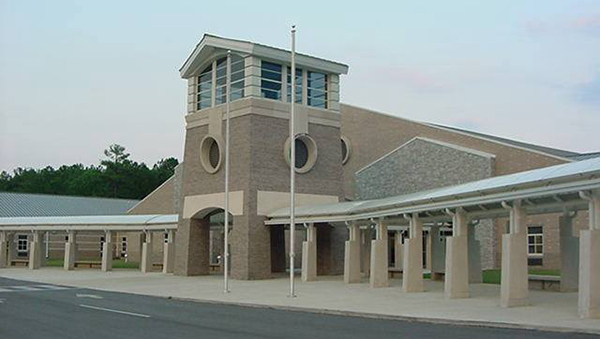 HIS - View from Front Driveway
To Inspire our students to Be The Difference in our school, home and community
To empower our students to reach their full potential, find their voice, and be a positive example in the lives of others.
Lead - We believe everyone can be a Leader.

Learn - We believe everyone has the ability to learn and achieve greatness.

Love - We believe that building respectful relationships creates unity, acceptance, and worth.
Continuous School Improvement Plan
Our continuous school improvement plan highlights our instructional data and outlines our goals for each academic year.