Learn More About Calera Intermediate School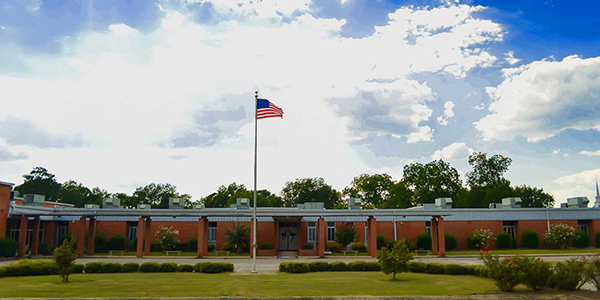 CAIS - View from Front Driveway
We will create accountable and independent student leaders.
To educate and empower all learners in a safe and supportive environment.
Shared Accountability
We believe all stakeholders proactively share responsibility and take ownership of their future success.

Commitment to Independence
We believe in fostering a culturally aware community of critical thinkers and creative problem solvers.

Shared Leadership
We believe in the development of positive character driven individuals.
Continuous School Improvement Plan
Our continuous school improvement plan highlights our instructional data and outlines our goals for each academic year.