Don't forget tomorrow will be our first Parent Seminar: Helping Children Cope with Anxiety, presented by Chelsea Family Counseling. The session will begin at 8 a.m. Please RSVP here:
https://bit.ly/3r4NN3H

Meet the Teacher is August 9th from 7:45 am-9:00 am.

Don't forget to register your student.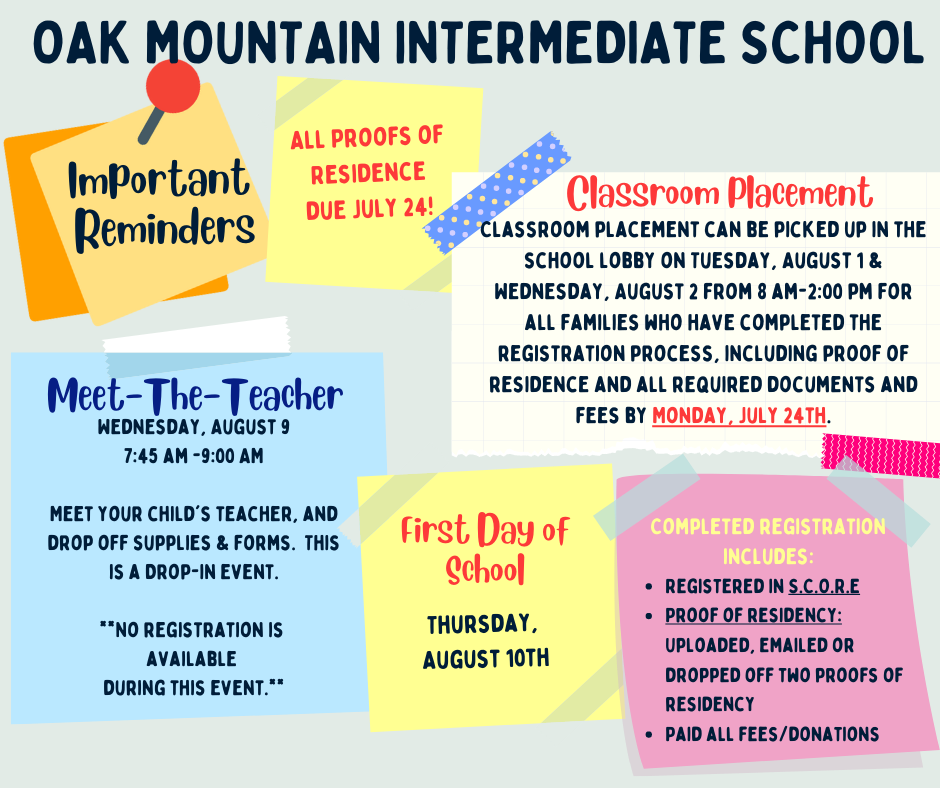 Tomorrow, June 15, is the last day to purchase school supplies from Edukit.
www.edukit.com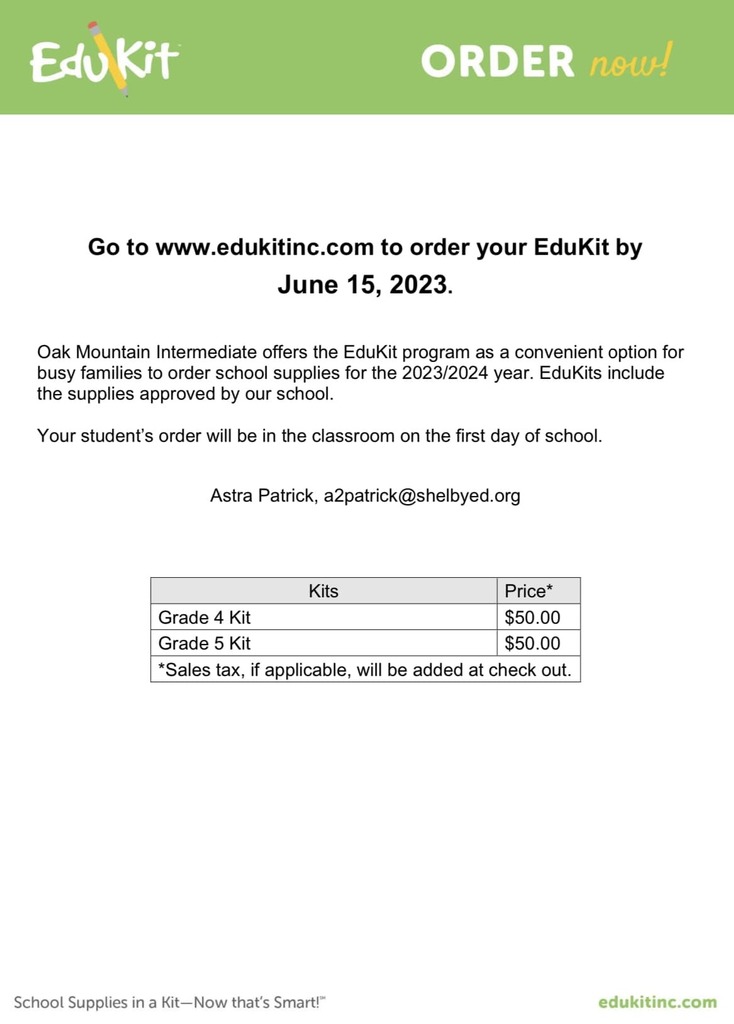 NEW Student Enrollment and RETURNING Student Registration - S.C.O.R.E (registration program) will open for registration/enrollment of new and returning students for SY23-24 on April 10, 2023.

Spring Break Mar. 27 - 31. Schools and offices closed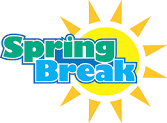 Mrs. Naro's students used micro:bits to explore the physical aspects of coding. They used different inputs on the micro:bits to discover the various outputs the devices could produce. They later got to create their own code to run the micro:bits.