Helena Middle School grade level t-shirts are in stock and on sale for $15.00. T-shirts may be purchased at Helena Middle School or myschoolbucks.com #PrideLeadershipIntegrity #OurHuskyWay #EveryDayIsAnOpportunity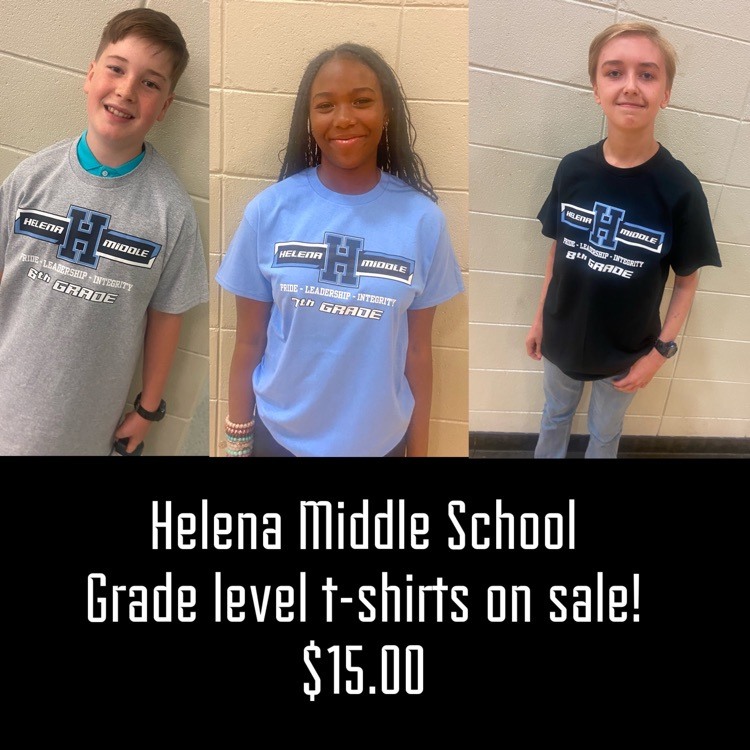 Our attendance average was 95% for this week! Thank you, parents, for your support and for prioritizing your child's attendance in school. #ShowingUpTogether #EveryDayIsAnOpportunity #DoGreatThings#OurHuskyWay @shelbyalschools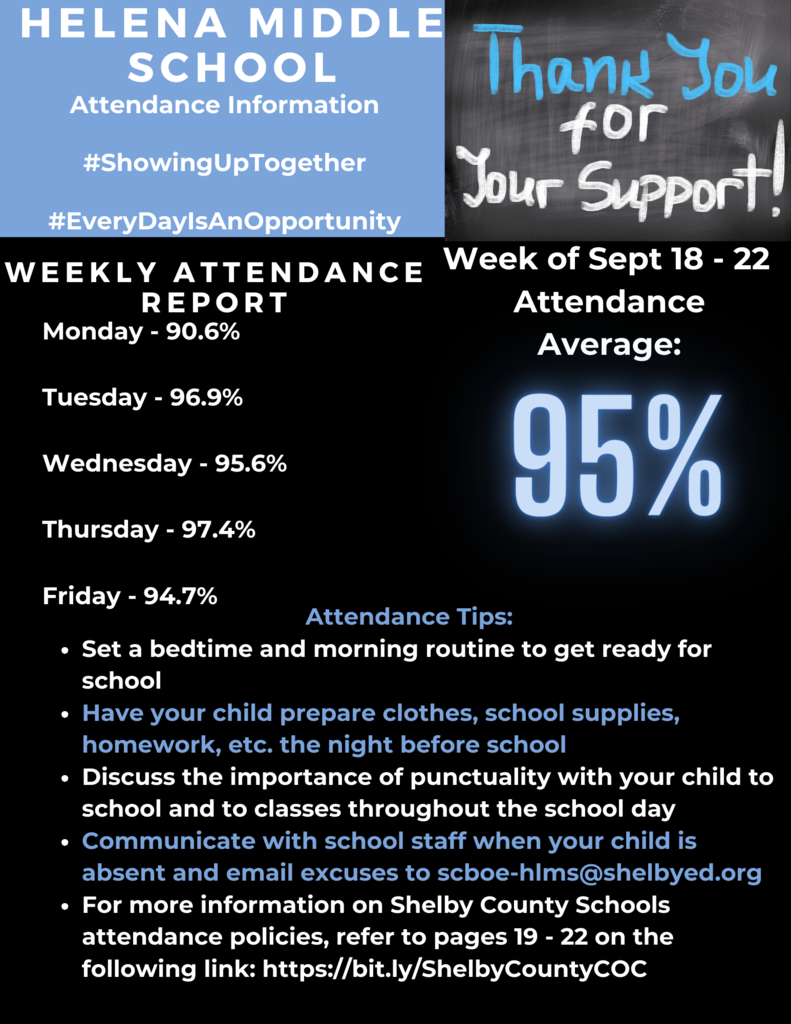 Bring your smiles on Thursday, September 21st for Fall Picture Day at Helena Middle School! #EveryDayIsAnOpportunity #OurHuskyWay #DoGreatThings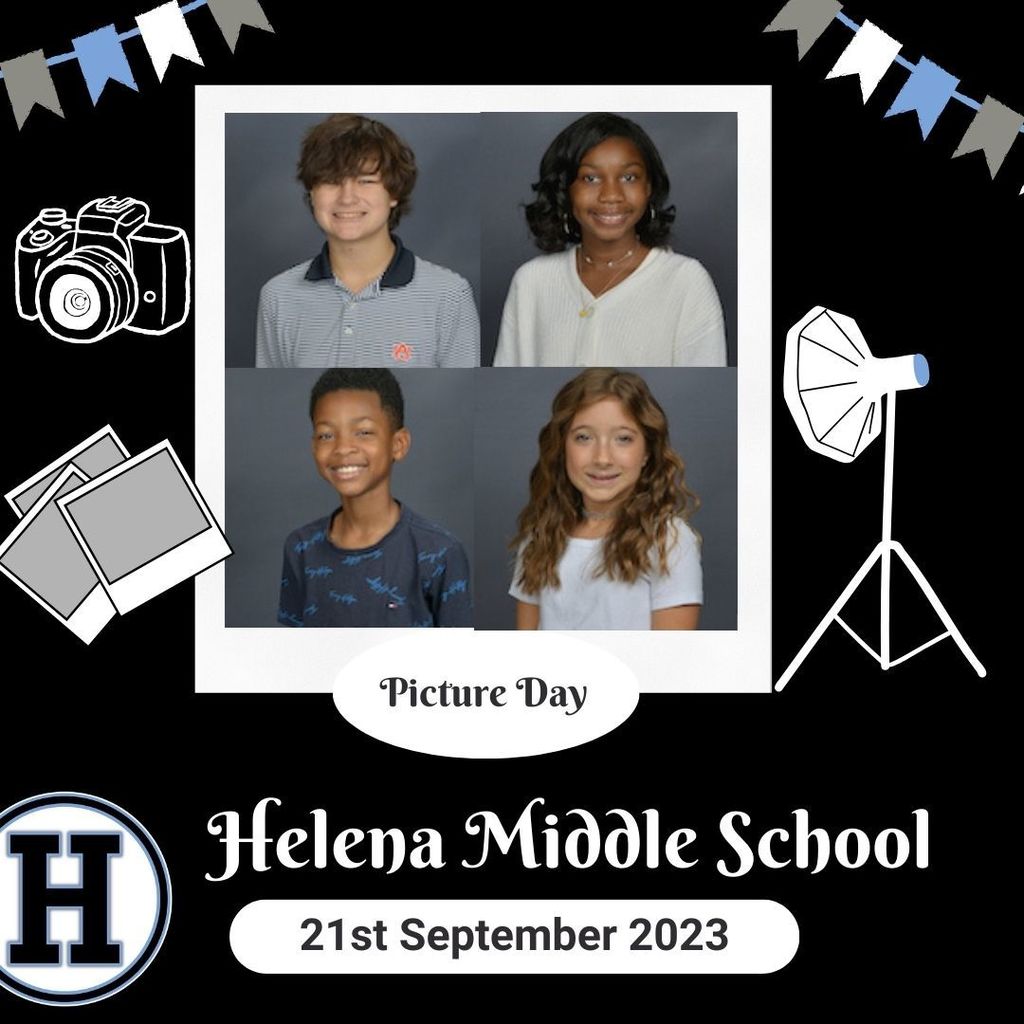 Back 2 School Bash is Friday, Sept. 22nd! Tickets on sale for $15 during lunch on Sept. 14th, 15th, 20th, & 21st. Cash & Check accepted. Make checks payable to Helena Middle School PTO.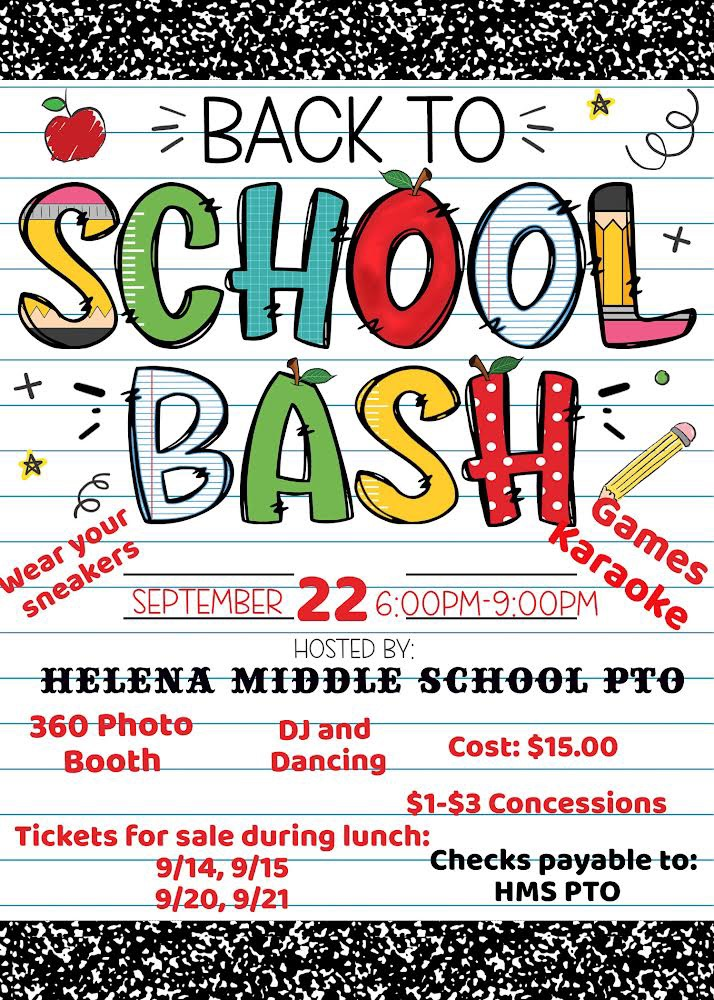 Congratulations to HMS students of the Month! We are so proud of each of you! #EverydayIsAnOpportunity #OurHuskyWay #DoGreatThings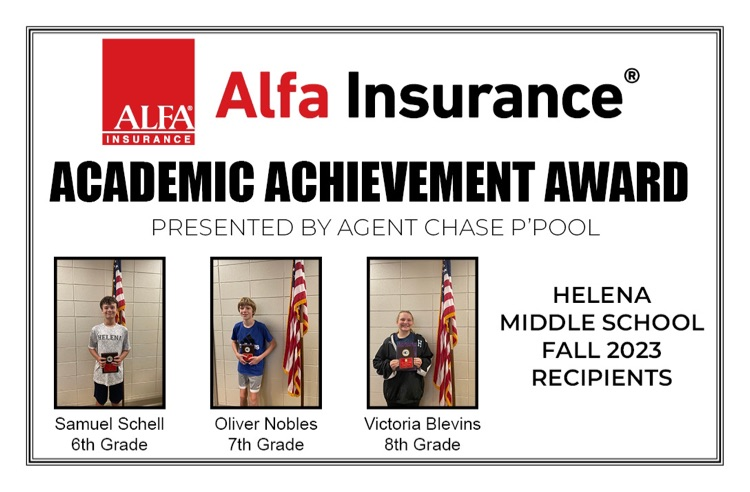 Kona Ice on Thursday, Sept. 14th. The Kona Ice bundle option is provided on the link below for king-size only. The deadline for the bundle is Tuesday, Sept. 12th. If a bundle is purchased, students may bring extra $ for upgrades or extras.
https://bit.ly/HMSKonaIce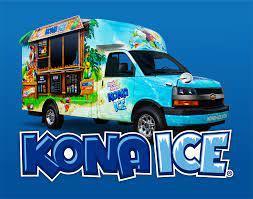 Class T-shirts are $15.00 and can be purchased at the link below. The design is the image attached to this message. #OurHuskyWay #EveryDayIsAnOpportunity #PrideLeadershipIntegrity bit.ly/HMSClassShirt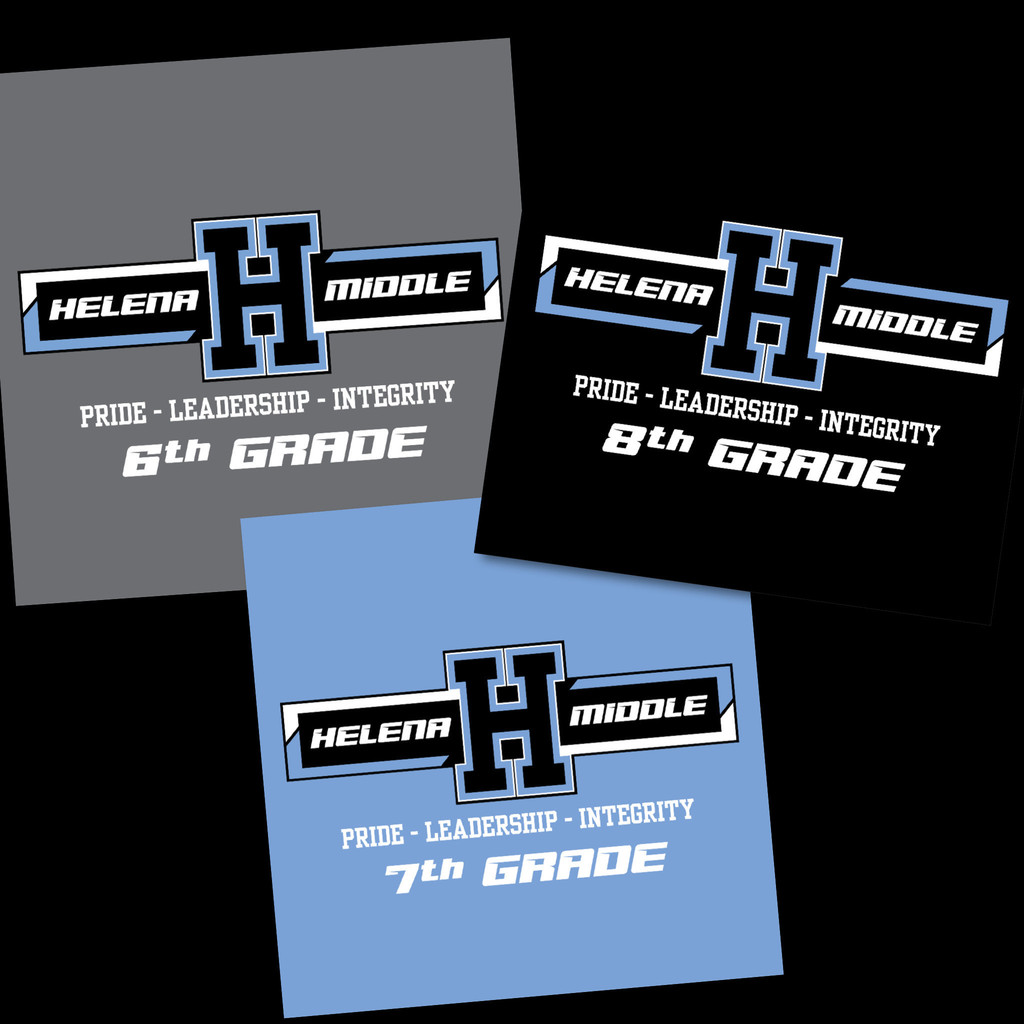 Colton Armstrong received the "Doing a Good Deed" certificate and SRO challenge coin from Helena Police Department! Great job Colton! #OurHuskyWay #DoGreatThings #EveryDayIsAnOpportunity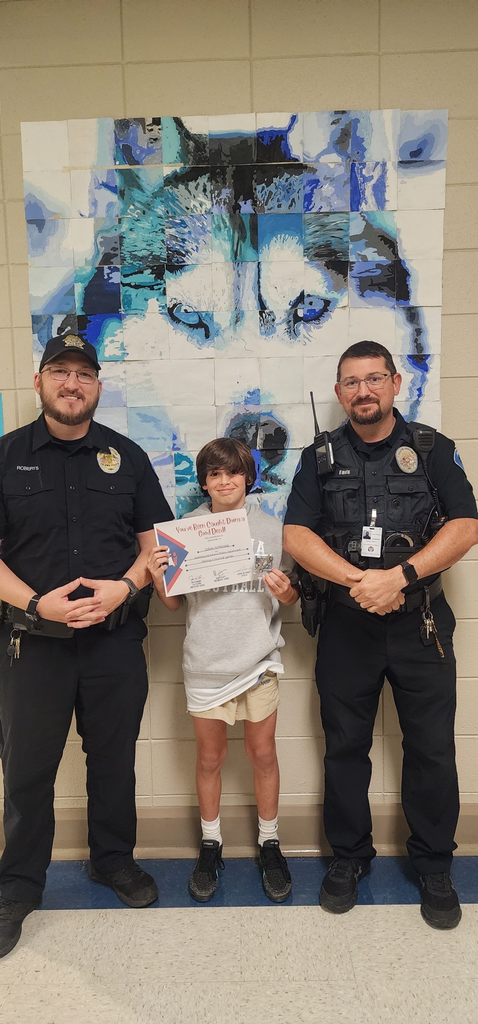 We are grateful for the partnership and collaboration with Shelby County Schools, the Helena Police Department, and the Helena Community. After discussions on what would best serve our students and parents, our car rider procedures will change on Monday, August 28th. 
https://youtu.be/7btSWbd109I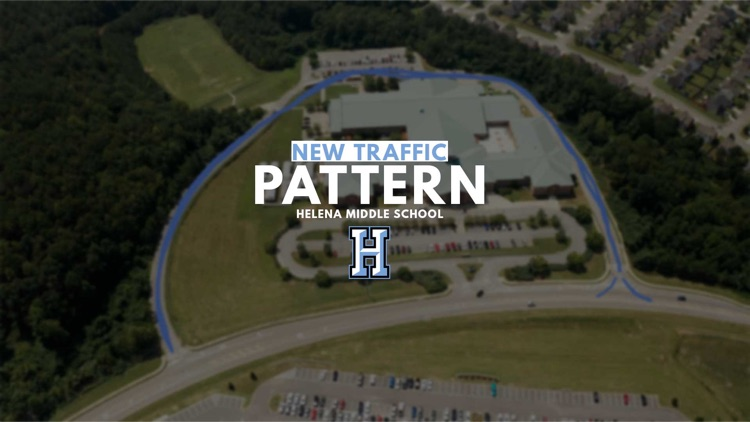 Our CNP staff receive 💯 (4 years in a row) on their ratings and 💯 for what they do for our students each day! Thank you for showing up early and providing students with the best! #OurHuskyWay #DoGreatThings #EveryDayIsAnOpportunity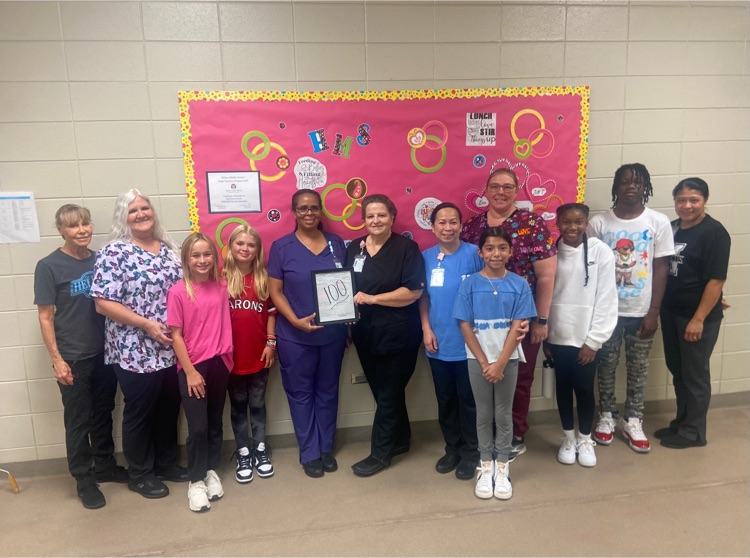 Math & ELA teachers discussing and engaging in iReady data in PLCs planning for instruction and next steps to formatively assess their students. #DoGreatThings #OurHuskyWay #EveryDayIsAnOpportunity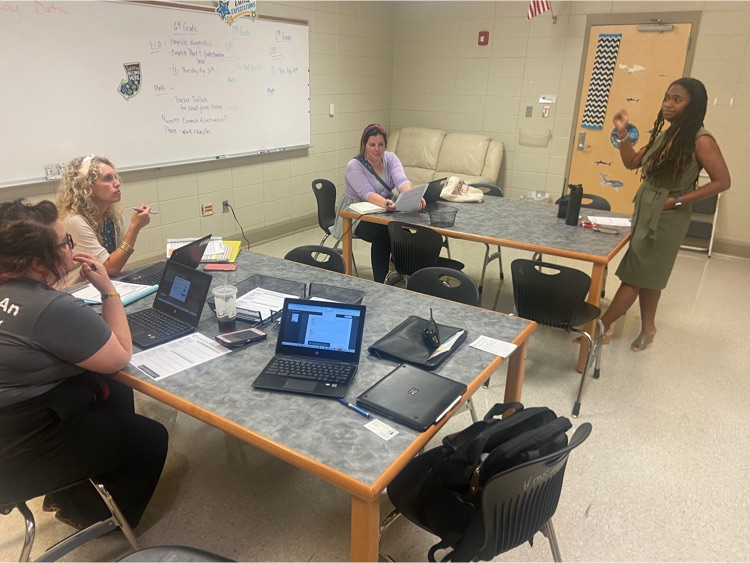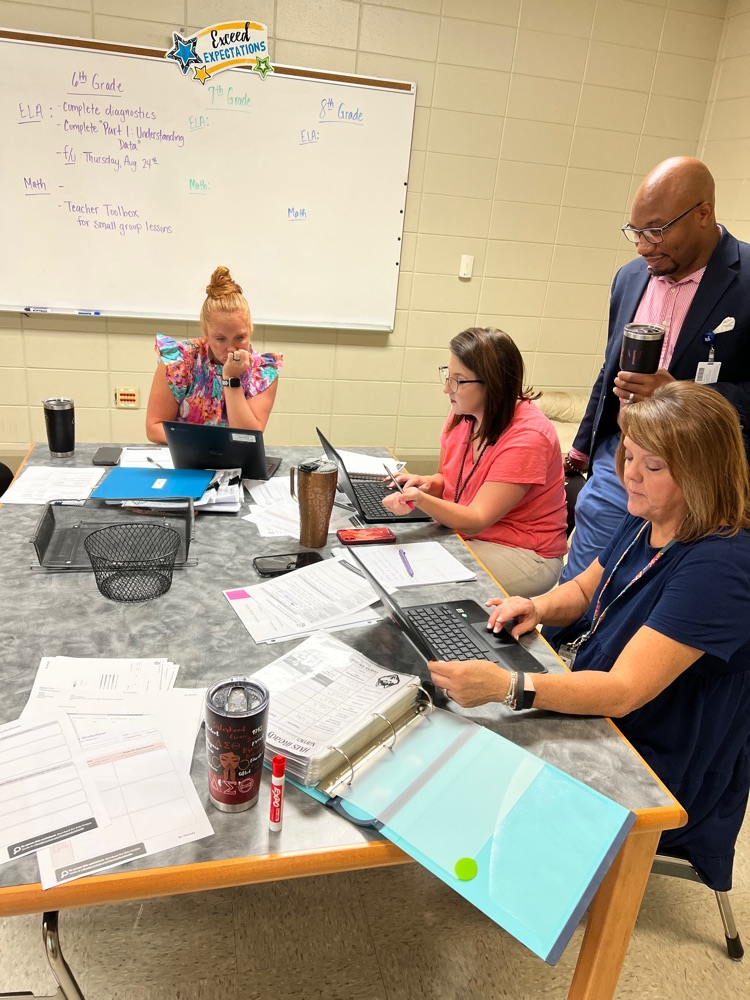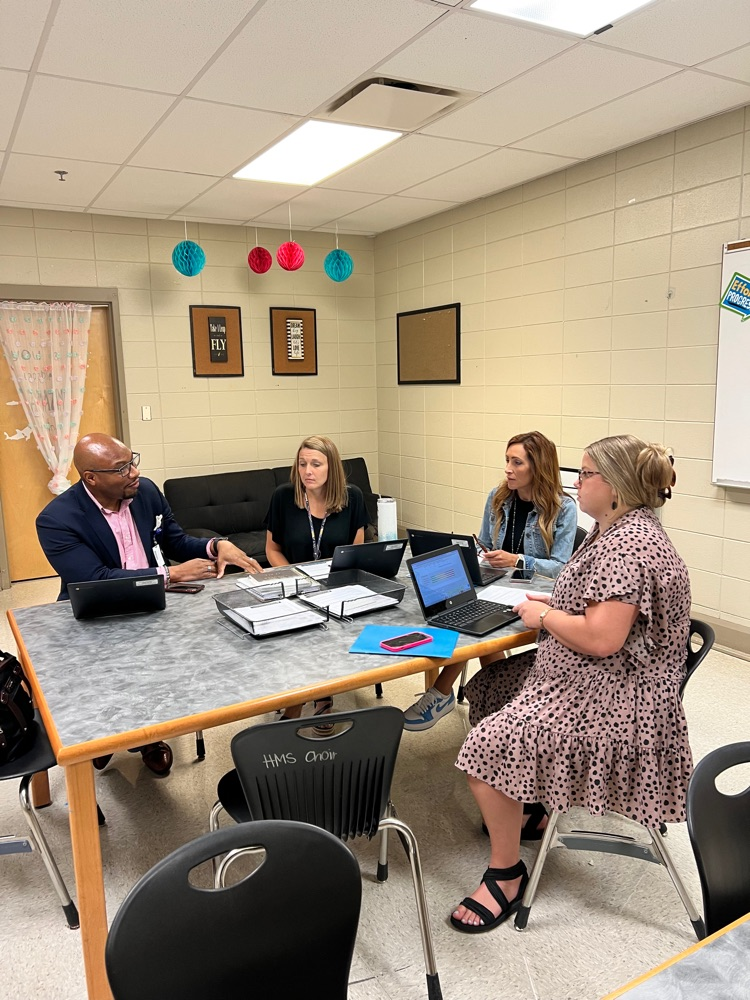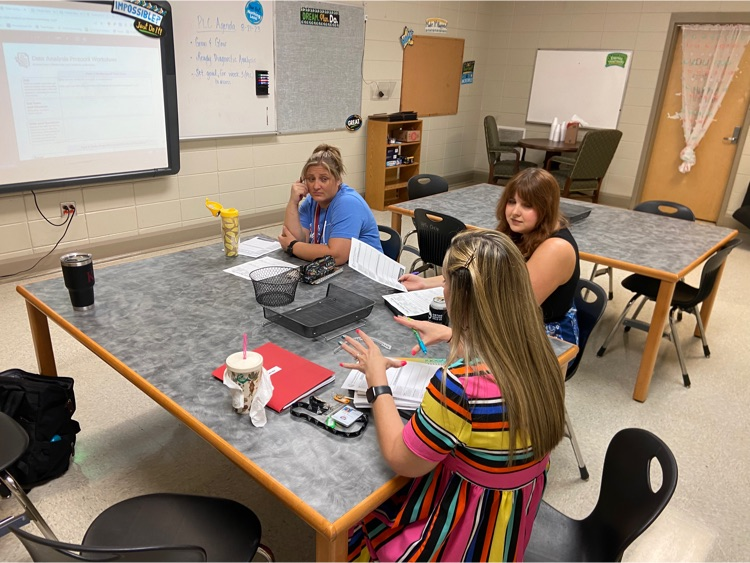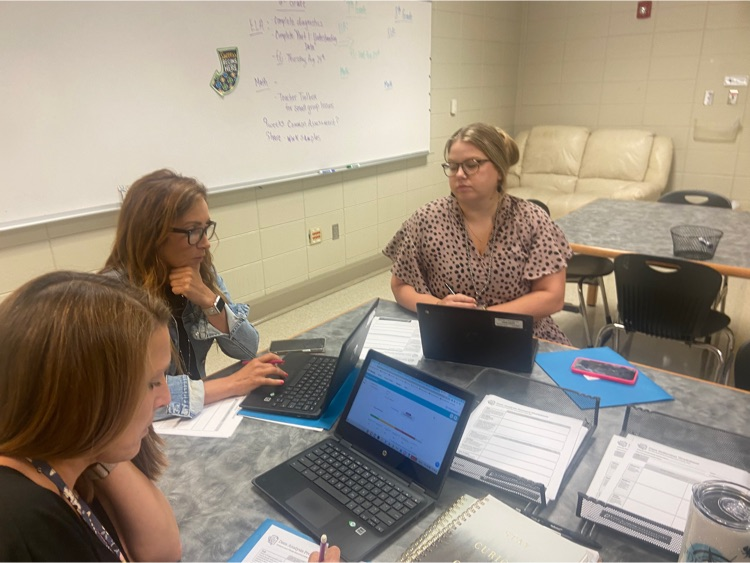 What a great turnout for 7th & 8th grade Parent Night! It was a packed house at HMS! We are honored to partner with the best parents! #OurHuskyWay #DoGreatThings #EverydayIsAnOpportunity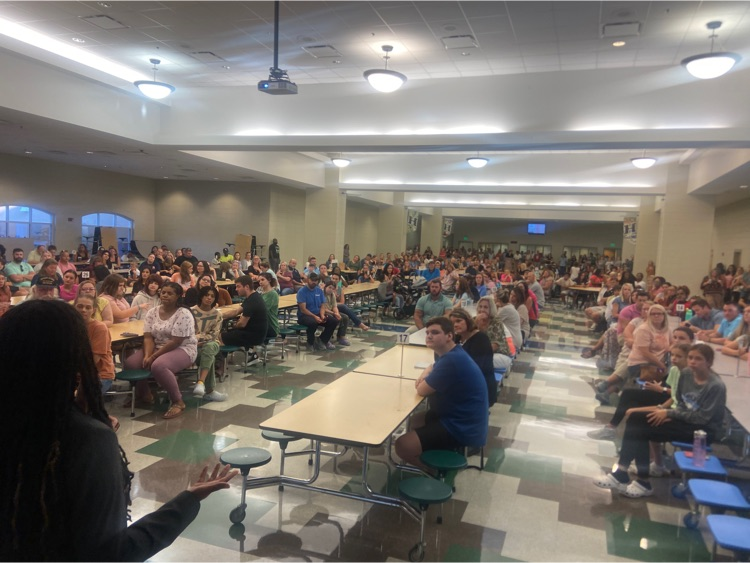 Thank you parents for coming out to 7th & 8th Grade Parent Night! Thank you teachers for hosting and welcoming our parents! This is going to be the best year ever! #OurHuskyWay #DoGreatThings #EverydayIsAnOpportunity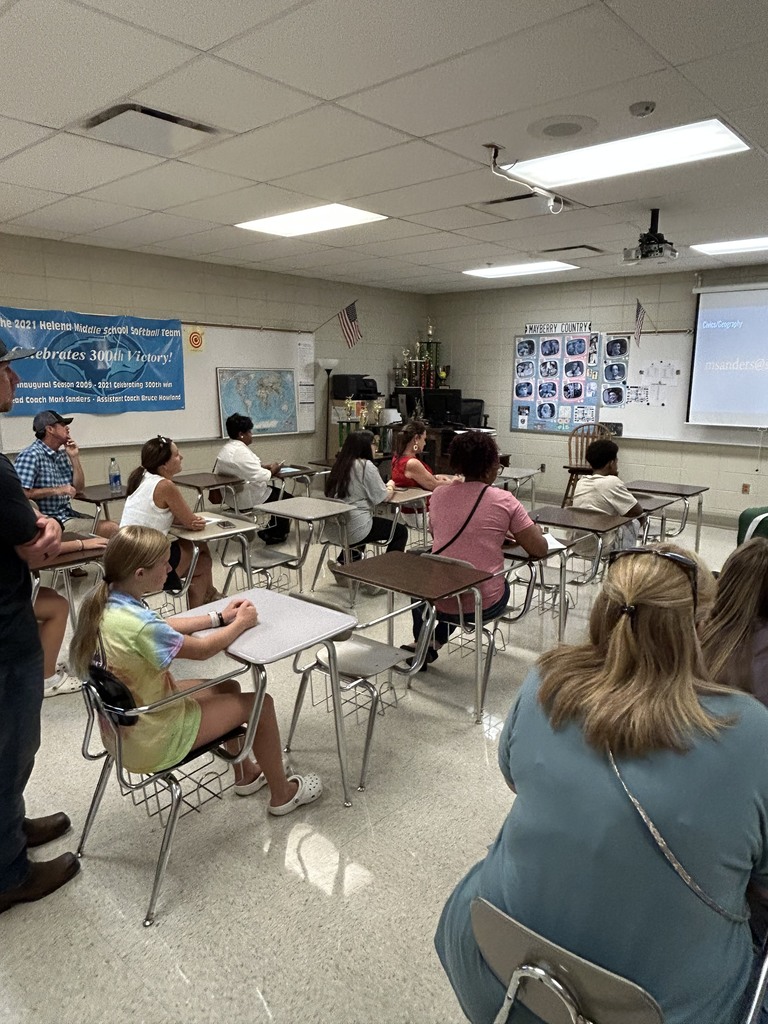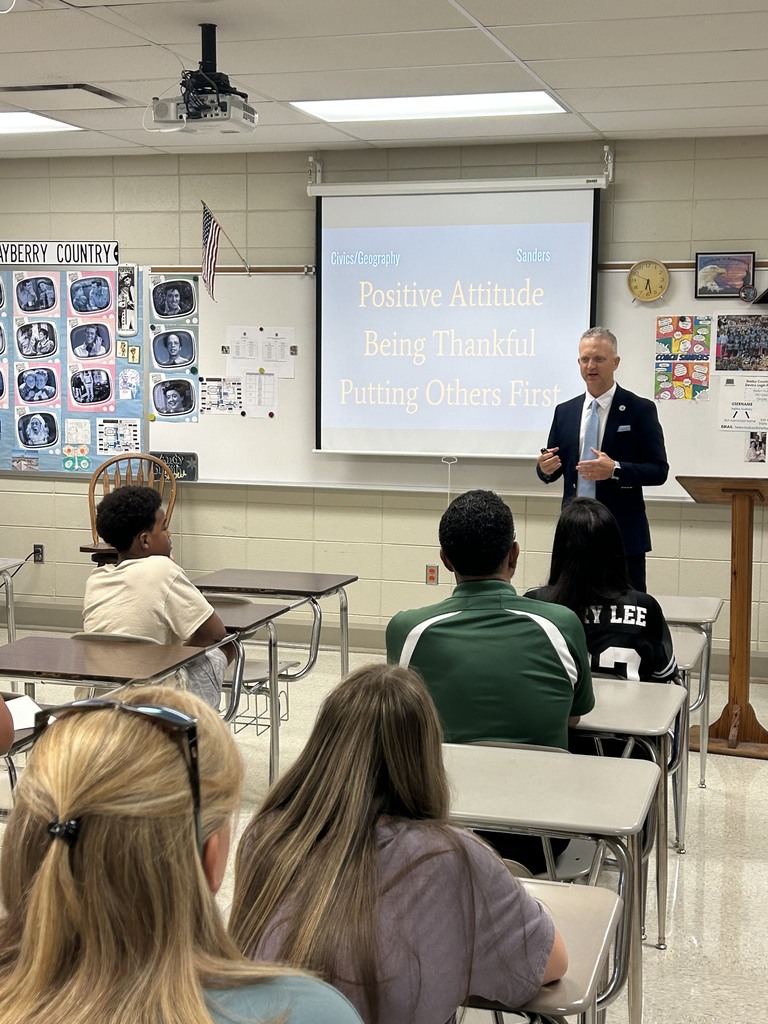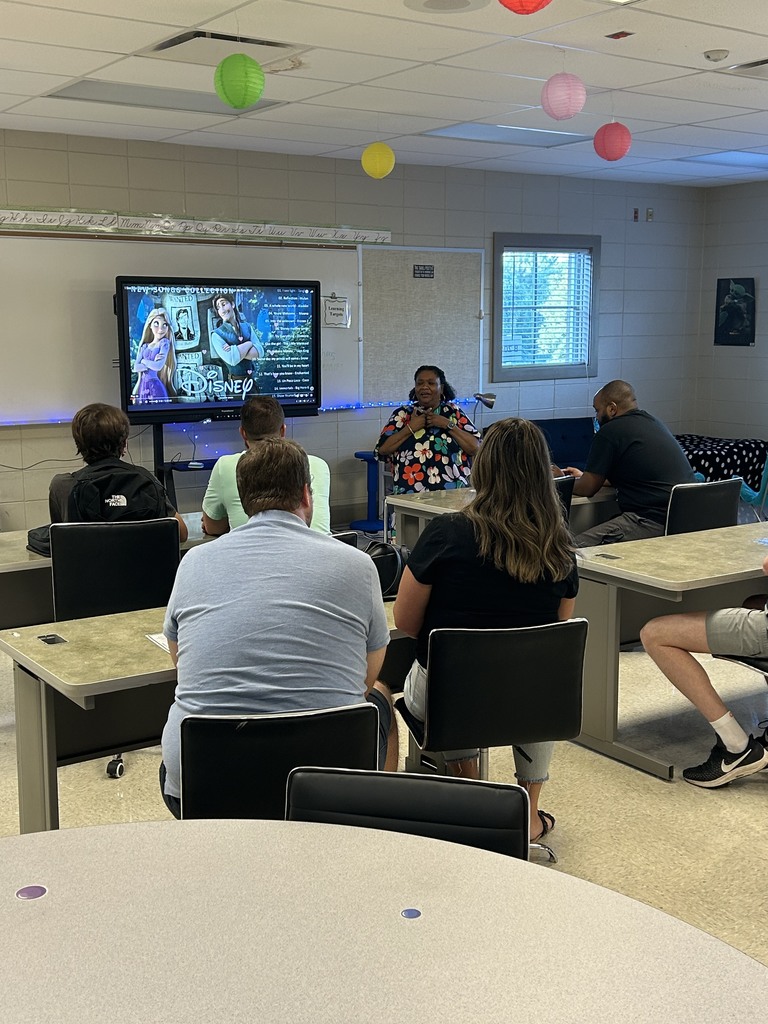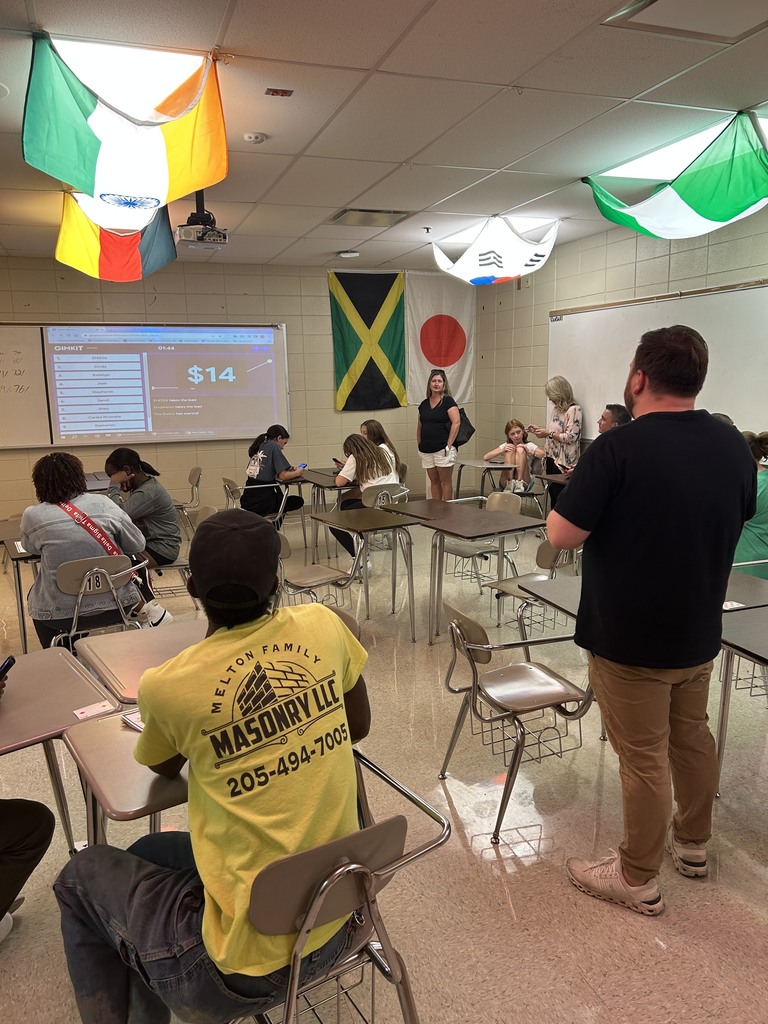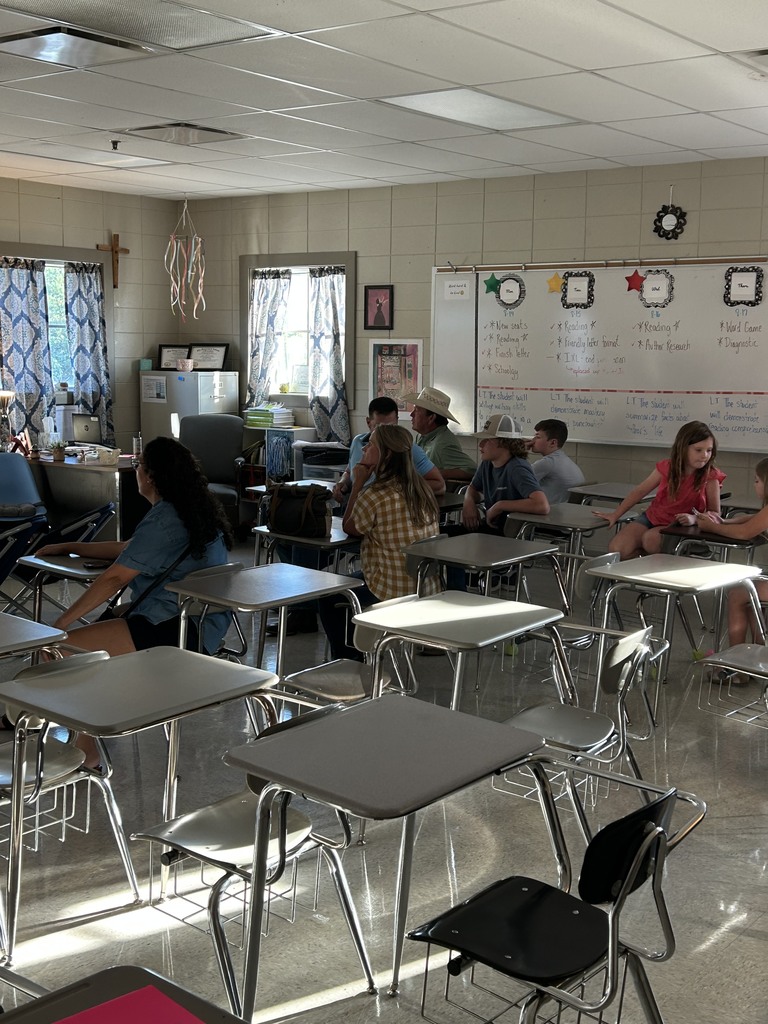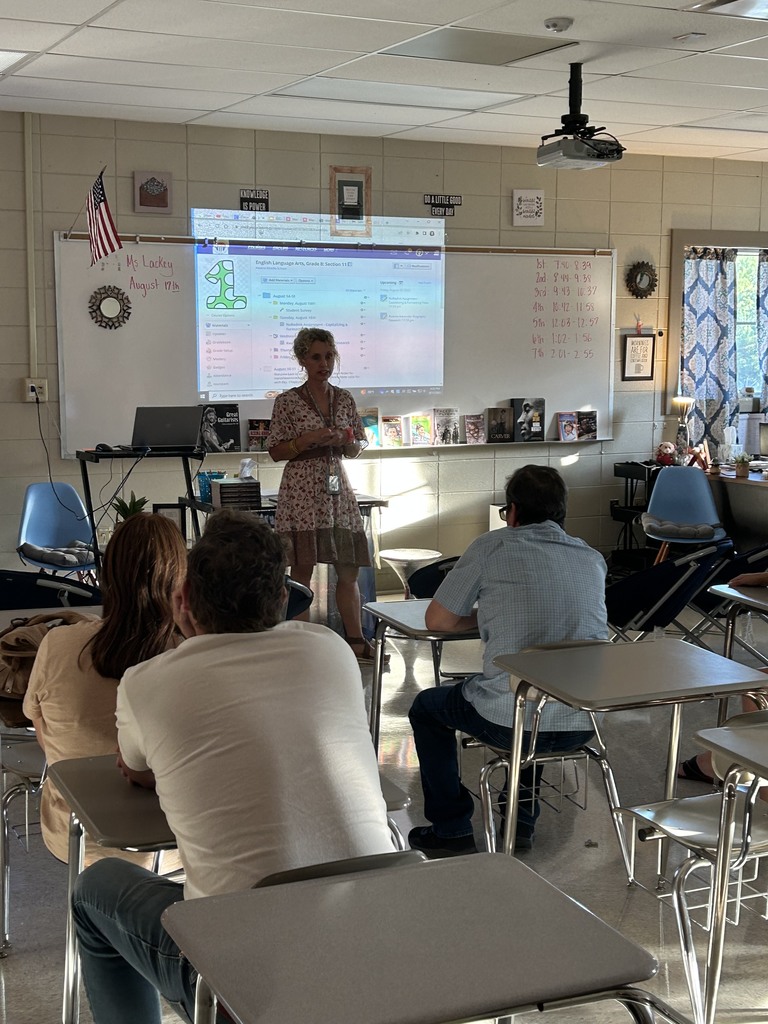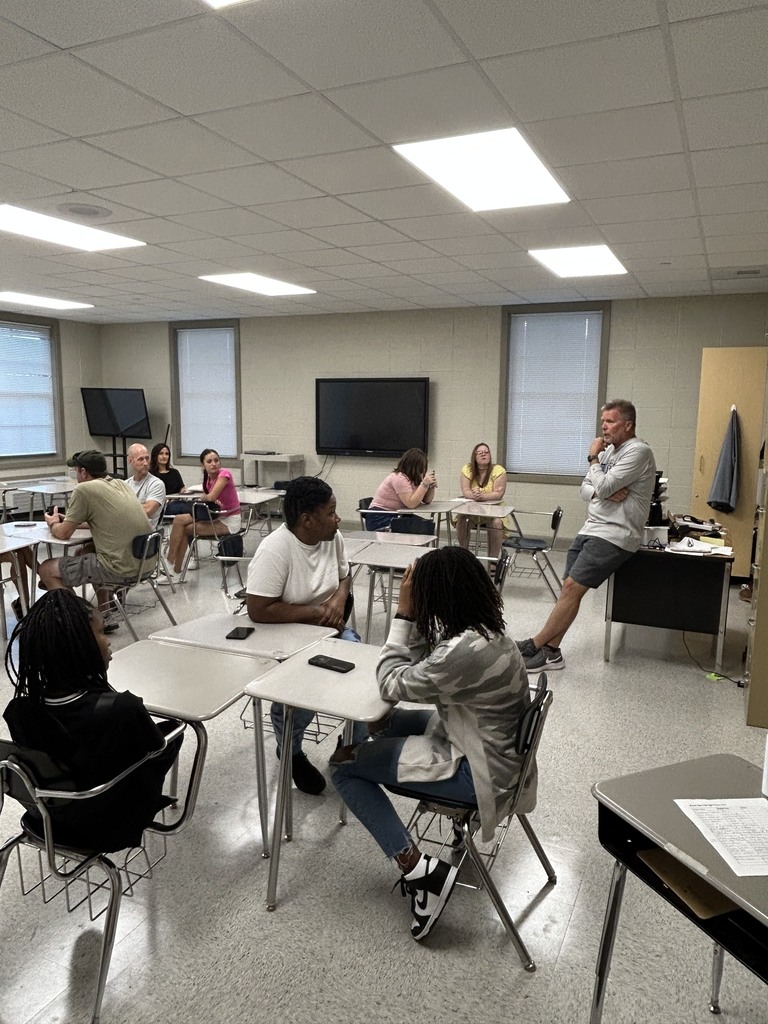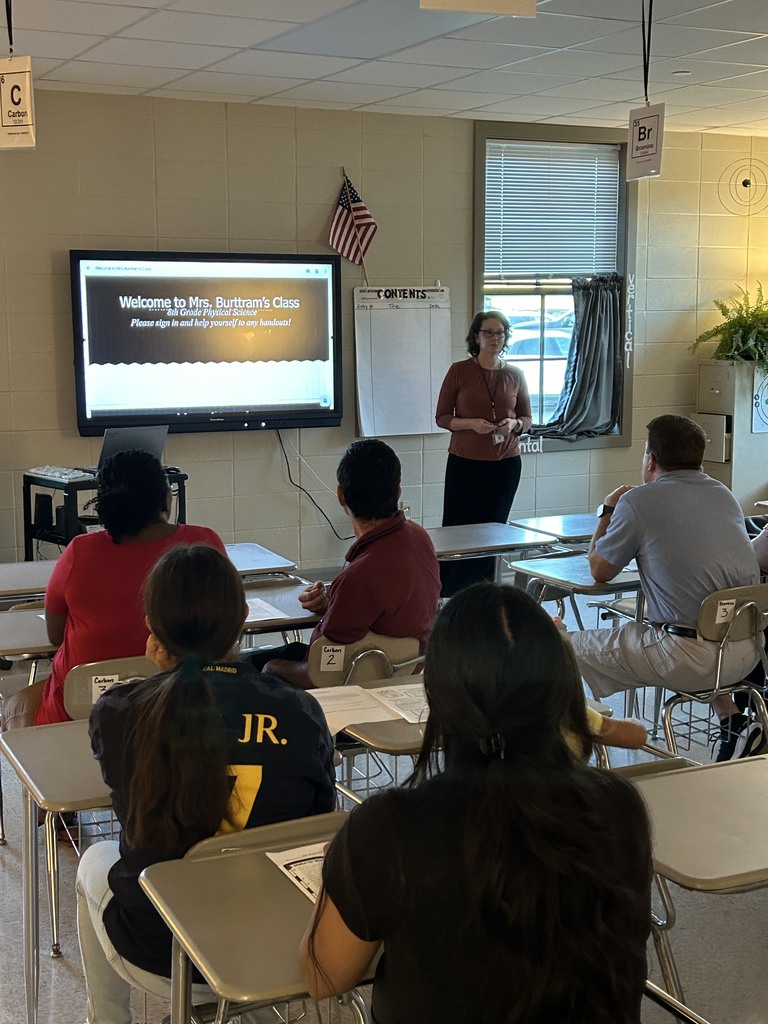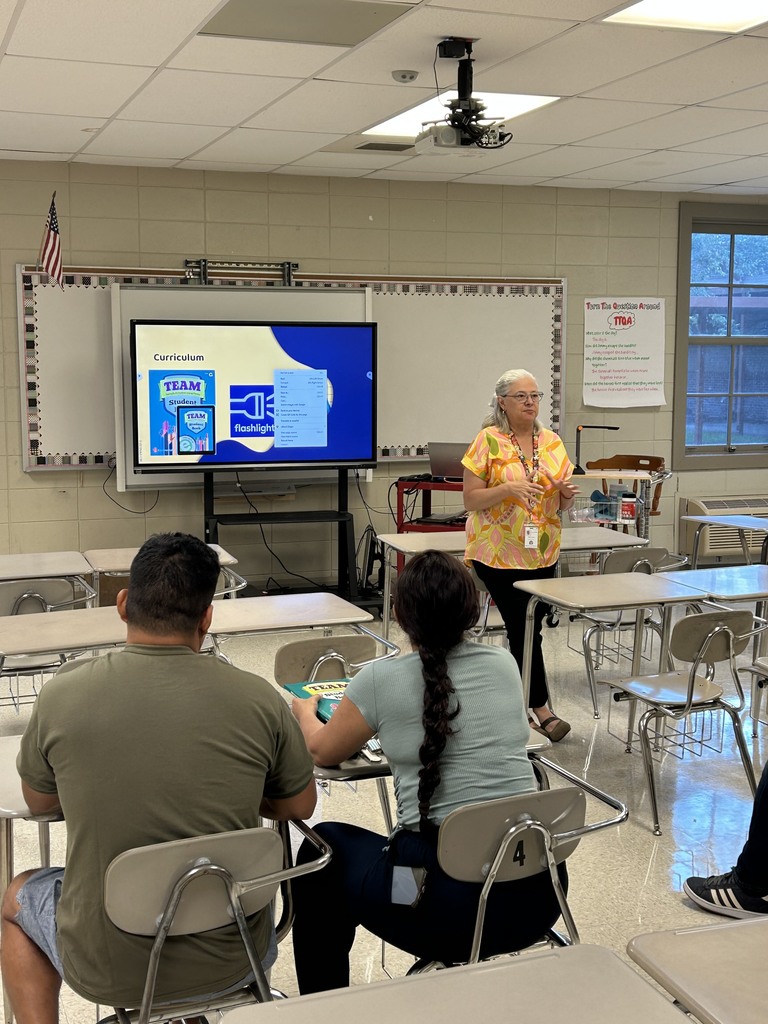 6th grade math teachers discussing their students iReady data and students set math iReady goals! #OurHuskyWay #DoGreatThings #EverydayIsAnOpportunity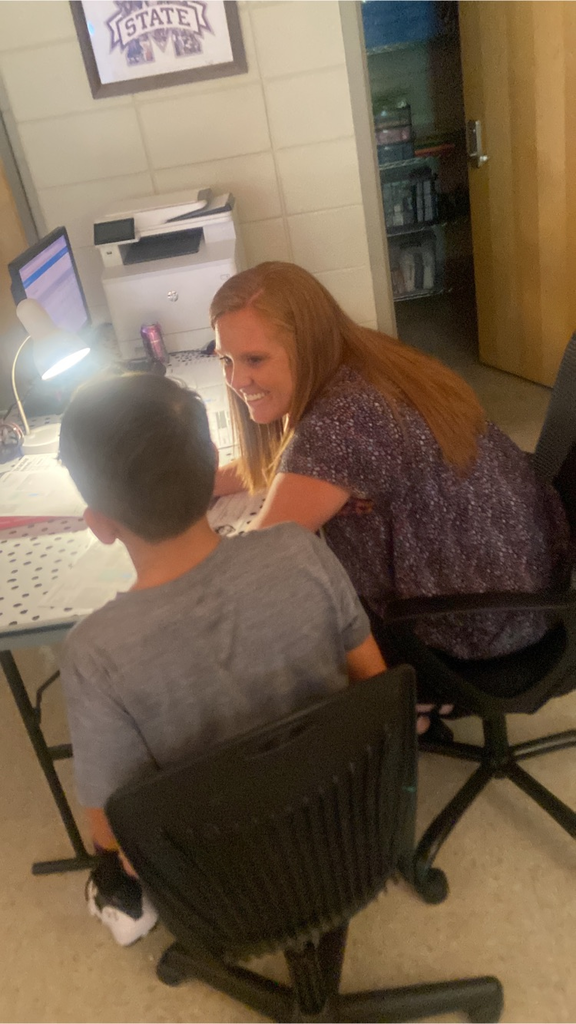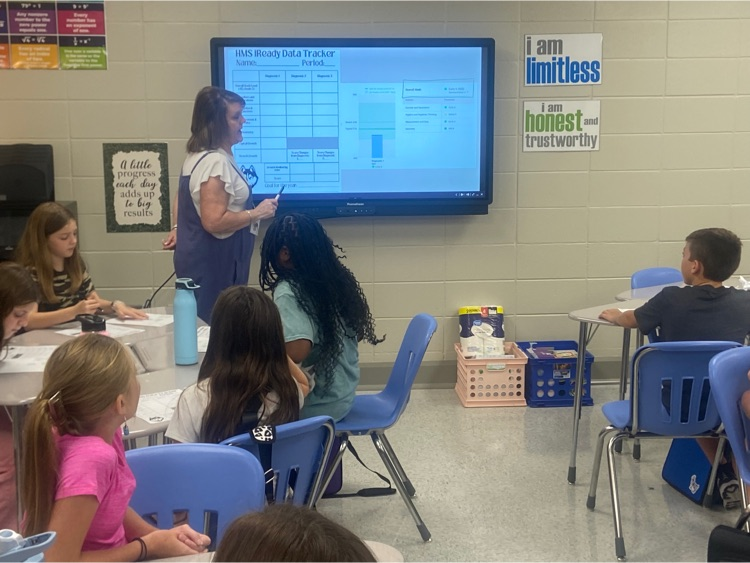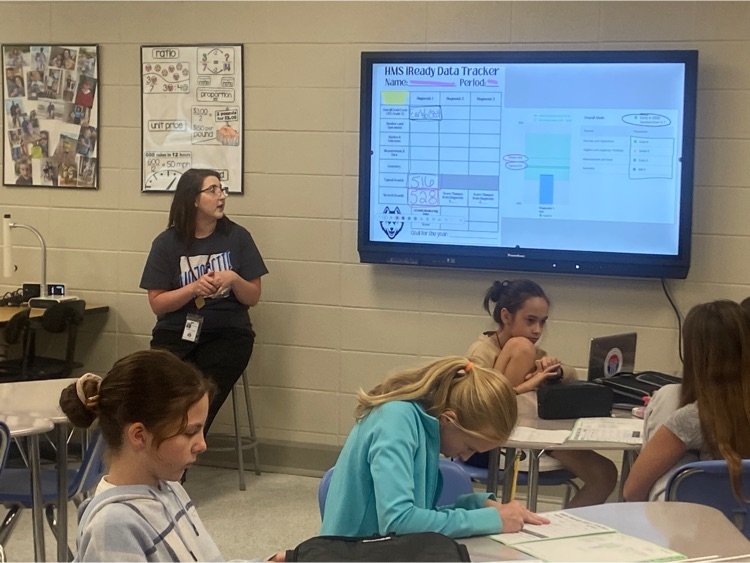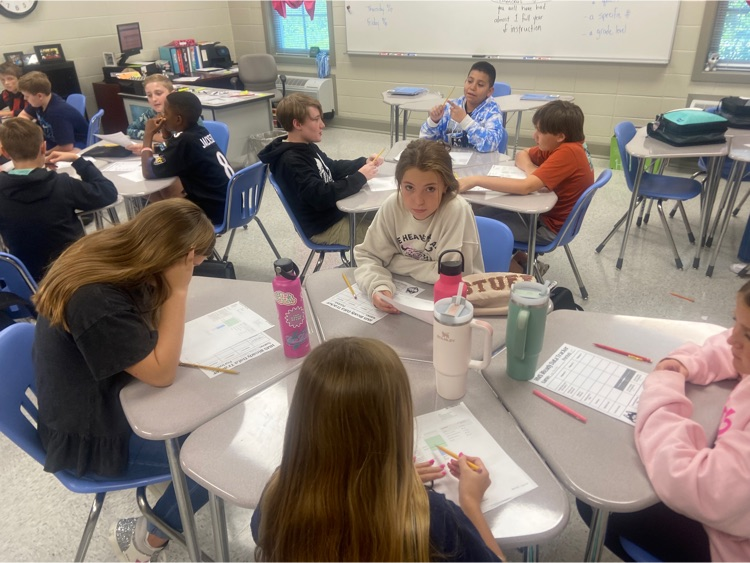 7th & 8th Grade Parent Night schedule...doors open at 5:30 p.m.; start at 6:00 p.m. in the cafeteria. Be sure to know your child's schedule so you can meet their teachers! #OurHuskyWay #DoGreatThings #EverydayIsAnOpportunity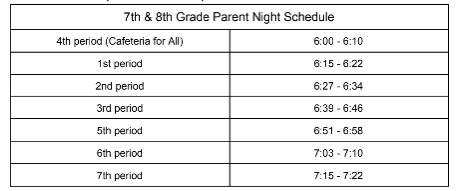 Students saw a classmate needed some help and stepped in without being asked! HMS is the best! #OurHuskyWay #DoGreatThings #EverydayIsAnOpportunity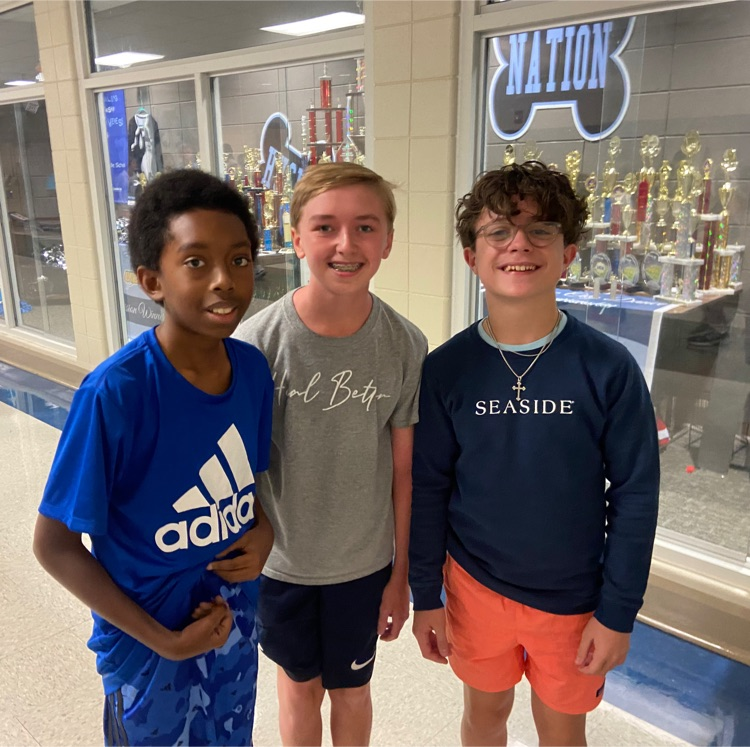 Mrs. Dodson & Mrs. Guin, library media specialists, meeting with students and discussing resources available in the media center. Which grade level will checkout and read the most books this school year? 👀💥 #OurHuskyWay #DoGreatThings #EverydayIsAnOpportunity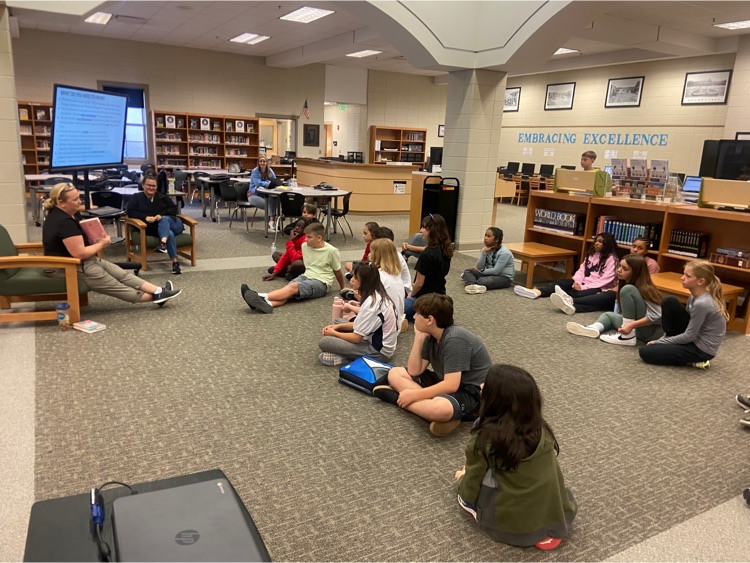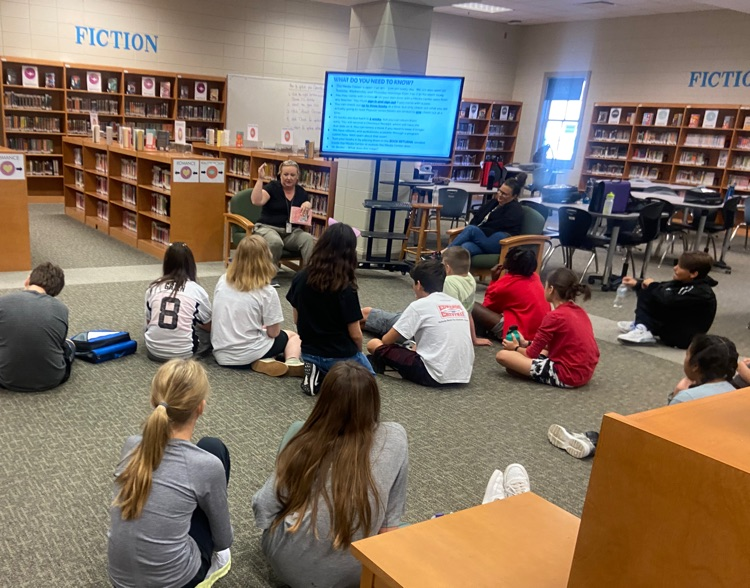 6th grade parent night was a success! Thank you parents for coming out and thank you teachers for greeting parents to start the school year! Looking forward to a great school year! #OurHuskyWay #DoGreatThings #EverydayIsAnOpportunity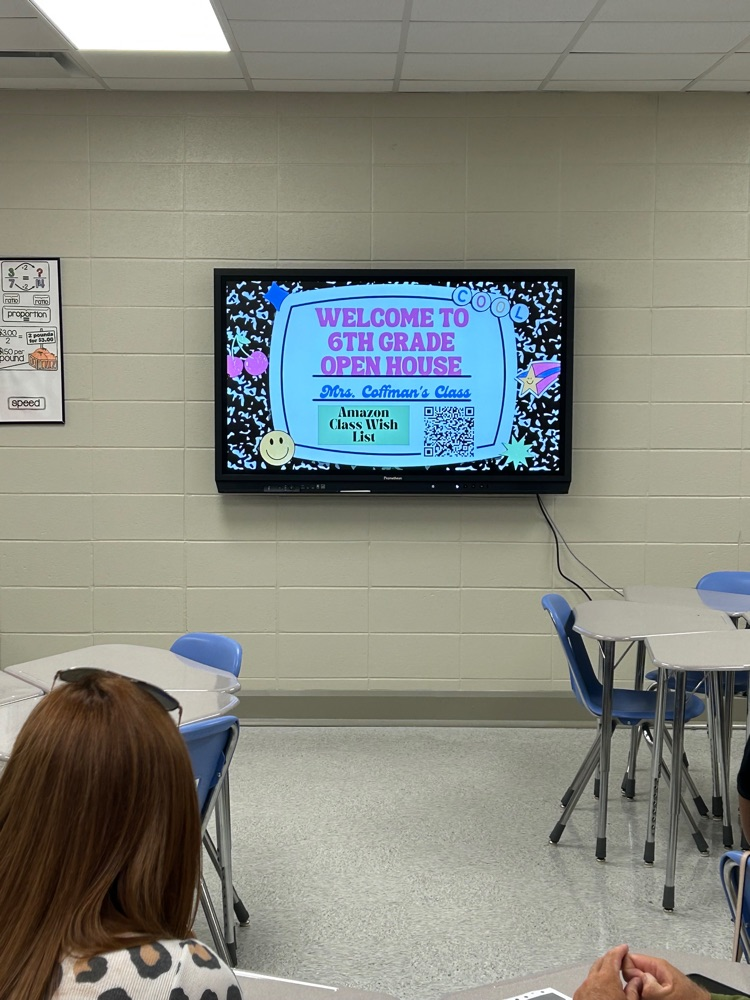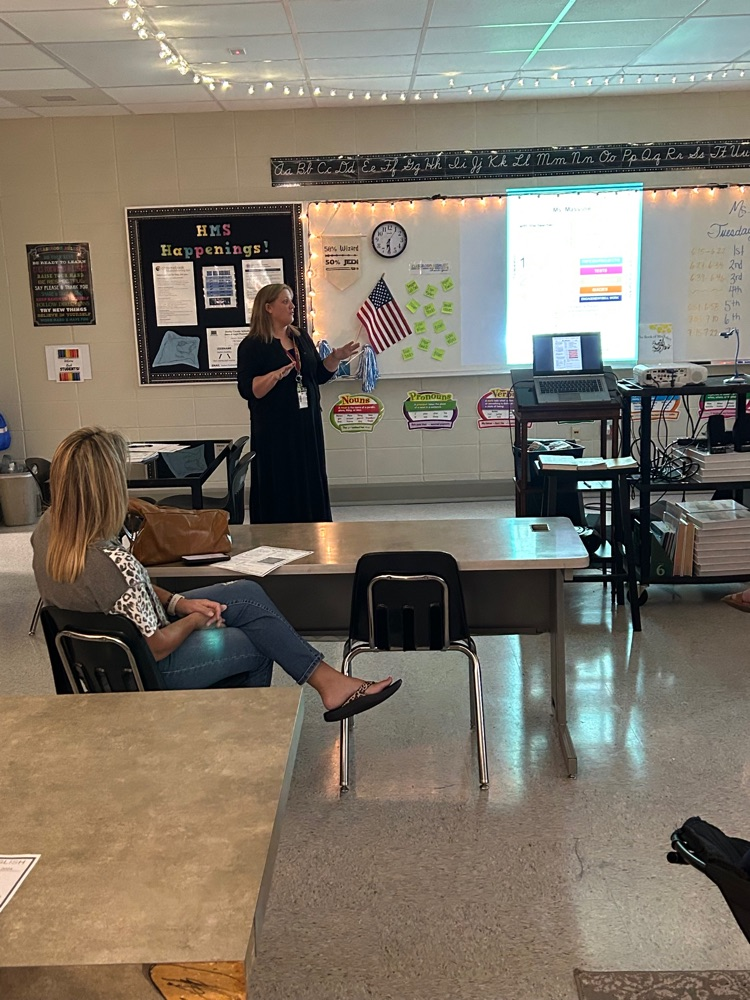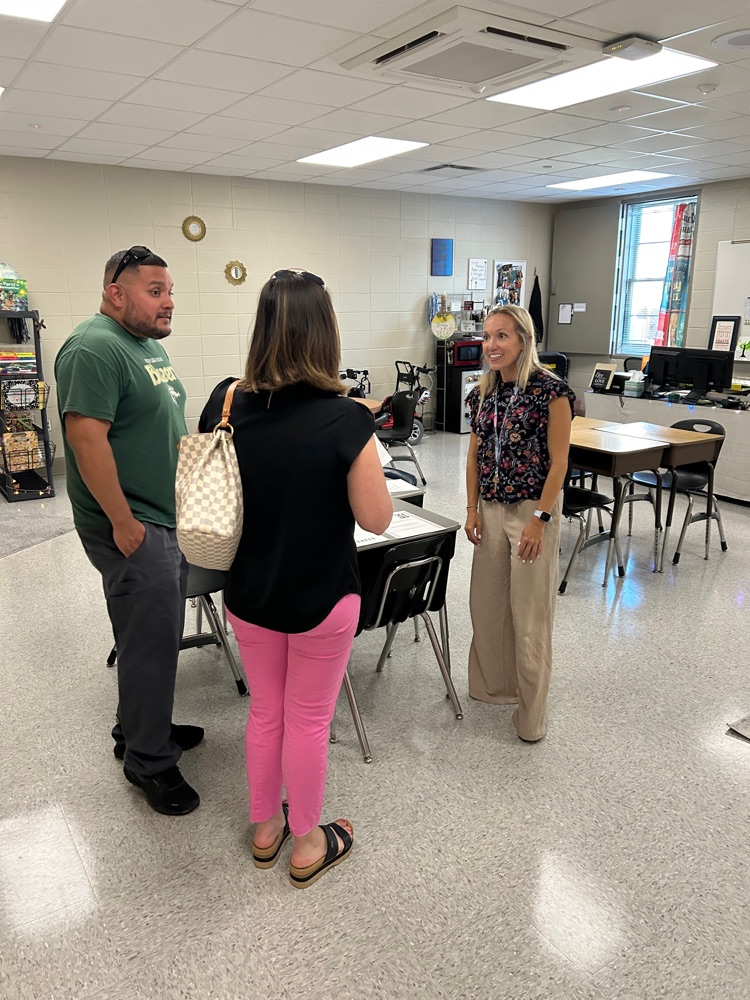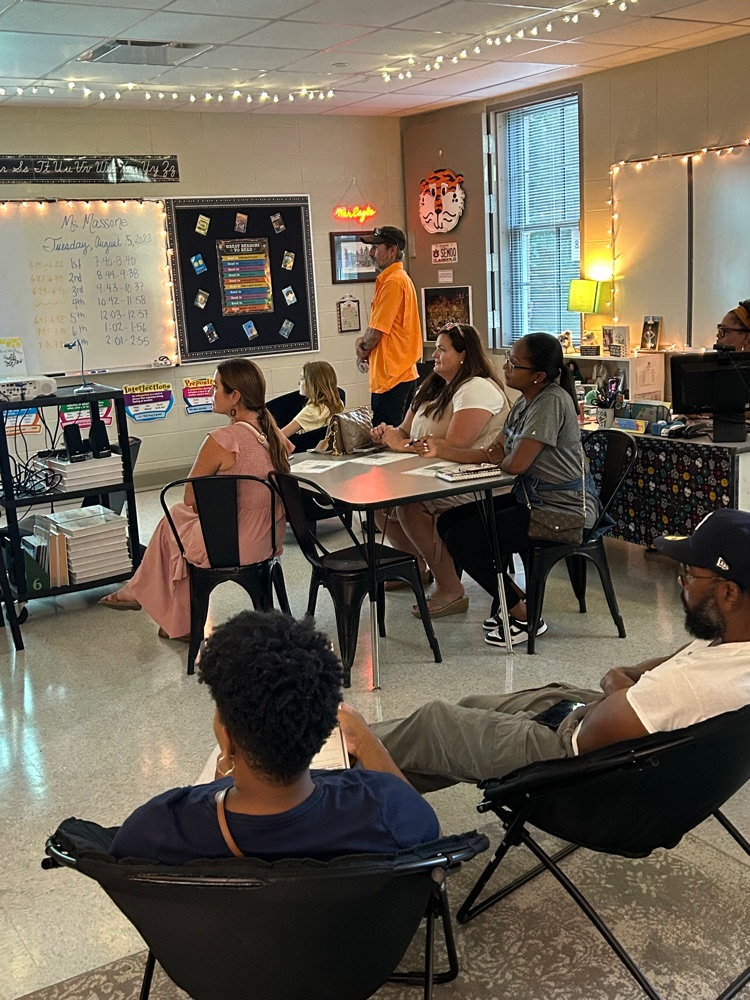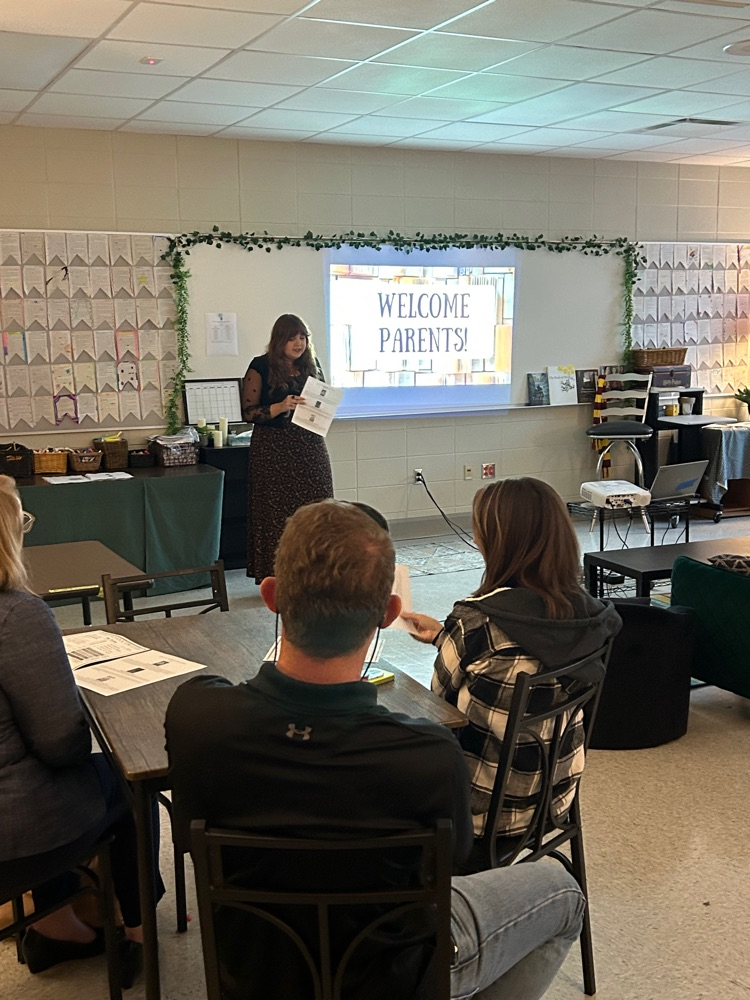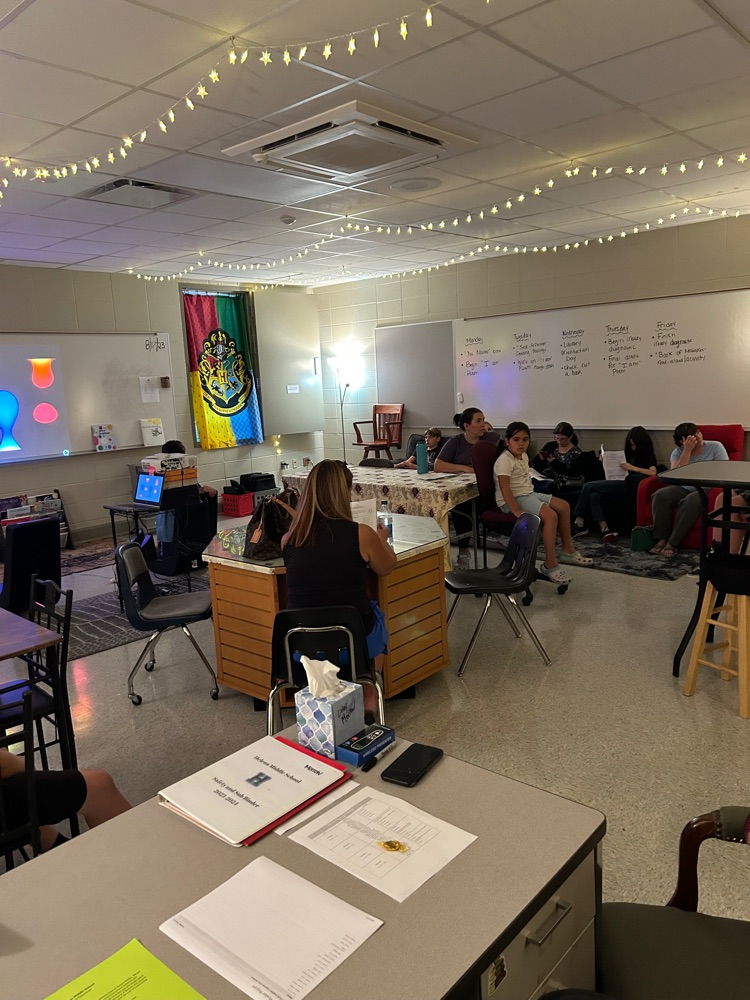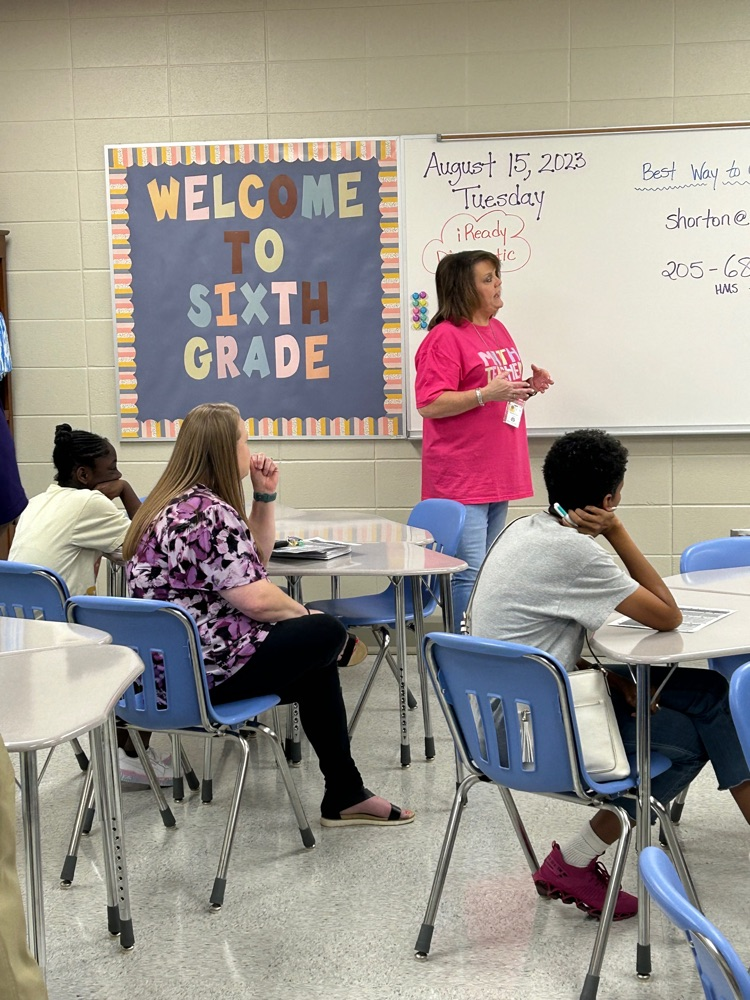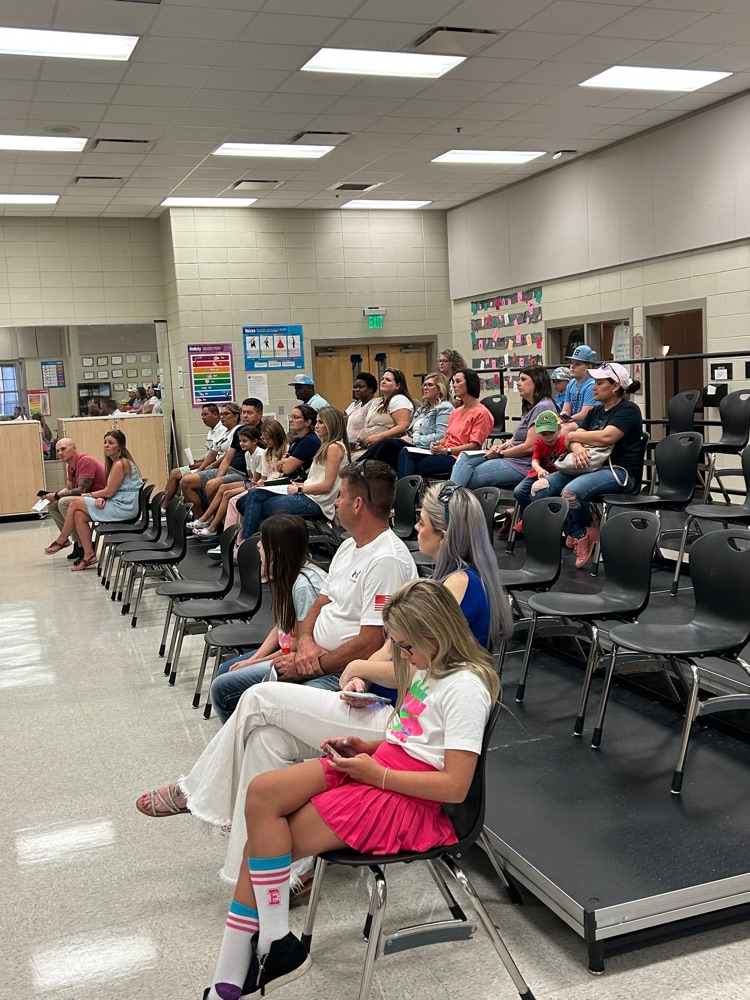 7th Grade students engaged and loving math in Ms. Burkhalter's class! 👀 the new desks as students collaborate to solve problems and presenting what patterns they observed 🙌 #Engagement #DoGreatThings #EverydayIsAnOpportunity #OurHuskyWay @shelbycoschools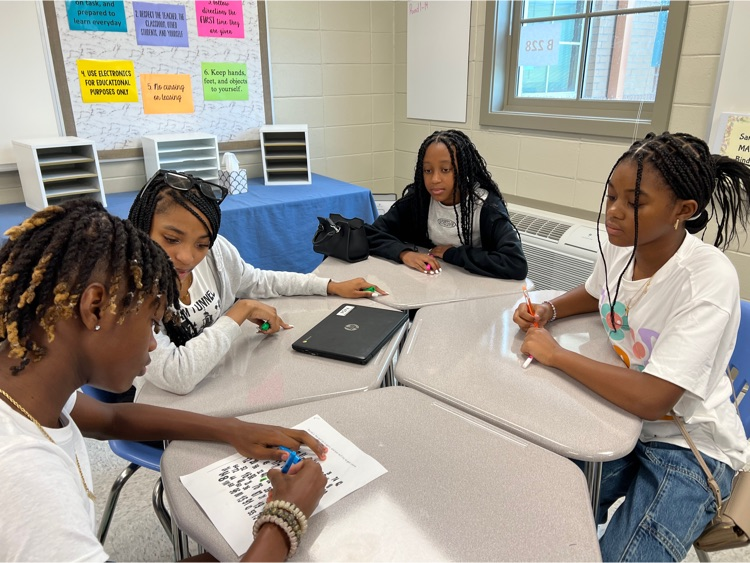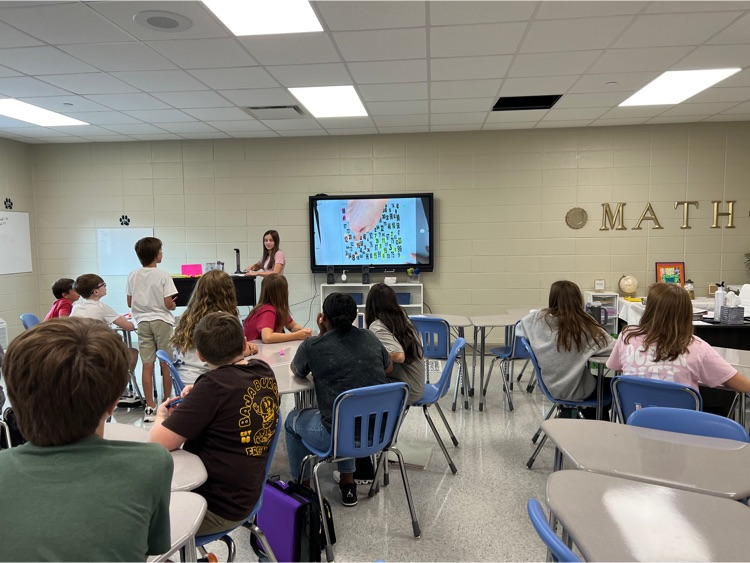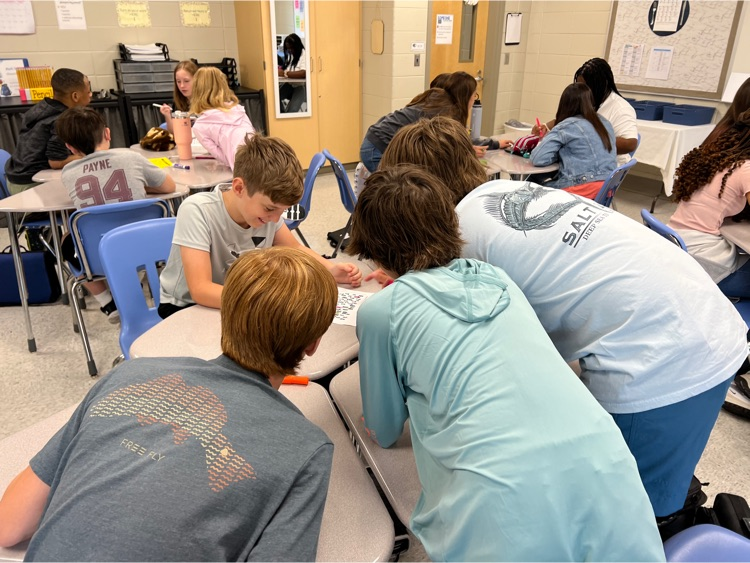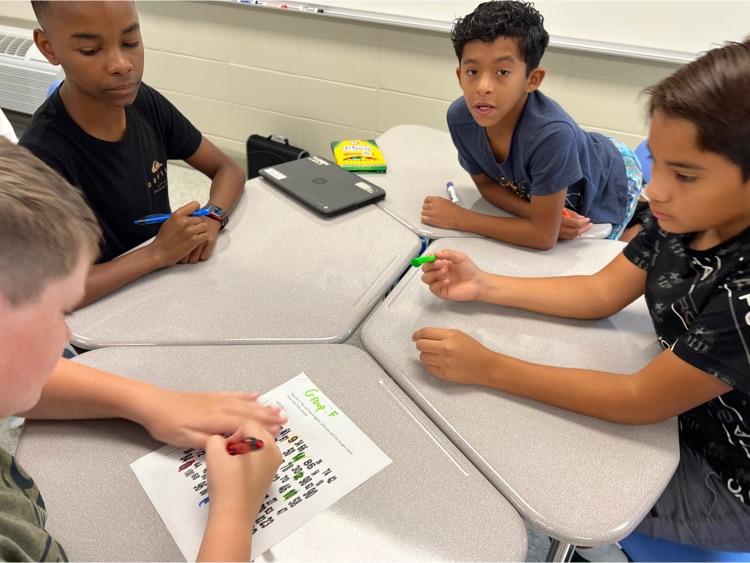 6th Grade Parent Night is Tuesday, Aug 15th; 7th & 8th Grade Parent Night is Thursday, August 17th. Doors open at 5:30 pm and event starts at 6:00 pm. You will meet your child's teachers and walk their schedules. 📚 ✏️ 🏫