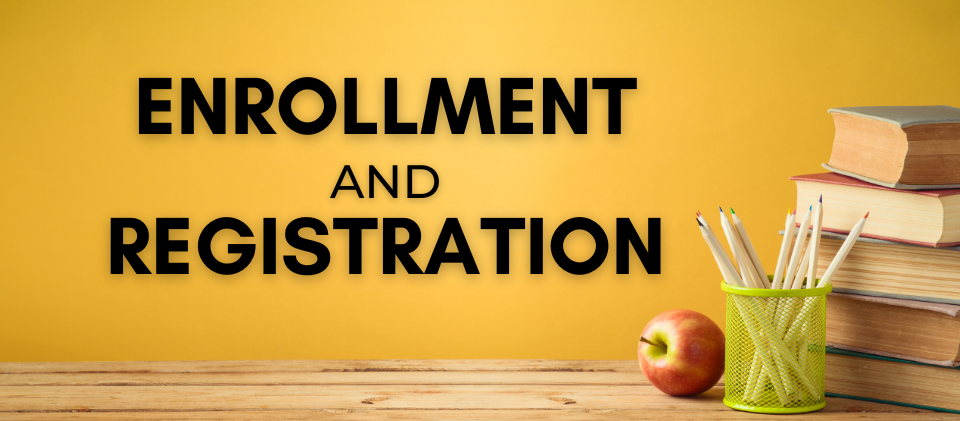 NEW Student Enrollment and RETURNING Student Registration S.C.O.R.E (registration program) is open for registration/enrollment of new and returning students for SY23-24. Docu...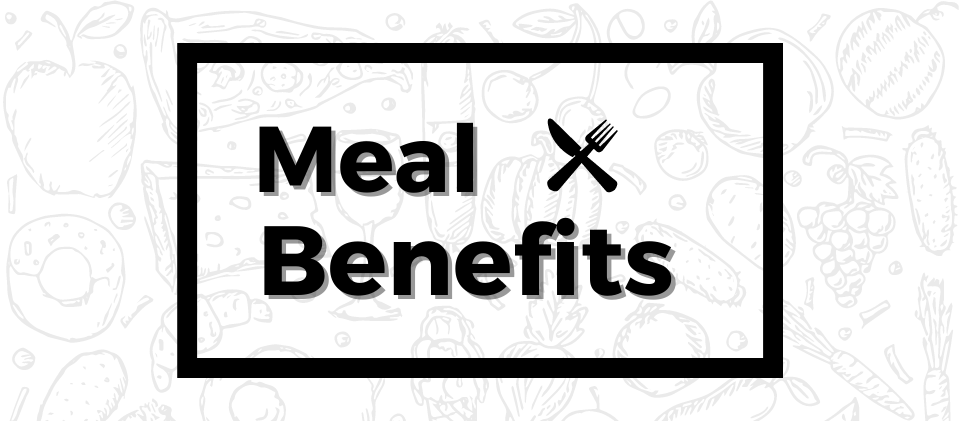 Apply for SY 23-24 meal benefits Meal Benefit Applications for free or reduced-priced meals are processed daily. All applications, paper and online, are processed electronical...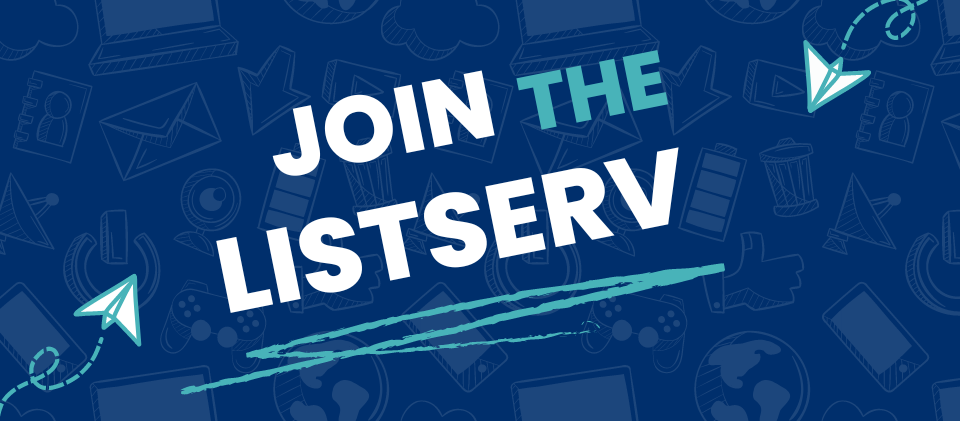 Shelby County Schools Listserv - Be informed and join your school's listserv to receive email updates of events and important information from your school. Complete the membershi...