Open House for SCHS Parents and Guardians will be on Thursday, October 12 from 5:00-7:00 PM. We look forward to seeing you!

Reminder: School Pictures are tomorrow, September 8. Don't forget to dress your best!

Save the Date: School Picture Day is Friday, September 8

Attention incoming freshmen and new students: Camp Wildcat is our student orientation for freshmen and those new to SCHS and will be Monday, August 7 from 12:30-3:00. Check-in will start at 12:00.  There is no cost to attend but you must register on the form in advance and your parents must have enrolled/registered you for SCHS using SCORE on our website.  The registration form has been sent to student emails. New and transfer students without a school email may contact Twyla Fryer (
tfryer@shelbyed.org
) or Alyssia Rogers (a5rogers2shelbyed.org) to sign up.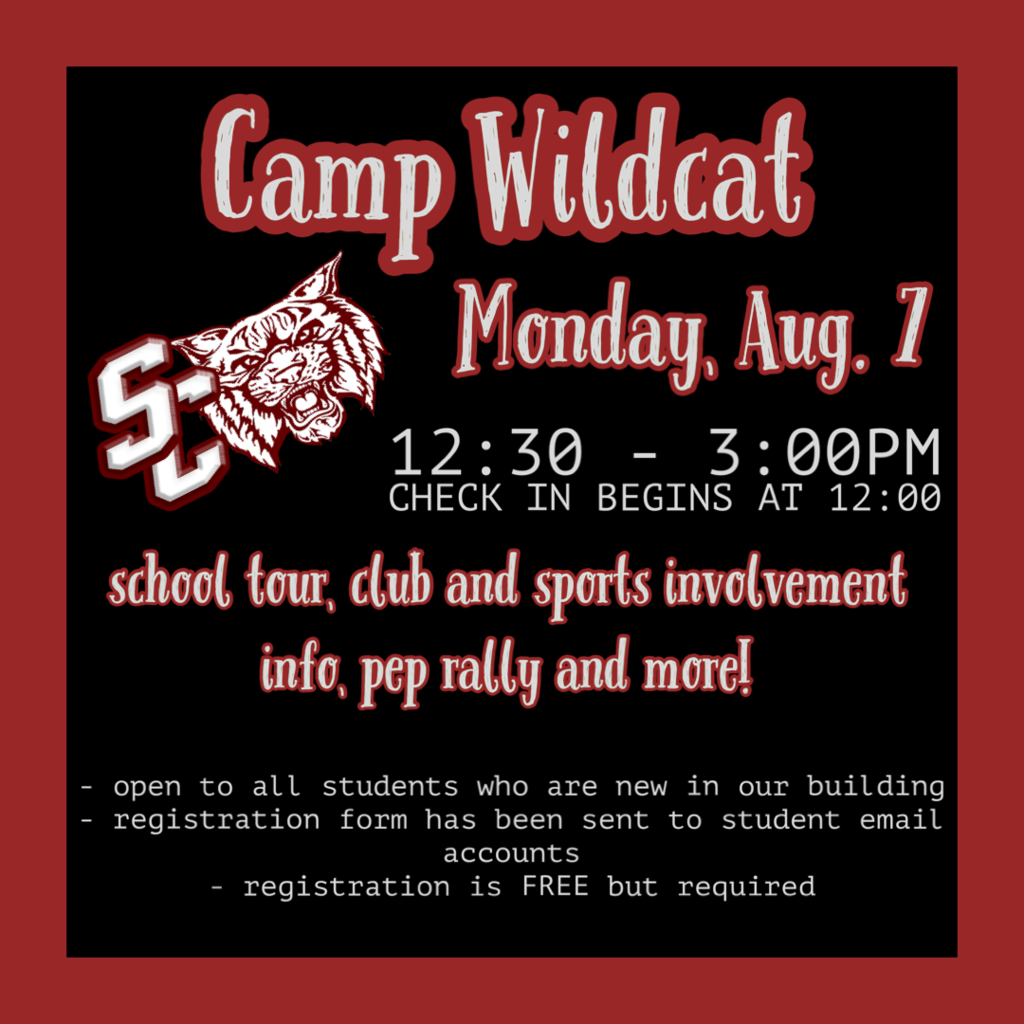 Today is the deadline to get Early Schedule Access and the Wildcat Starter Pack. Students that have completed SCORE and purchased one of the registration bundles on MySchoolBucks by July 25th may pick up their schedule along with the Wildcat starter pack on August 2nd from 9AM - 11AM in the media center. This is the only time that schedules may be picked up. All other students, including those that did not purchase a bundle or complete SCORE prior to July 25th, will receive their schedule on the first day of school.

An In-Person registration option is available at SCHS today from 11:00AM - 1:00PM. Registering In-Person is not required, and all parts of the registration and payment process can be completed online using SCORE and MySchoolBucks on our website. Anyone that does not have access to upload their required documents should come during the in-person registration. Registration using SCORE should be completed by all families as soon as possible.

If you haven't already, make sure to sign up for the SCHS ListServ emails to get school info and updates. This is especially important for parents of freshmen and new students.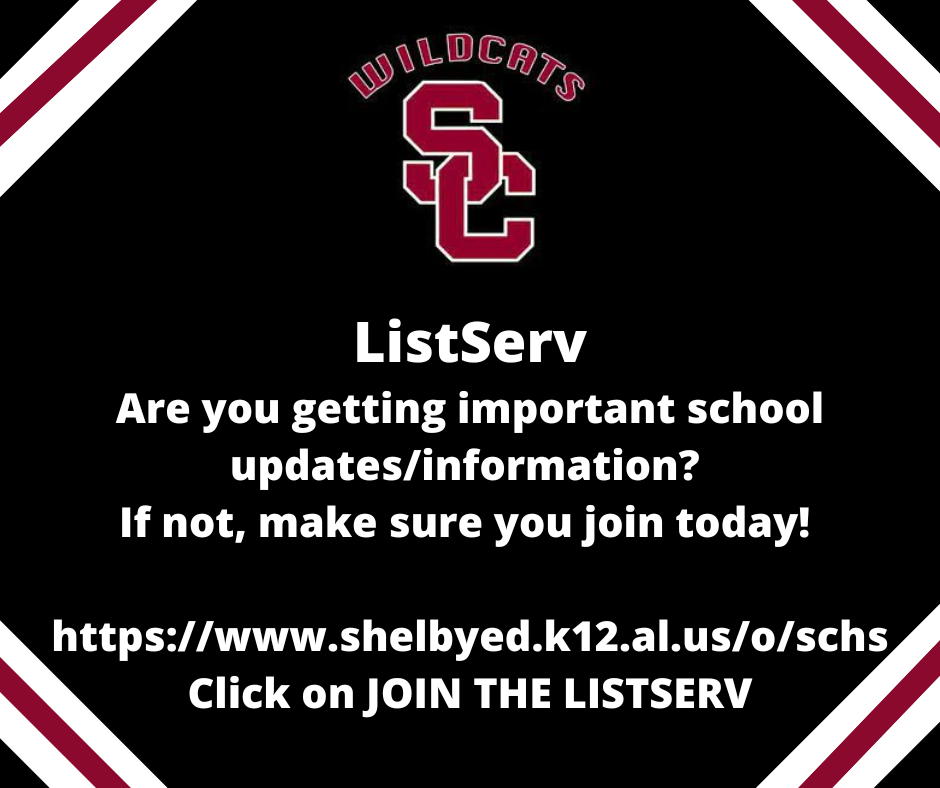 Yearbooks will be ready for pickup on Monday and Tuesday, July 17-18 from 9:00 - 1:00. For those who ordered, they will be available in the front office with Mrs. Bevilacqua.

NEW Student Enrollment and RETURNING Student Registration - S.C.O.R.E (registration program) will open for registration/enrollment of new and returning students for SY23-24 on April 10, 2023.

Spring Break Mar. 27 - 31. Schools and offices closed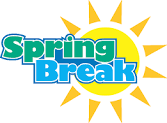 Congratulations to Coach Hamrick on his 100th win at SCHS!