Consistent school attendance is the key to a child's success. Regular attendance boosts their confidence, builds strong relationships, helps develop life skills, and ensures they don't miss out on crucial lessons.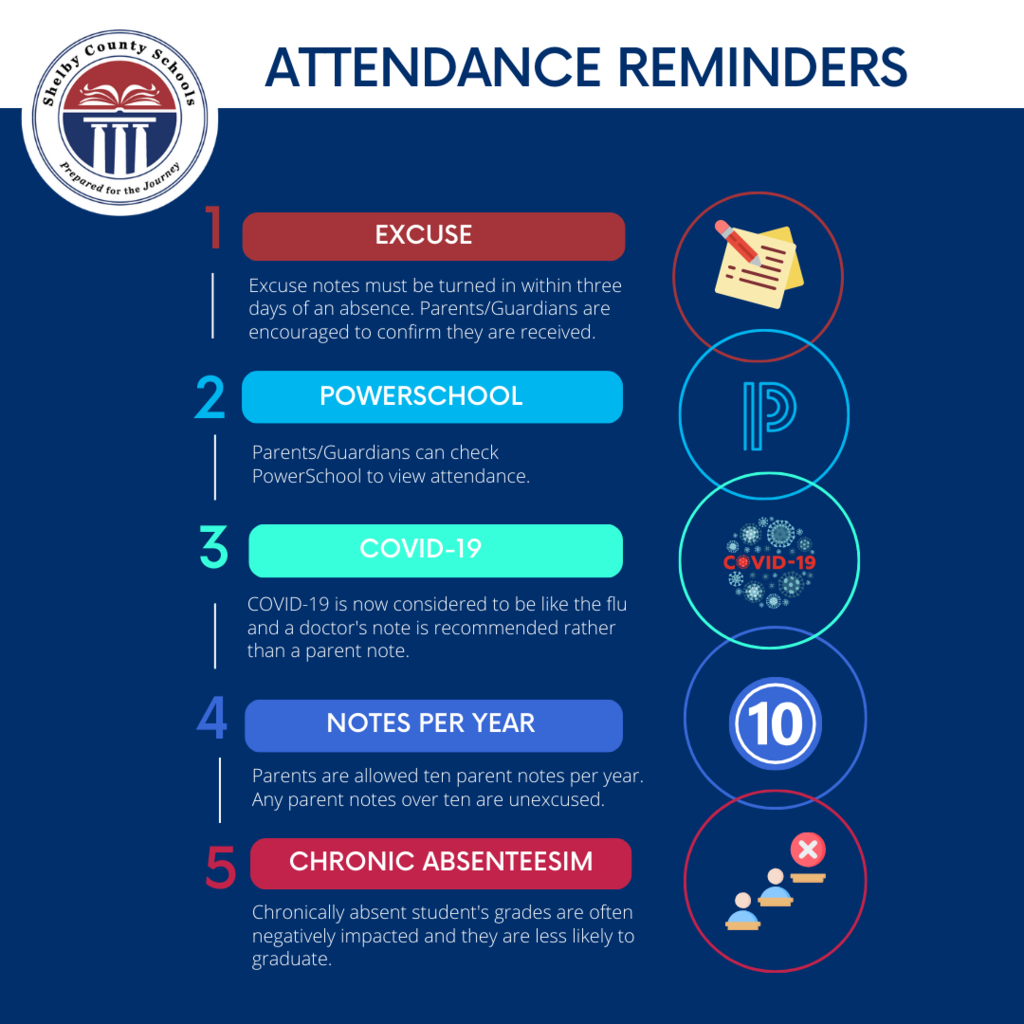 All NEW and RETURNING Success Students must complete S.C.O.R.E. and registration at their base schools. Please do this as soon as possible.

NEW Student Enrollment and RETURNING Student Registration - S.C.O.R.E (registration program) will open for registration/enrollment of new and returning students for SY23-24 on April 10, 2023.

Spring Break Mar. 27 - 31. Schools and offices closed

This highlight video is a testament to the power of sports, the power of community, and the power of our amazing students! We invite you to watch and share in the excitement of the Special Olympics Track & Field event, and to join us in celebrating the achievements of our student athletes. Thank you to everyone who made this day possible! 💪👏 #NeverGiveUp
https://youtu.be/a49mvXlfKOs