Attached are Alabama Literacy Act fliers that contain several links to support literacy at home.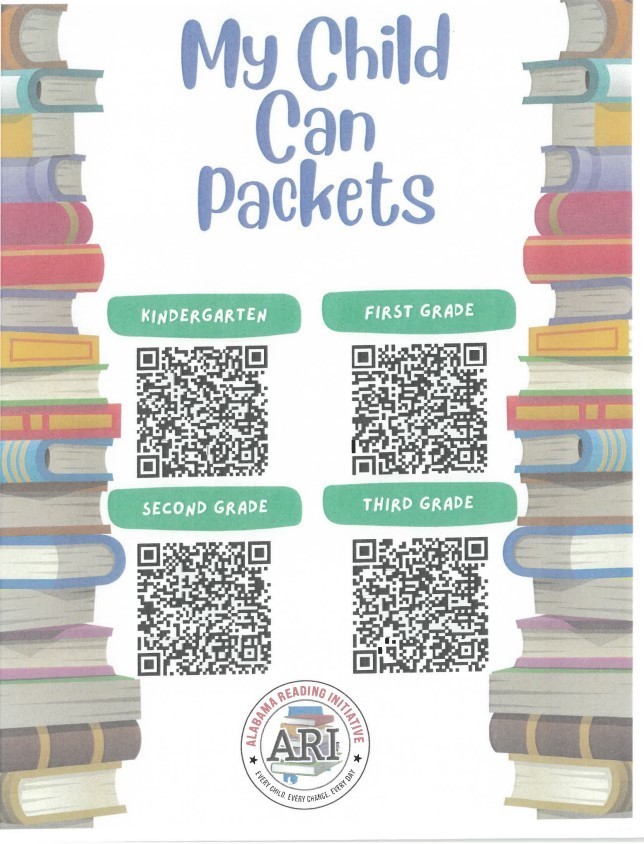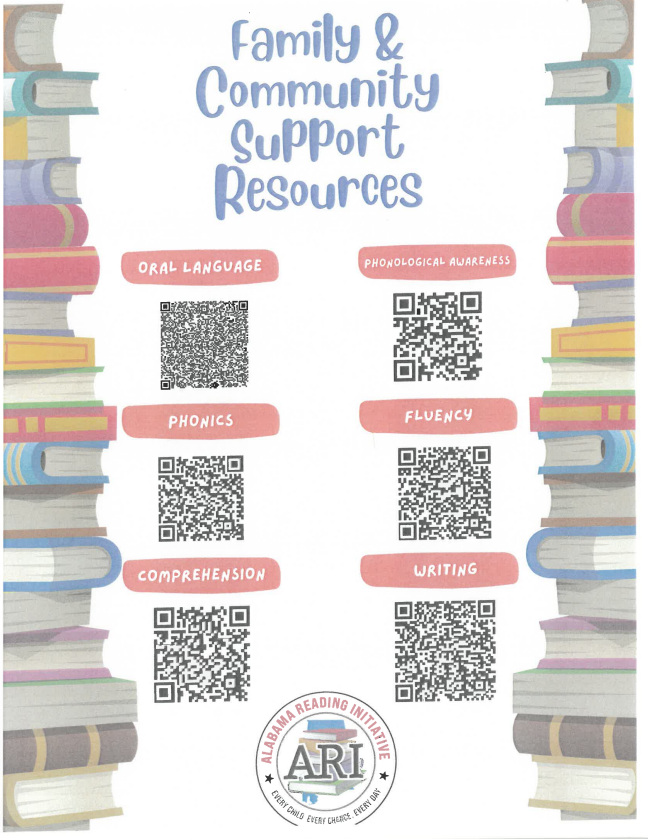 Please find the following fliers attached: -Alabama Literacy Act Frequently Asked Questions -Good Cause Exemptions Explanations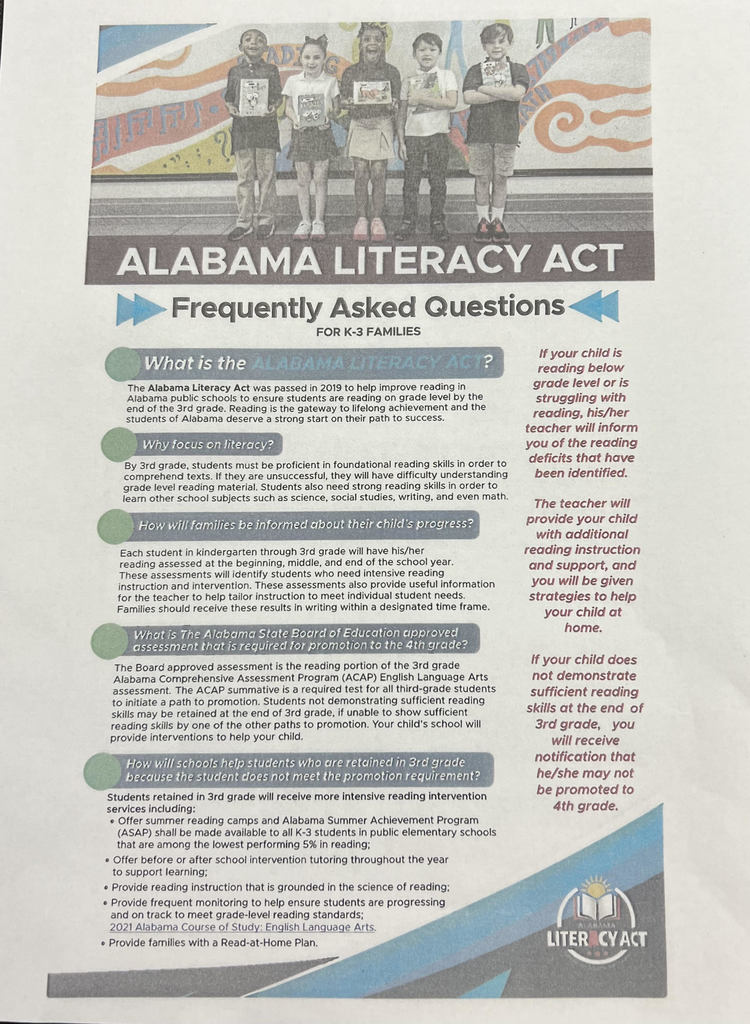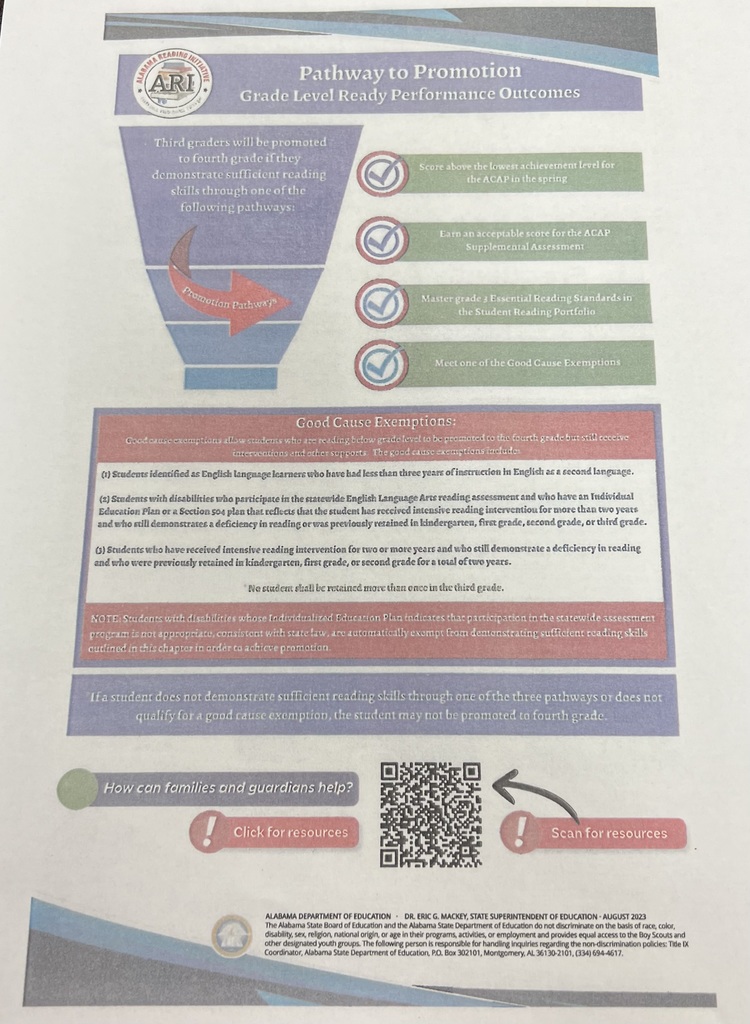 1.) Grandparents Breakfast is next week: Student's with last names A-J - Wed. Oct 11th Student's with last names K-Z Fri. Oct 13th Send your form / money in to RSVP. We will send the badges home 1-2 days prior to the breakfast with the students.

Last week, all students were able to participate in a school-wide STEM assembly put on by Southern Research. What a great and exciting show they put on! Here's a quick look at some of the fun we had!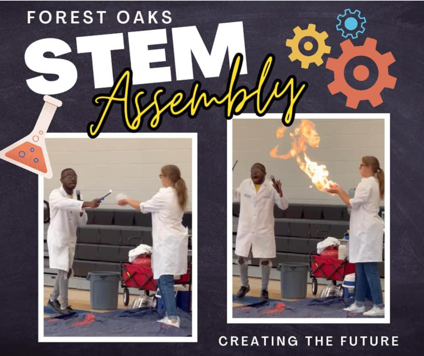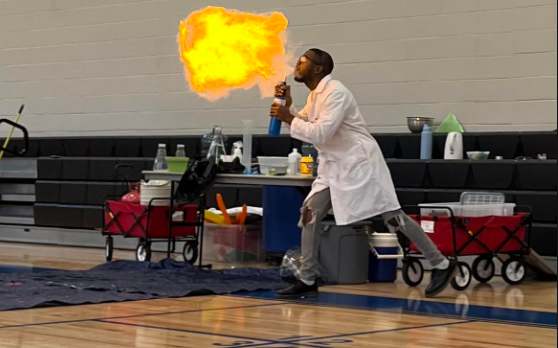 Welcome Back! Please see the attached flyer regarding parents walking their child in on the first 3 days of school.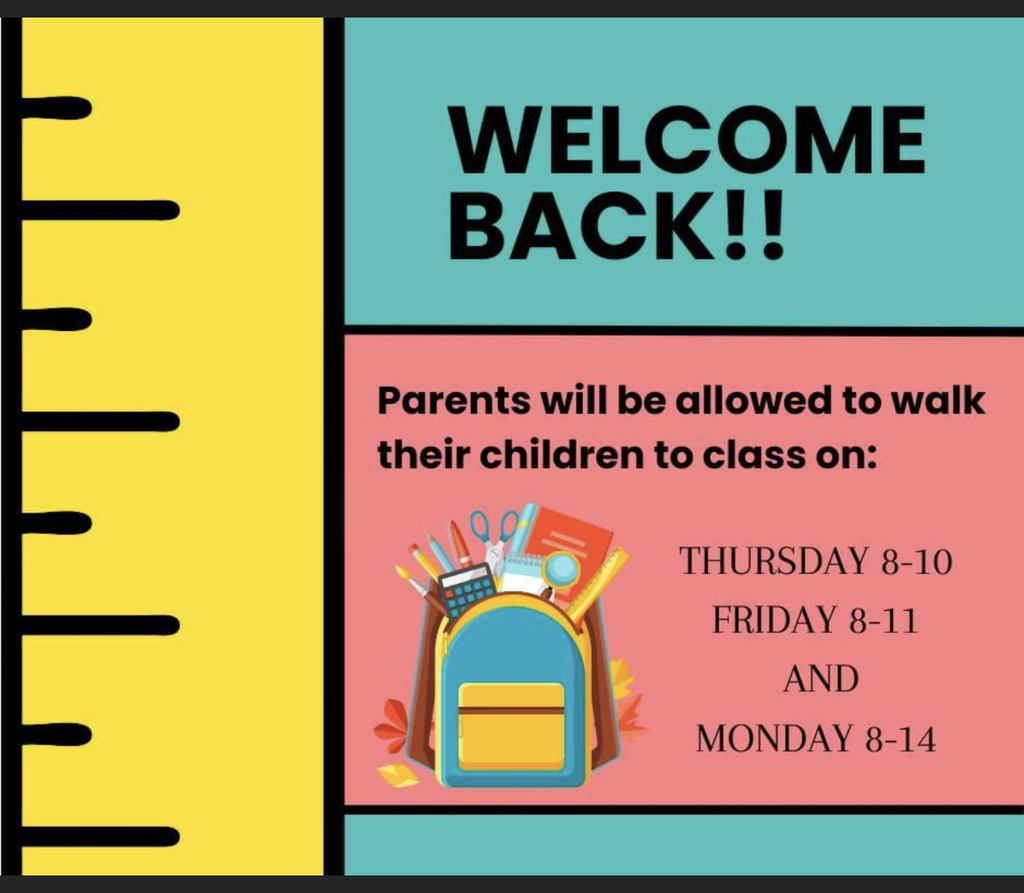 After School Care Registration ends Friday, July 28th. Please see flyer for more information.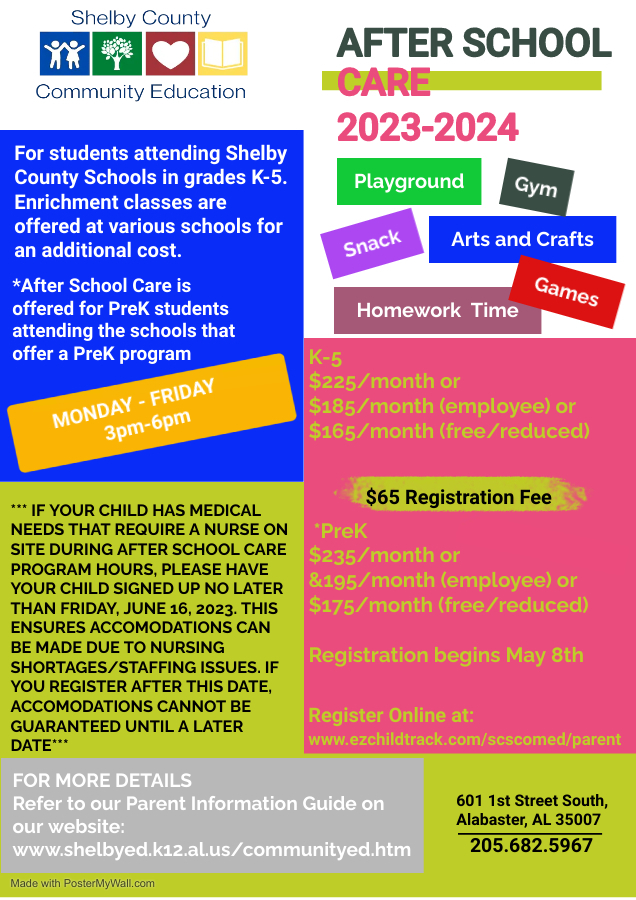 We will be offering Early Bird Care for the 23-24 school year! Registration is not required. Students may be dropped off between 6:30-7:10 AM on the side of the building near the gym (Door #7). Parents MUST walk their child in and sign them in each day. The cost for Early Bird Care is $3.00 per day/ per child. Questions? Email... Leigh Sullivan -
lsullivan@shelbyed.org
Lindsey Brown -
l2brown@shelbyed.org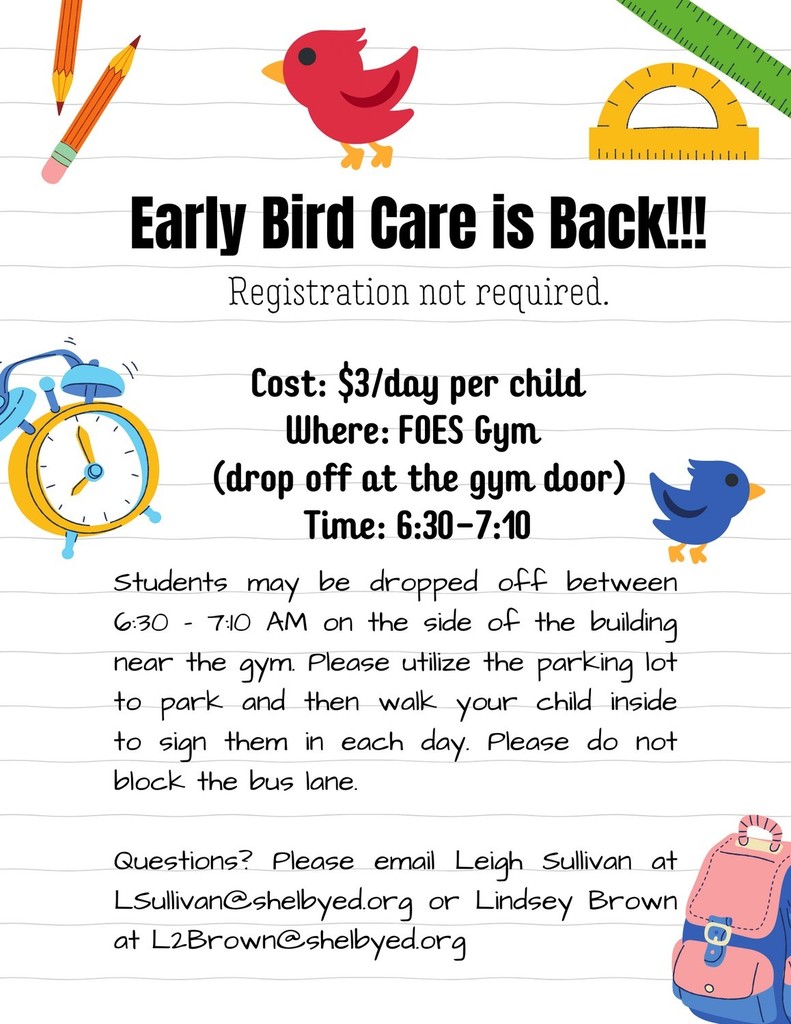 FOES Meet the Teacher: Our Meet the Teacher event will take place on August 9th from 7:15-9:30 AM! Upon arrival feel free to visit your child's classroom to meet their new teacher! Before leaving be sure to do the following in the cafeteria: *Find your child's bus number *Get your car rider assignments *Pre-pay for PTO sponsored events such as Shaved Ice and Popcorn Fun Pass *Sign up for Volunteer Opportunities *Order your Spirit Wear *Learn about our Adopt-A-Class Program Questions?? Email
foespto@gmail.com

Shelby County Schools New Calling System Shelby County Parents and Guardians, Please be advised that we have implemented a new calling system for the district. You will still continue to receive ListServ announcements through this channel from
noreply@shelbyed.org
, but in the event of emergencies or unique situations, you may also receive emails from
no-reply@apptegy.com
. Please add
no-reply@apptegy.com
to your contact list and feel confident that this is, in fact, important correspondence from Shelby County Schools. Additionally, any text messages generated will come from number "98900". Thank you and we look forward to a great upcoming school year!

If you didn't purchase a school supply box for the 23-24 school year and need the supply list-here it is!! You can also use this link to access the file to download:
https://rb.gy/4a2zw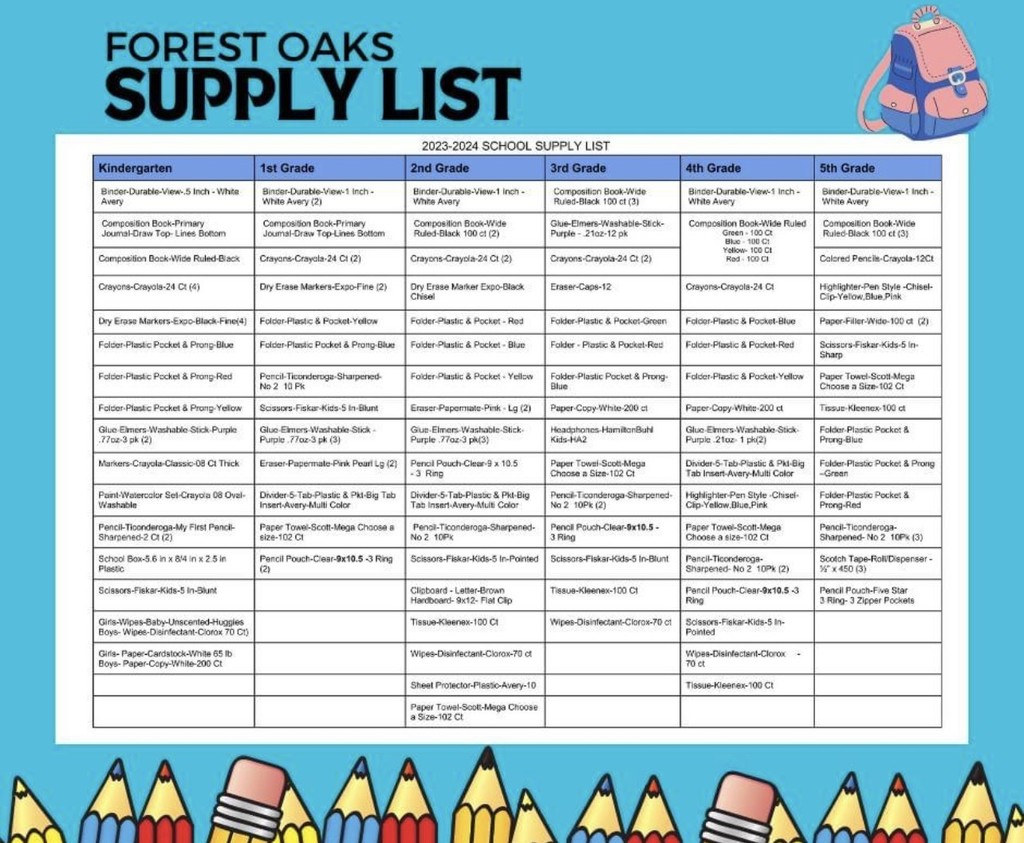 Save the dates!! MEET THE TEACHER: Aug. 9th-7:15-9:30 AM will be out "Meet the Teacher" event for all grades, K-5th! Here, you will meet with your teacher in their classroom and then obtain bus & car rider (Pick Up Patrol) info. Be sure to stop by the PTO tables in the cafeteria to purchase Shaved Ice, Popcorn Passes, Spirit Wear and to sign up for Volunteer opportunities! Please also bring students to this event! PARENT NIGHTS: Aug. 8th-5:00-6:00 PM-KINDERGARTEN Parent Night-Information will be shared with parents in hopes of making the transition seamless! (No students, please) Aug. 22nd-5:30-6:30 PM-1st-2nd Grade Parent Night (No students, please) Aug. 24th-5:30-6:30 PM-3rd-5th Grade Parent Night (No students, please)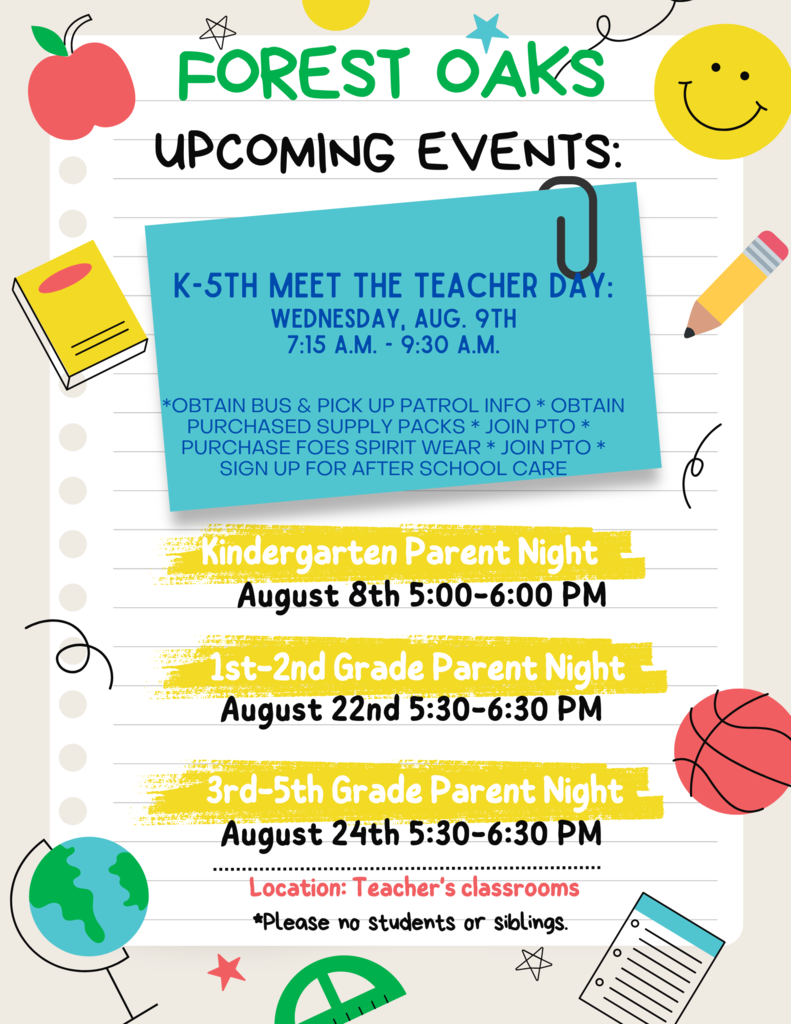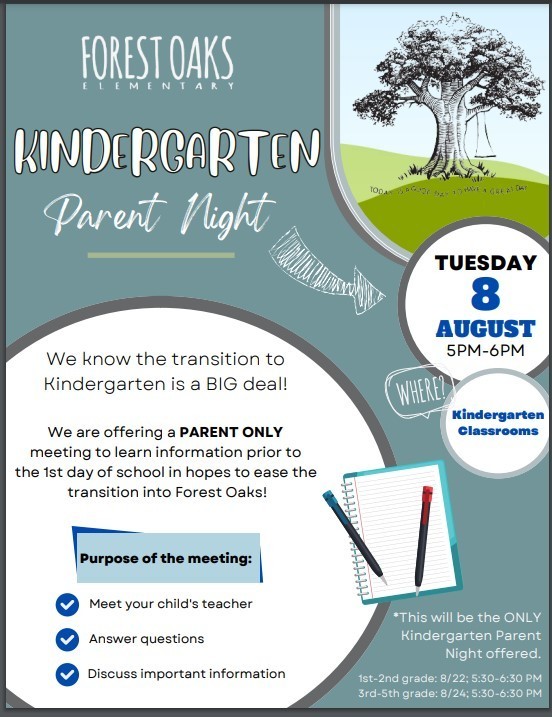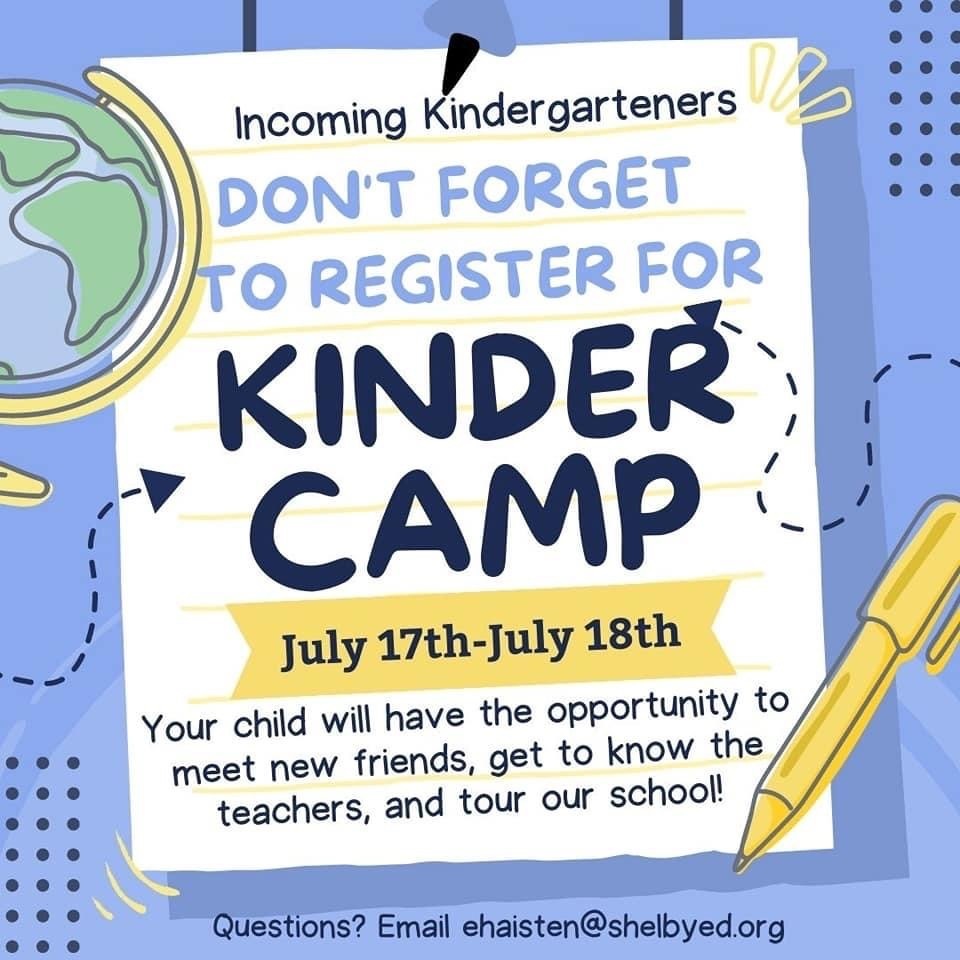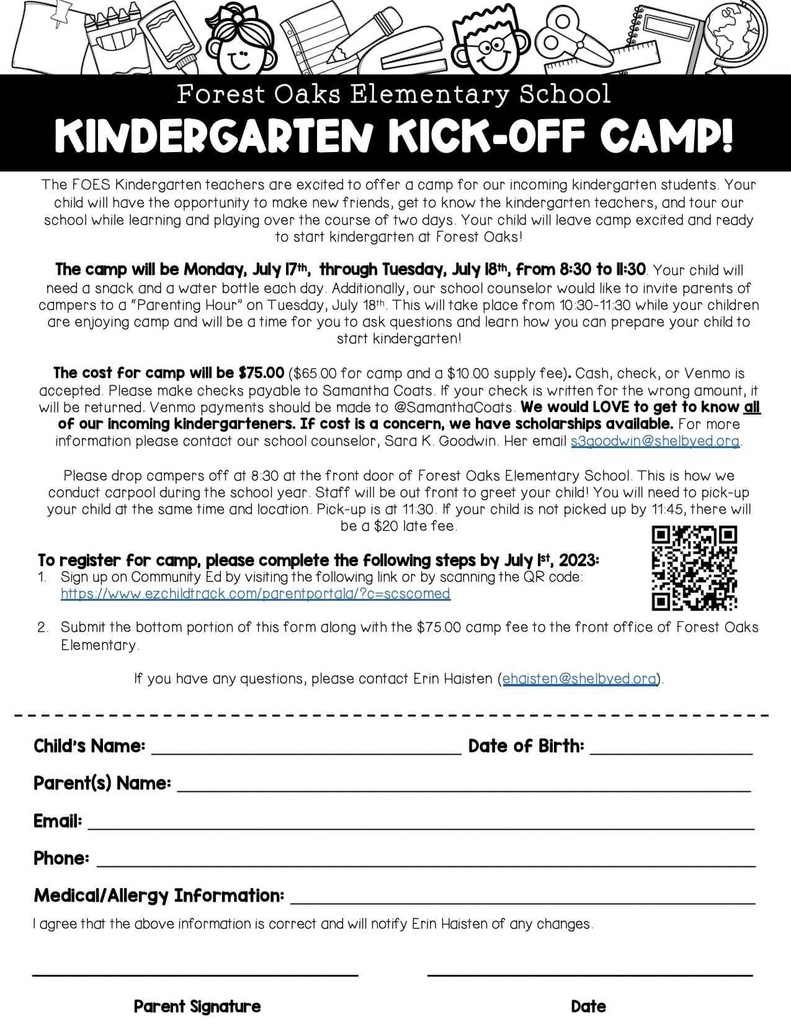 Parents, we have exciting news! 1st Day School Supplies has extended our order deadline through June 18th! Now you have more time to order you back-to-school supply kits for next year! Order today and save yourself time, money and aggravation this summer!
http://1stdayschoolsupplies.com/kits.php?sid=270

NEW Student Enrollment and RETURNING Student Registration - S.C.O.R.E (registration program) will open for registration/enrollment of new and returning students for SY23-24 on April 10, 2023.

Spring Break Mar. 27 - 31. Schools and offices closed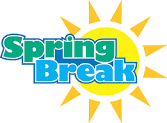 Today Mrs. Long's class took a little time out to enjoy some pizza for winning our Bonus Challenge and raising the most funds in a 24 hr. period!! We are so happy for this sweet class.