Mrs. B.Cain's Class completed an escape room challenge on greatest common factor and least common multiple. They have also been testing their skills using the ladder method! These students escaped within 24 hours. Alex B. escaped in less than an hour! It is fun to do math!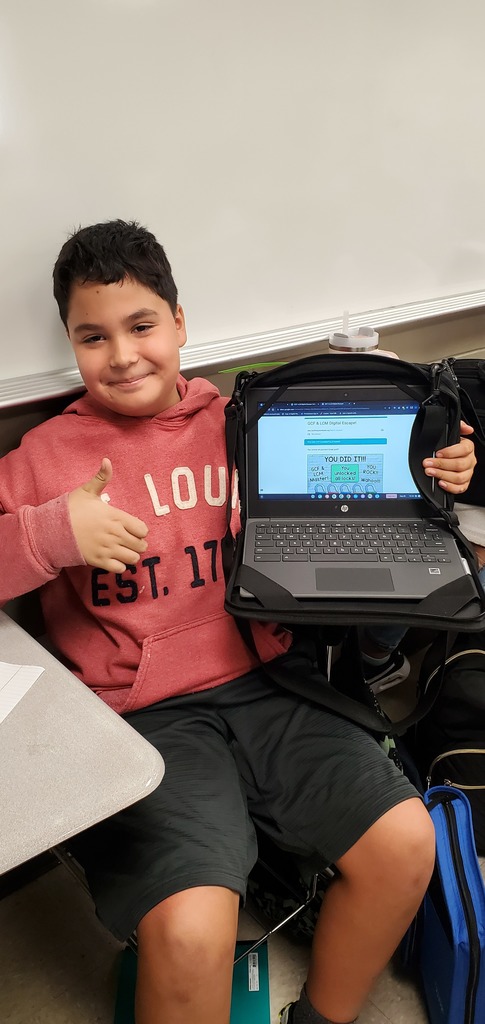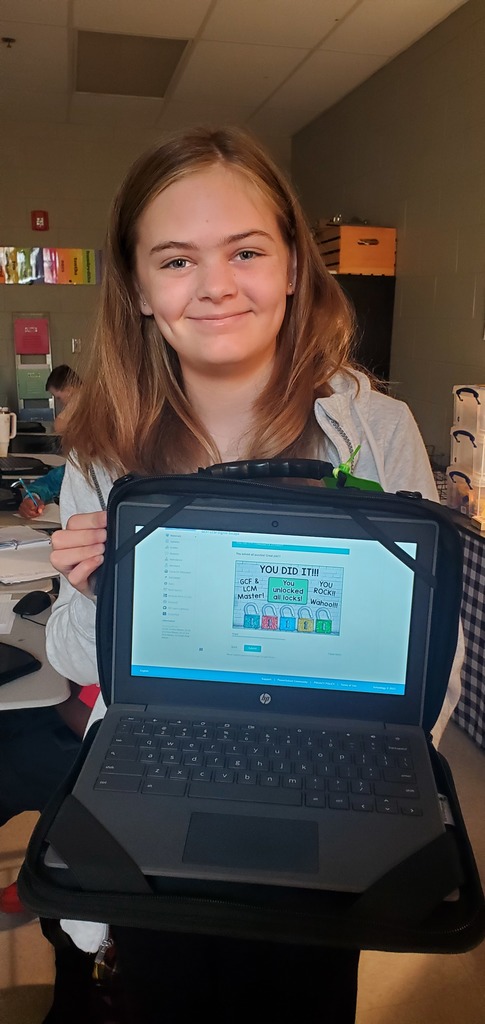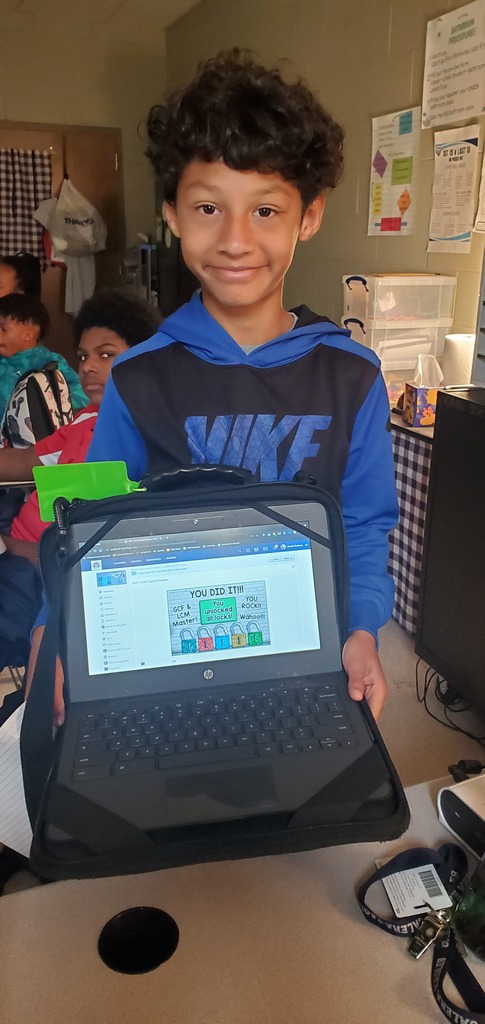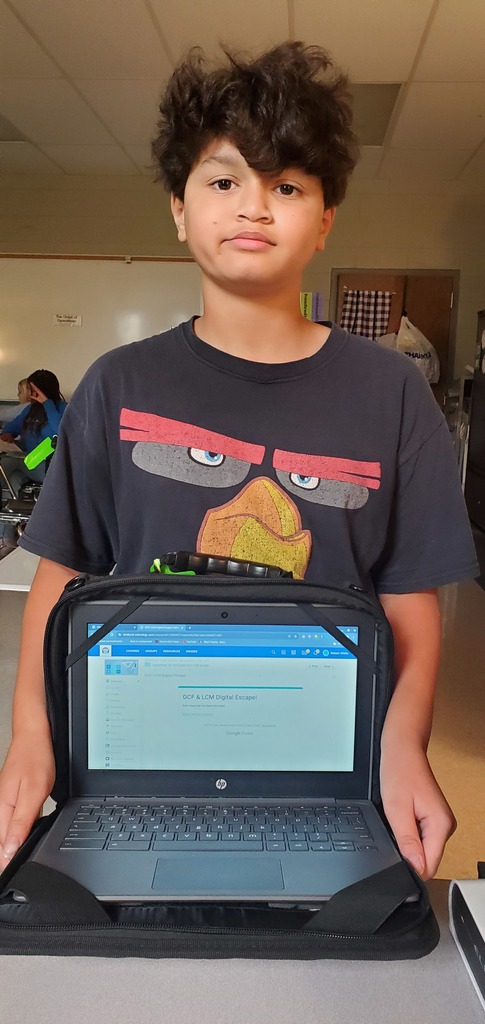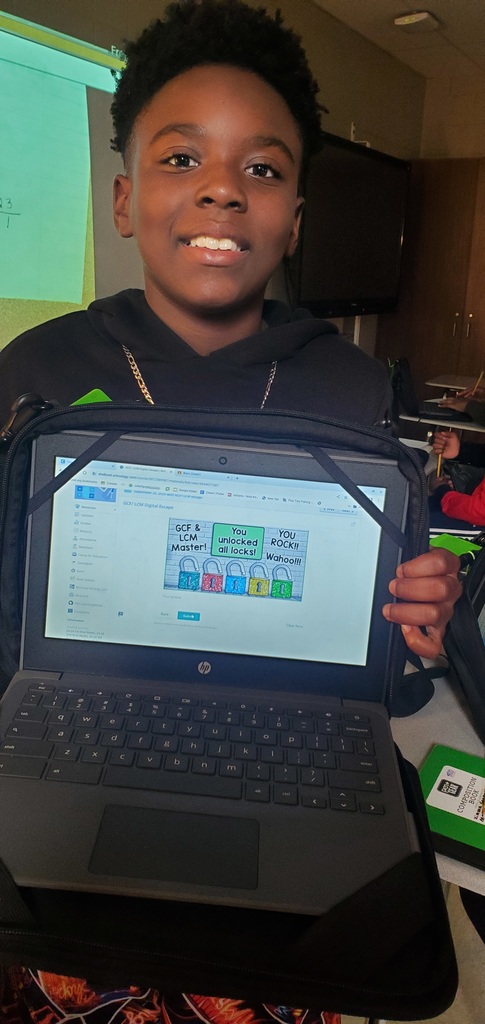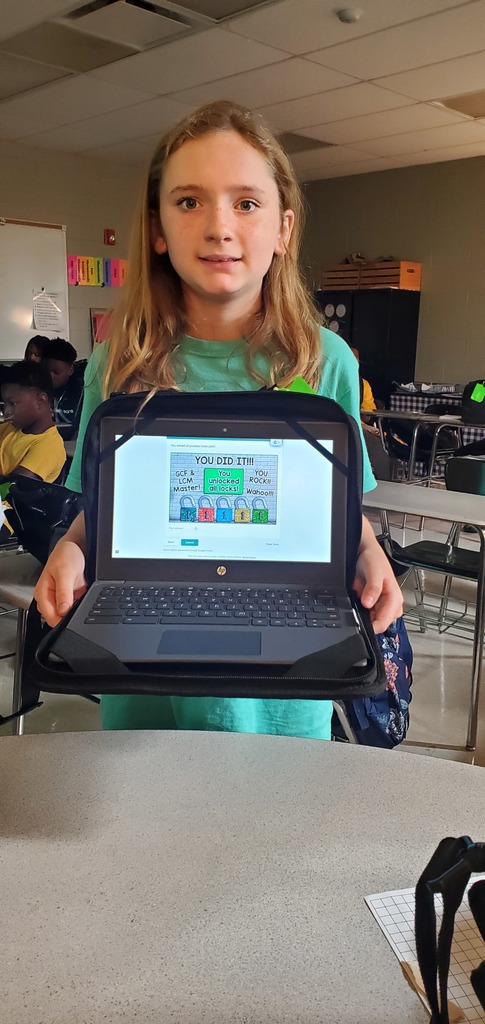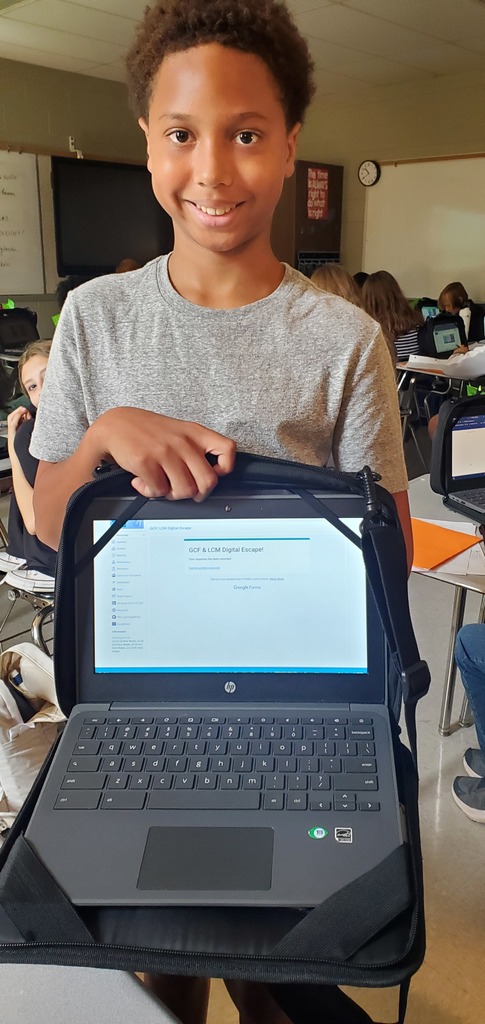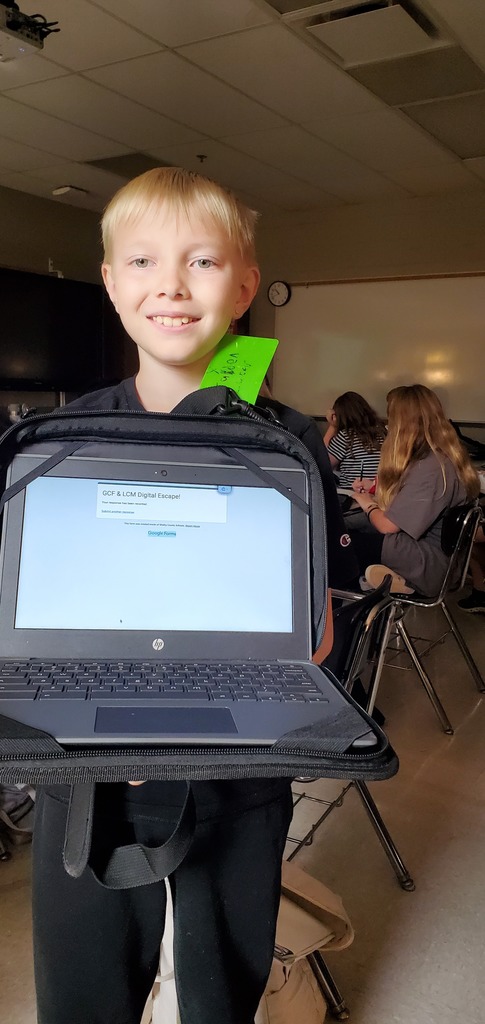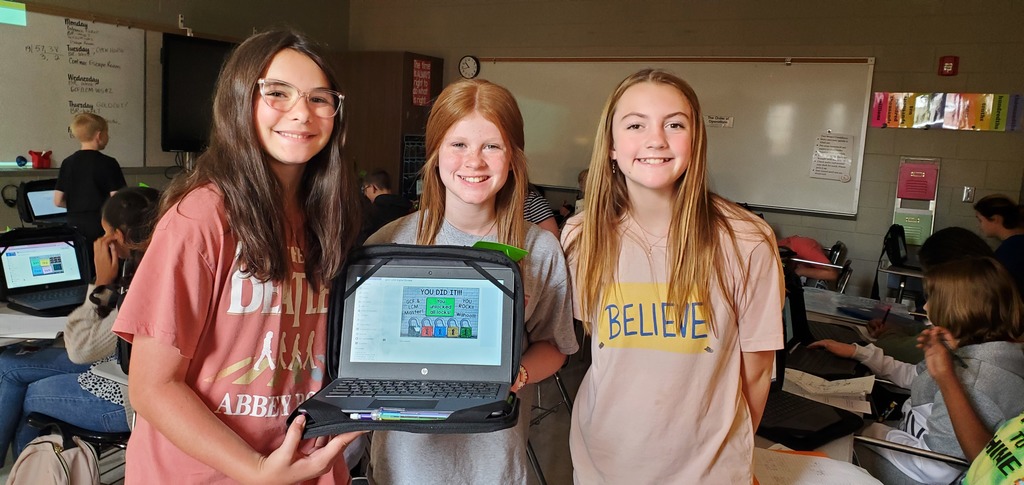 Round-Up the Cavaliers!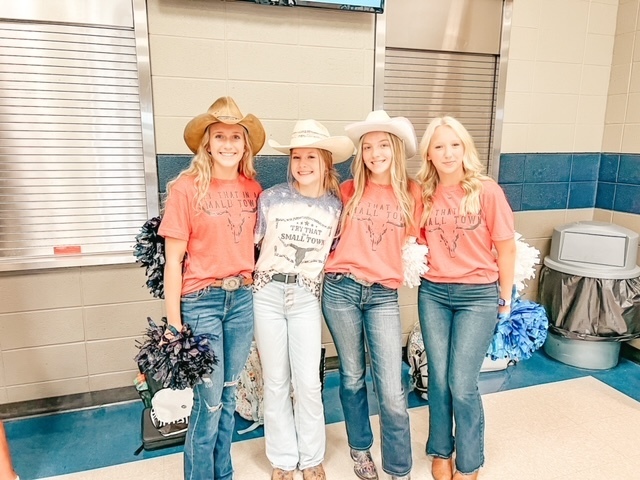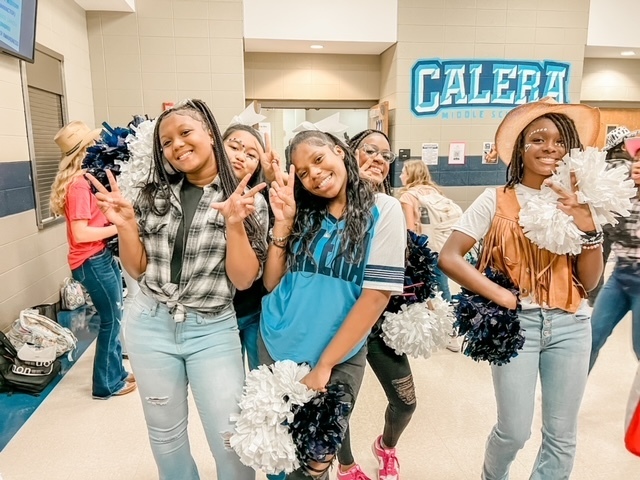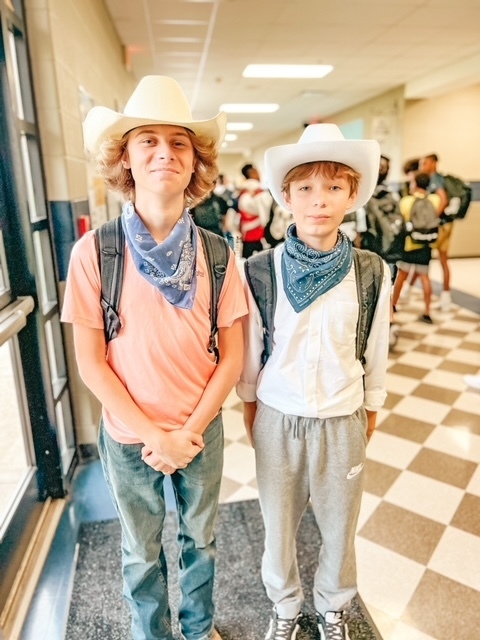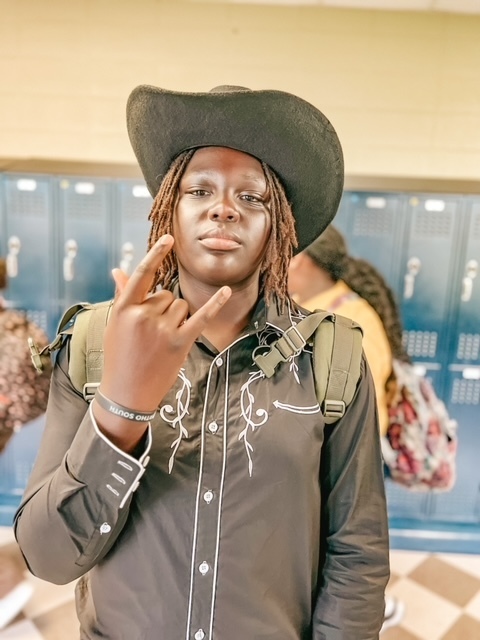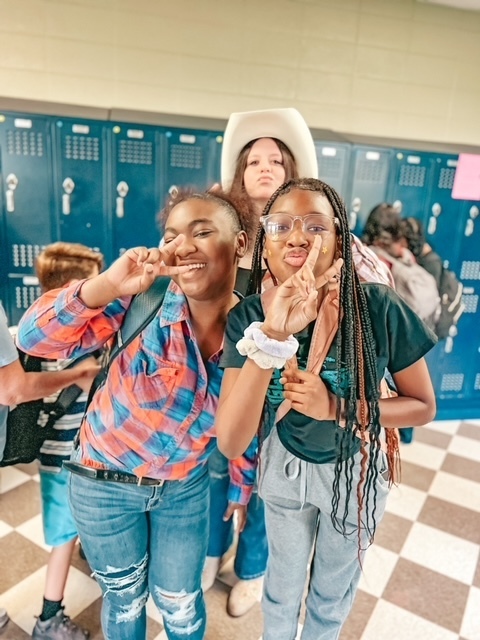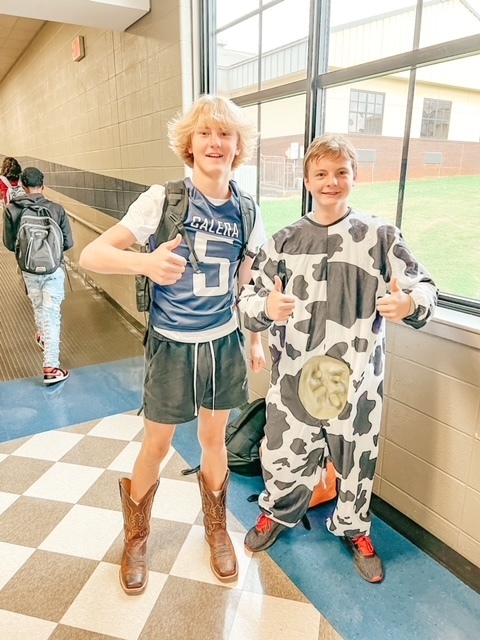 We love the school spirit!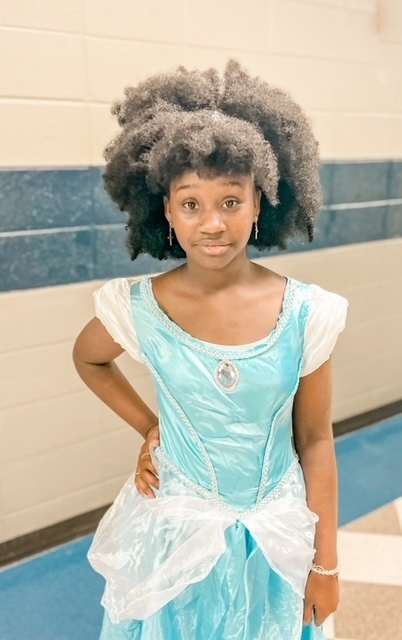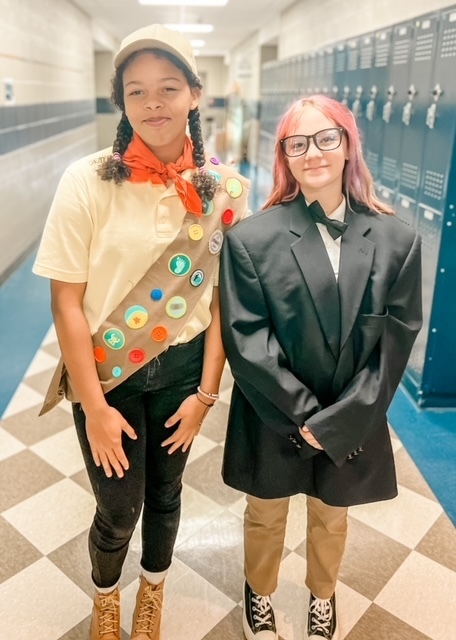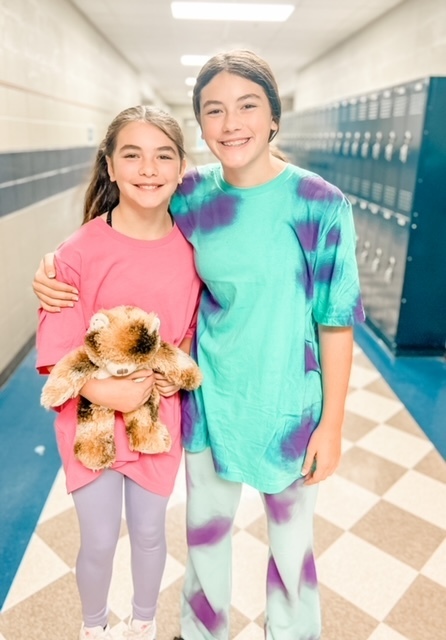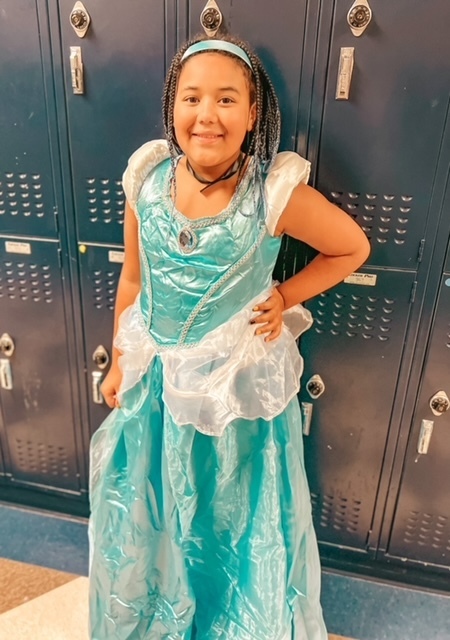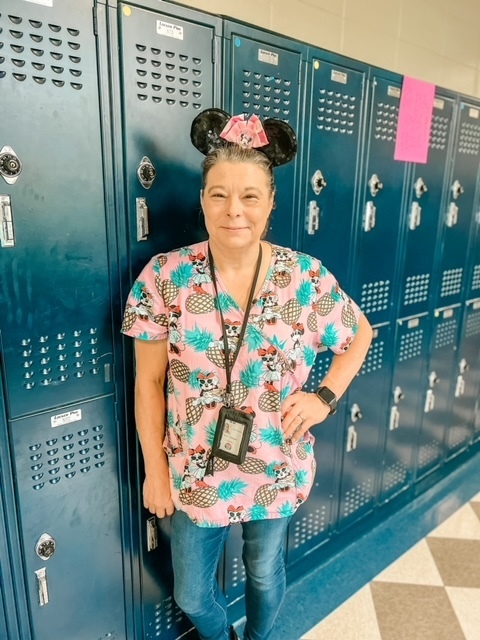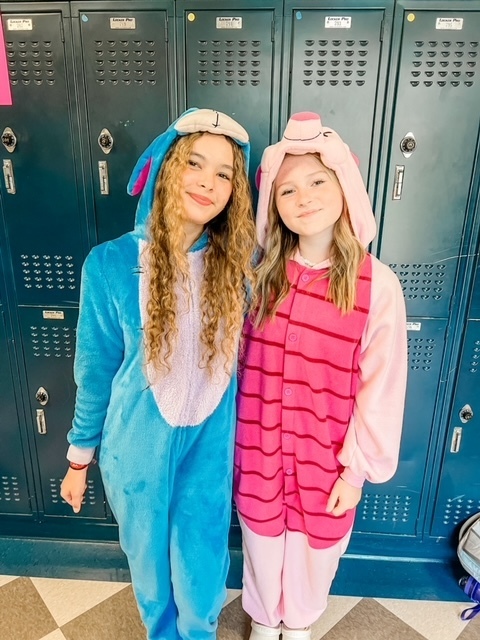 Disney Character Spirit Day!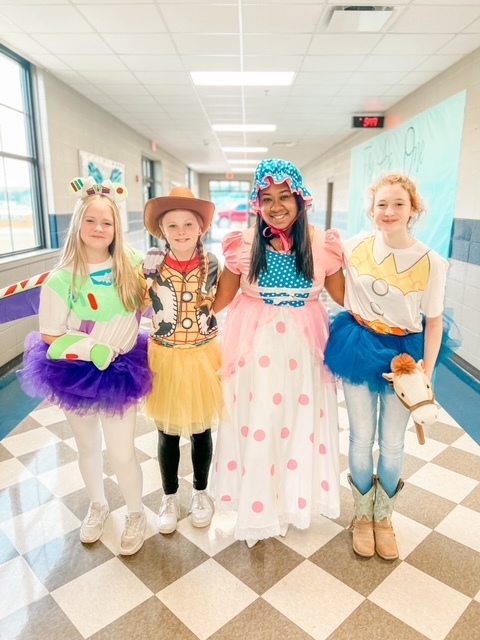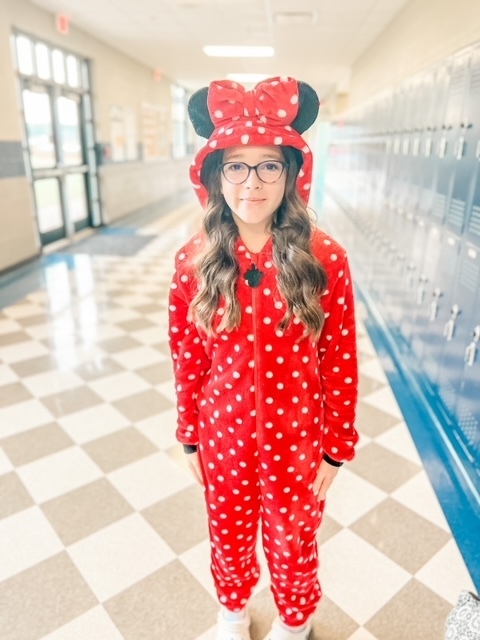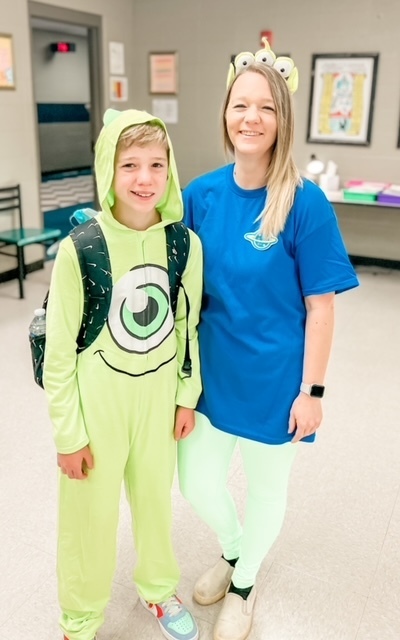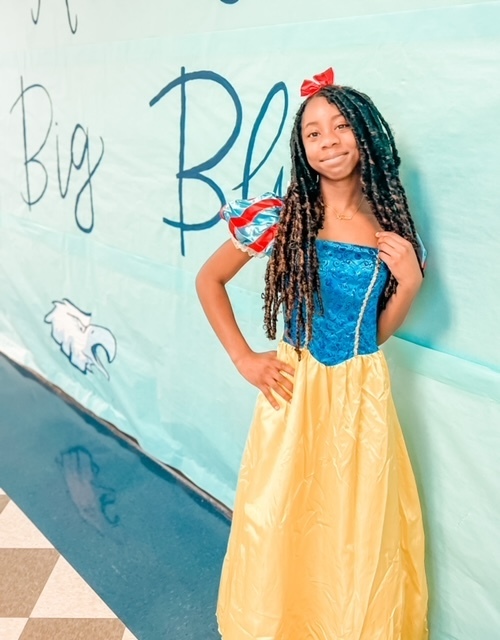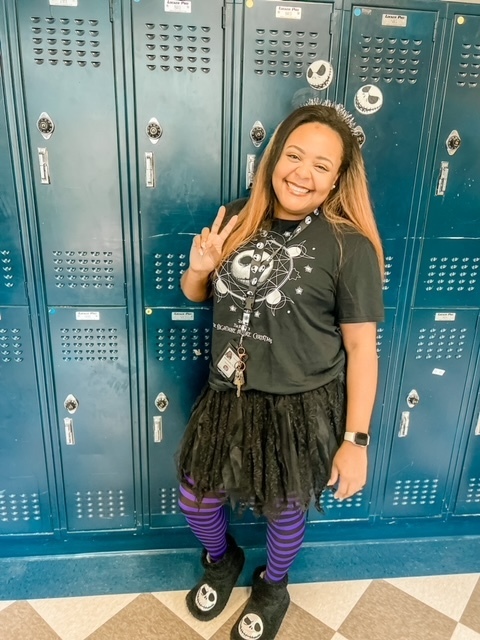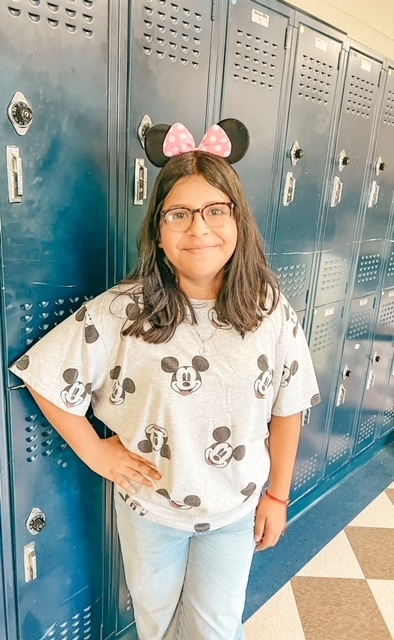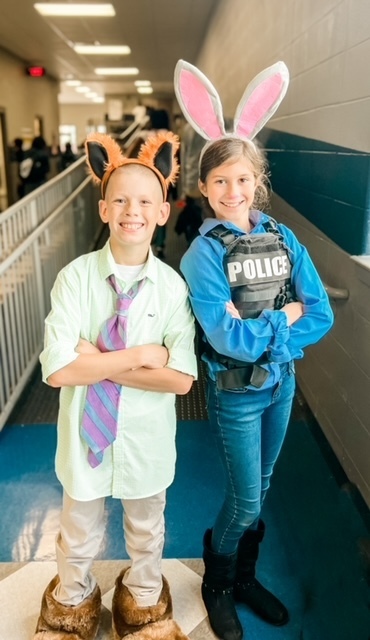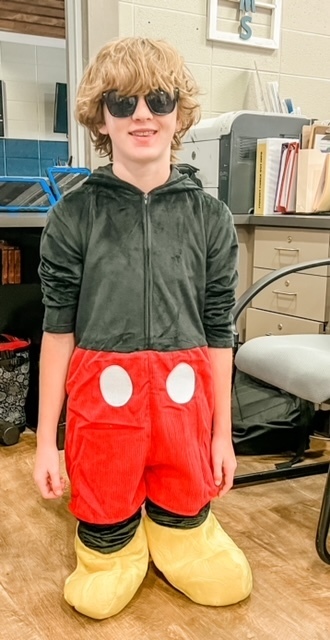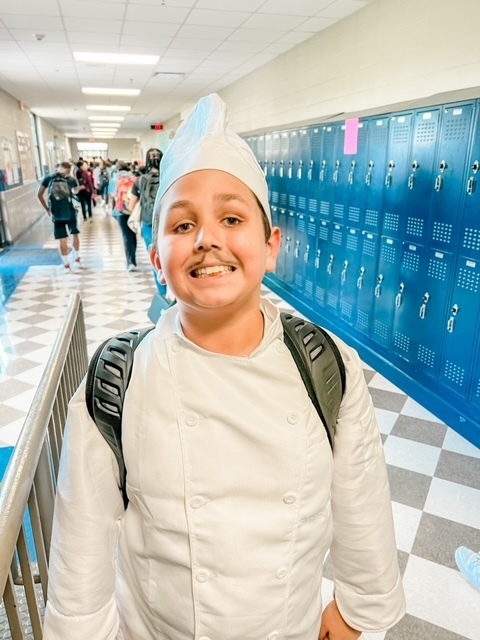 More School Spirit!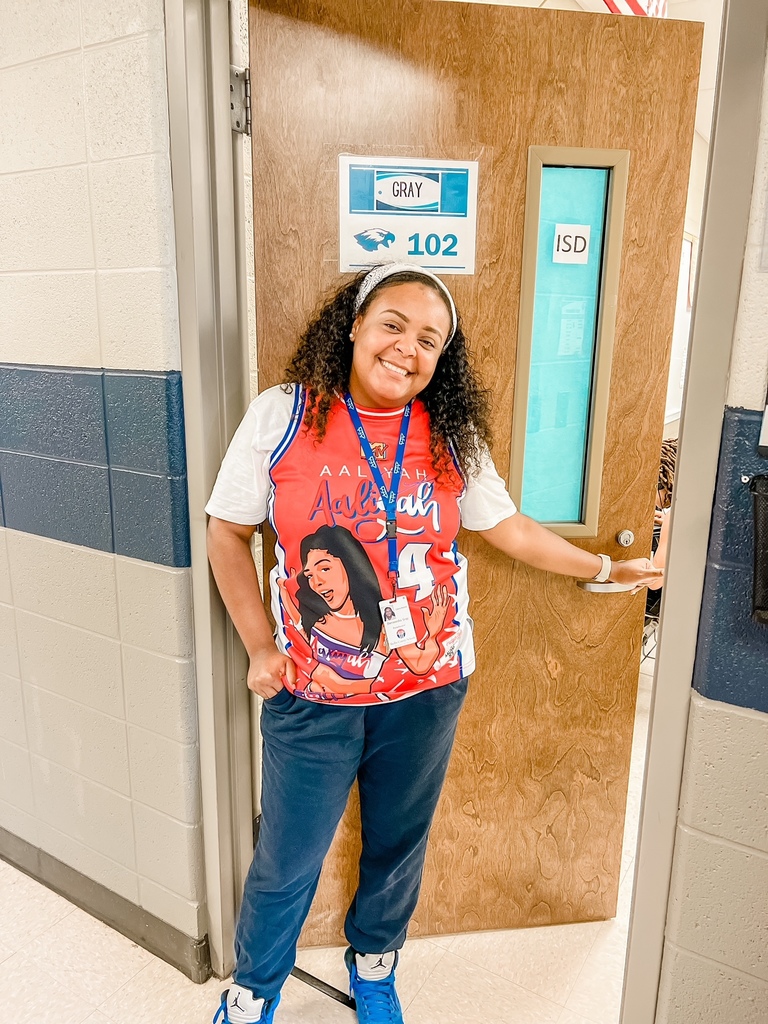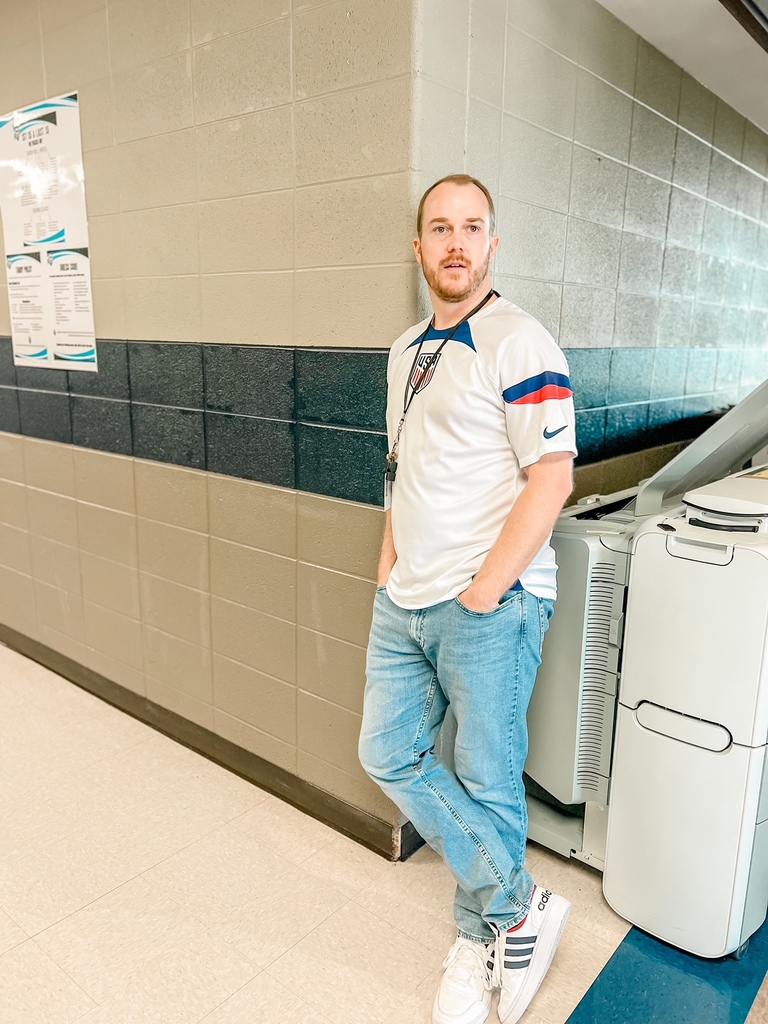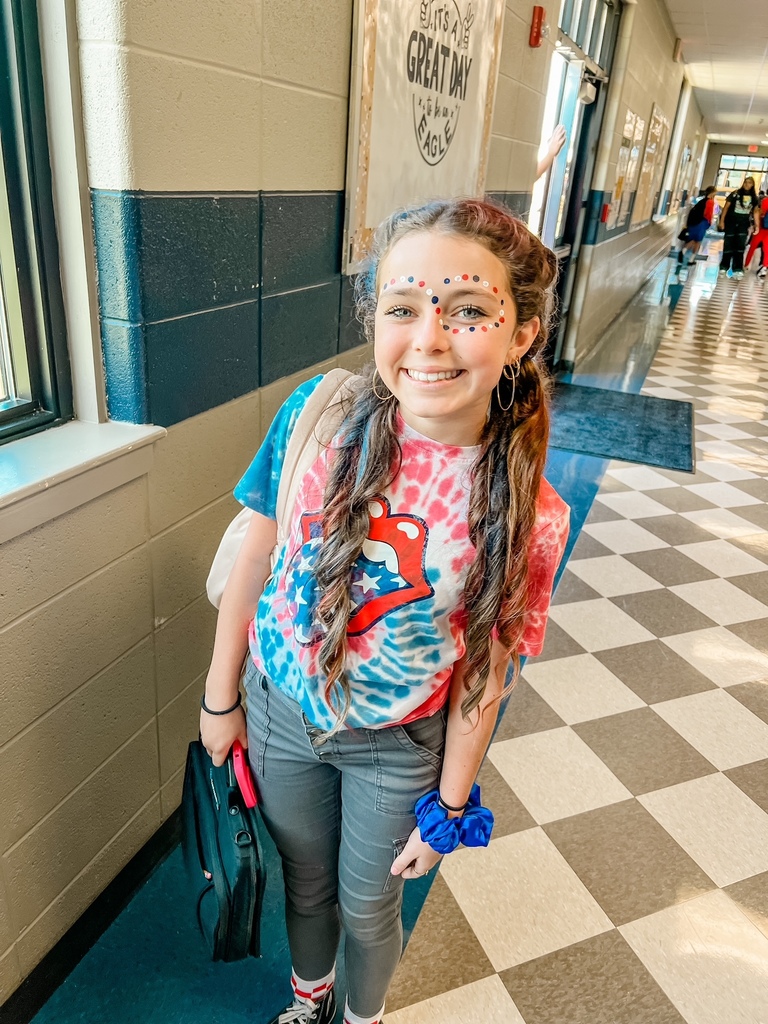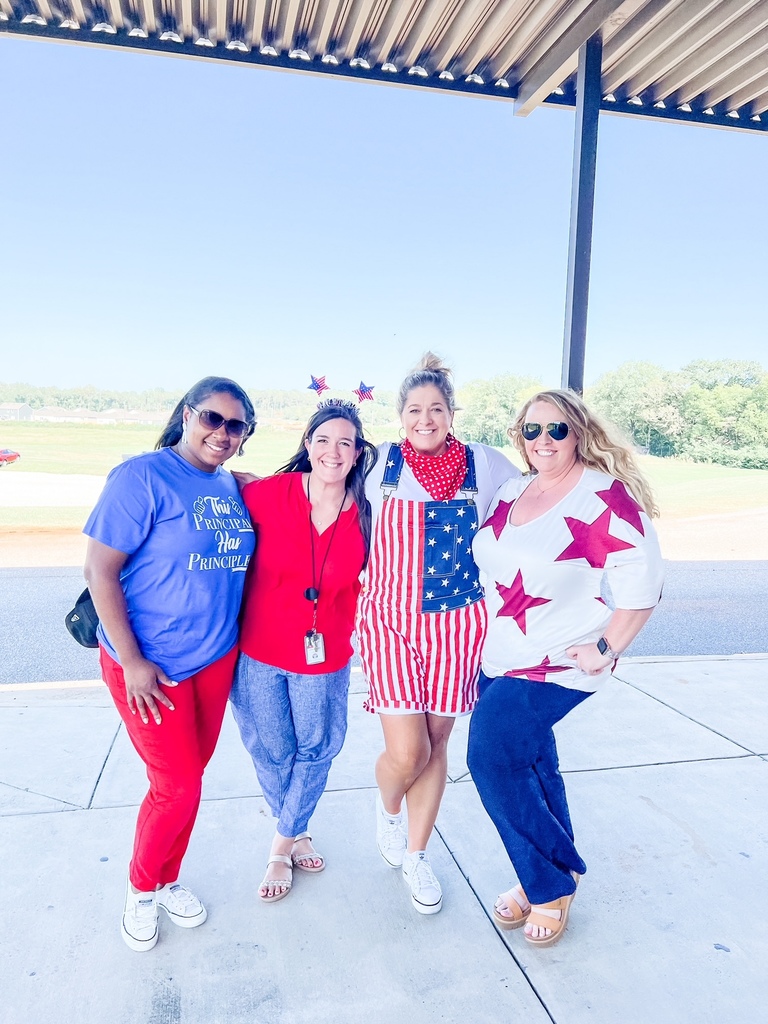 Paint Pelham Red, White, and Blue! #GoEagles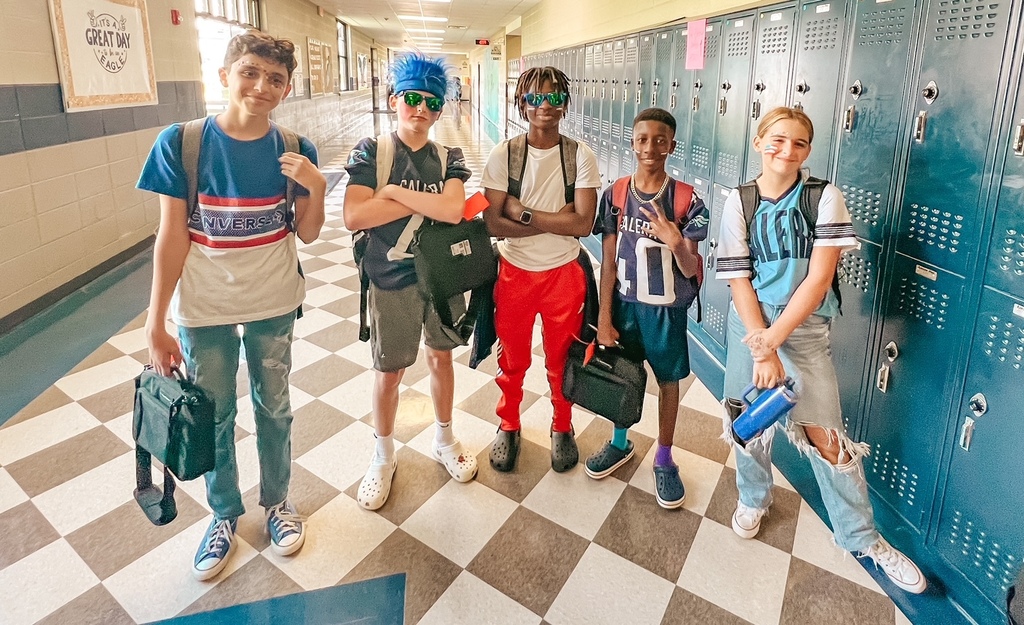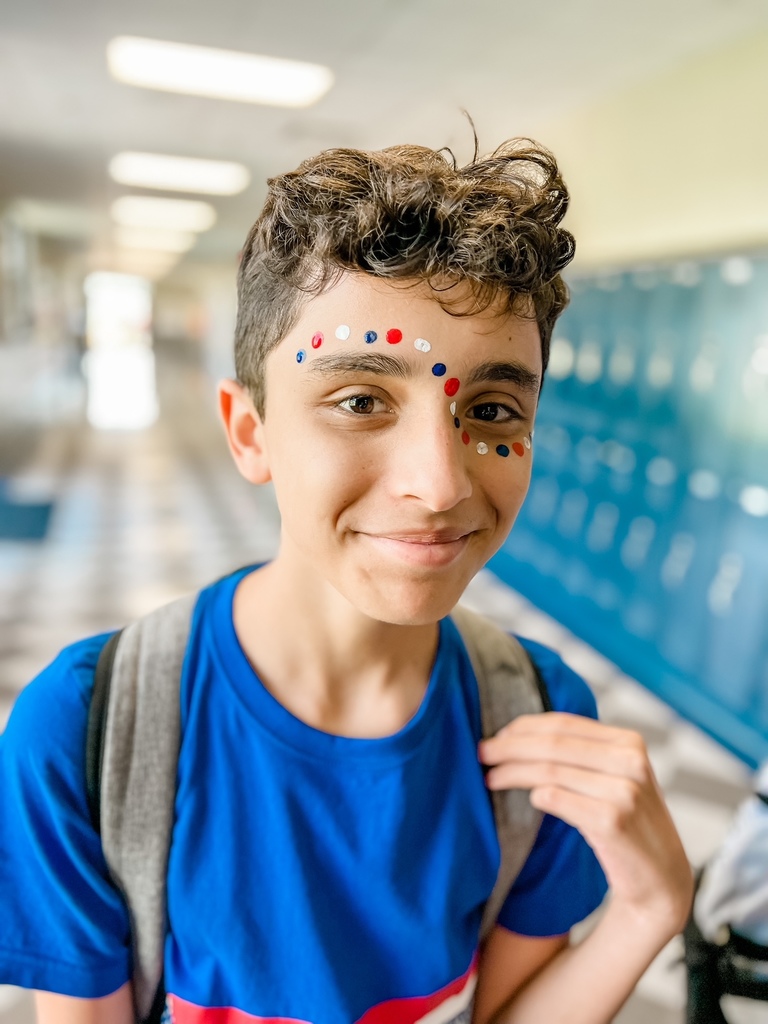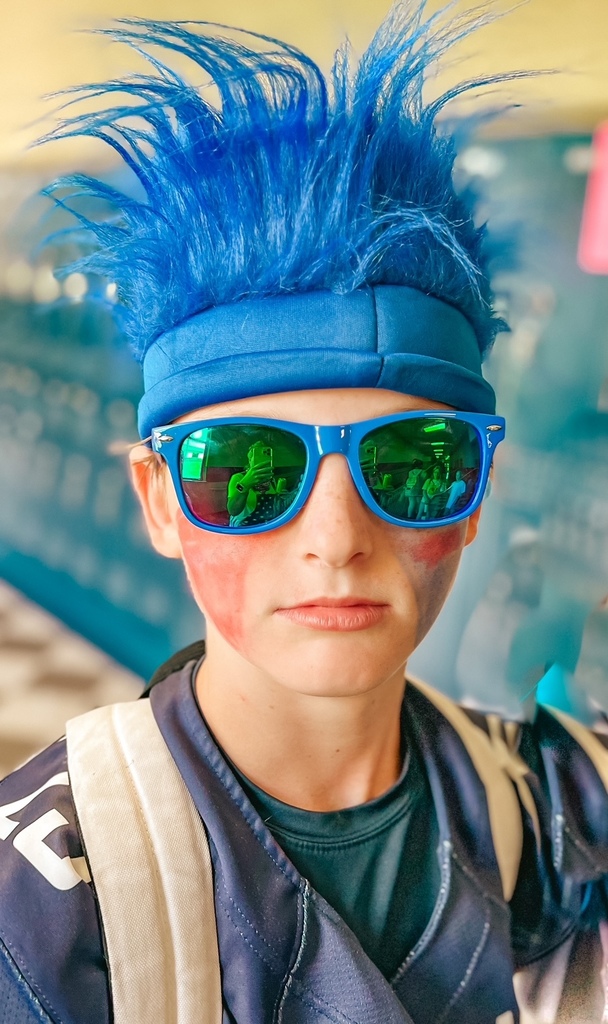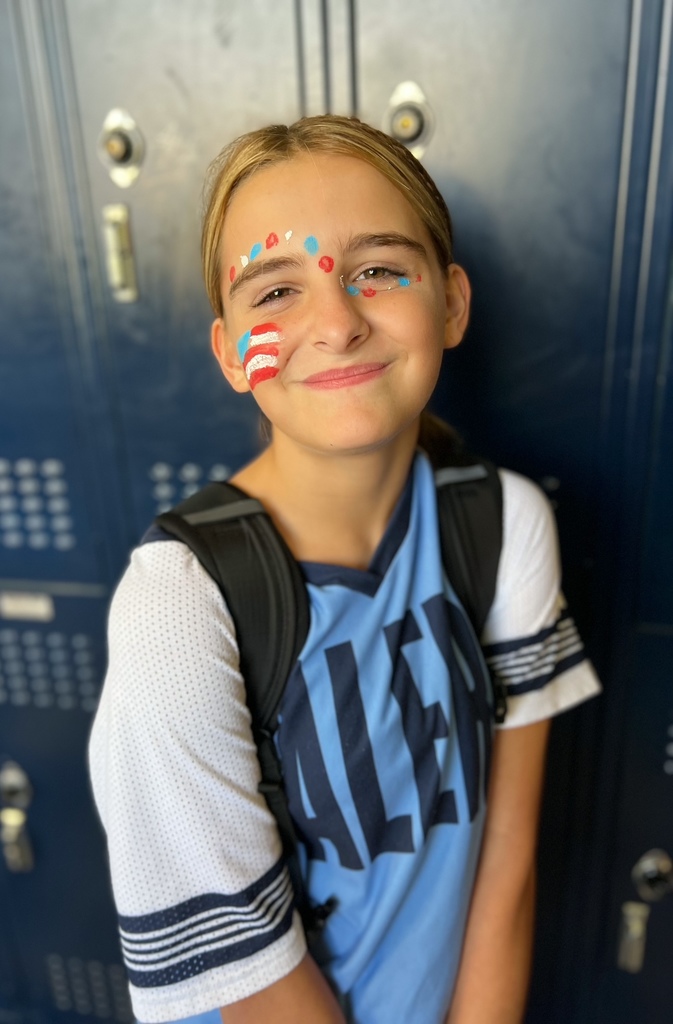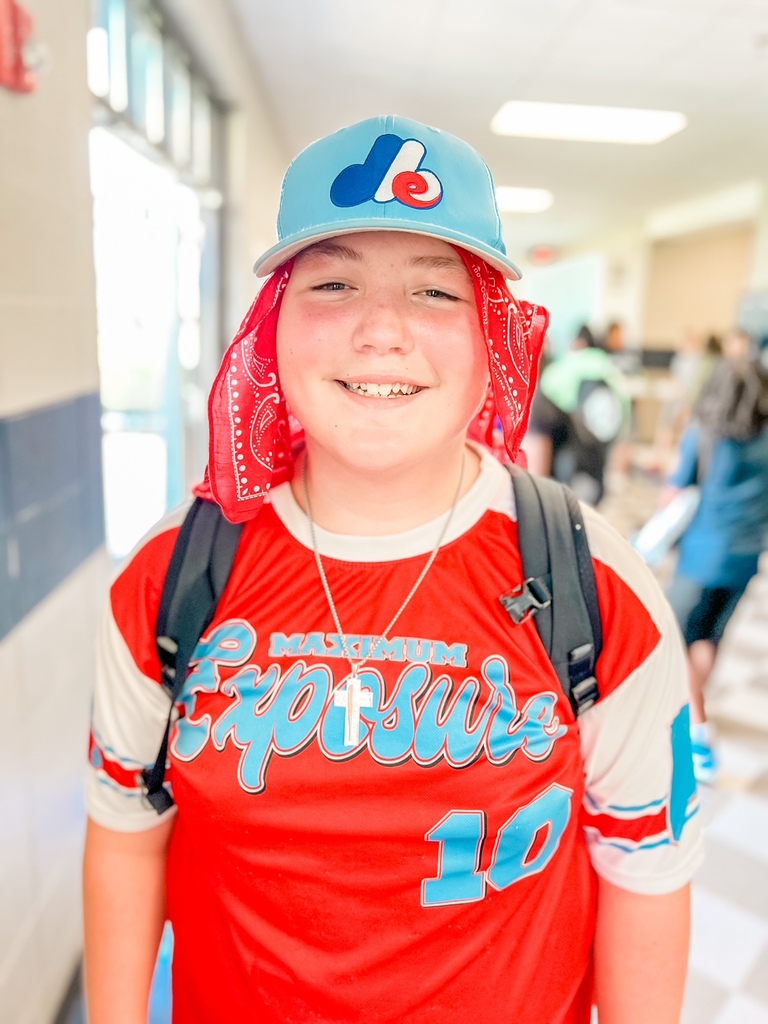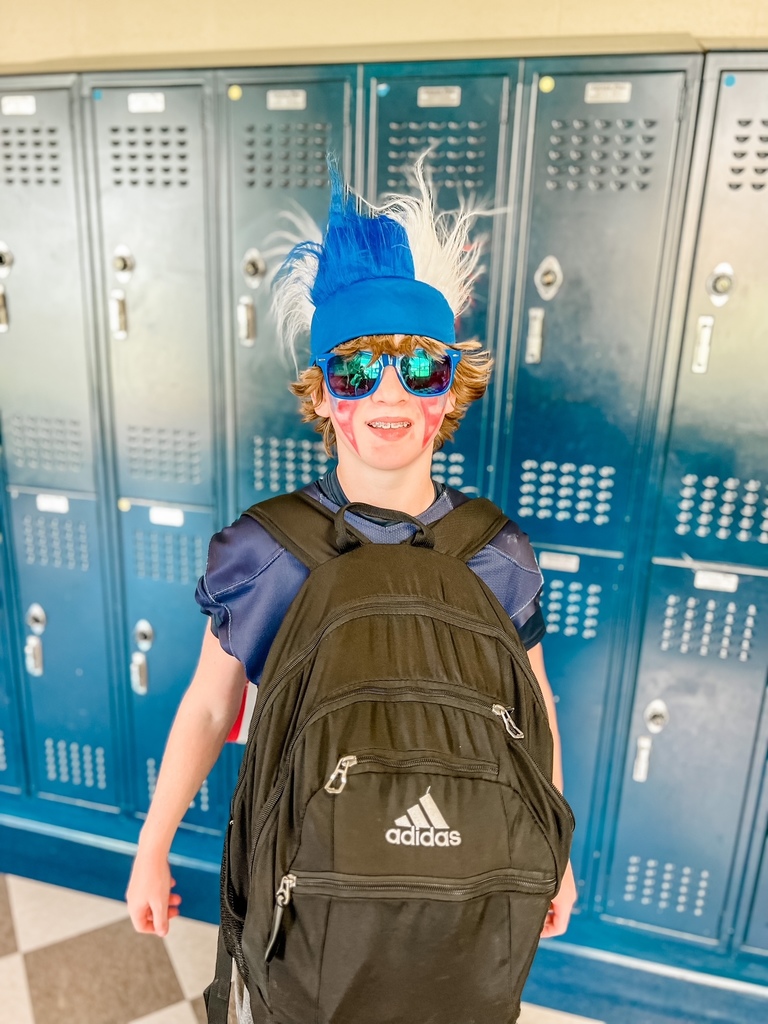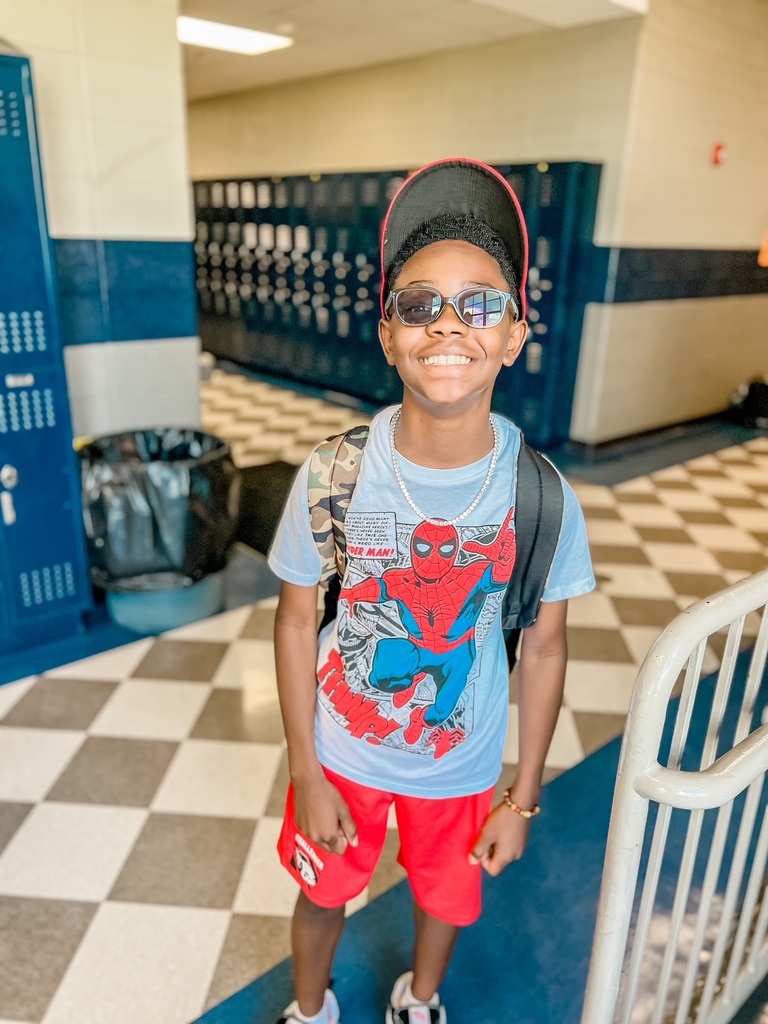 8th grade ELA students read and annotated multicultural versions of Cinderella to help them answer the question: "Why do people continue to put a fresh spin on old stories?" The classes collaborated in the outdoor classroom to share multiple perspectives regarding how their version compared/contrasted to the original. Everyone had fun listening to the discussion on how the cultural aspects of the story impact the overall message or mood. FLY AS ONE!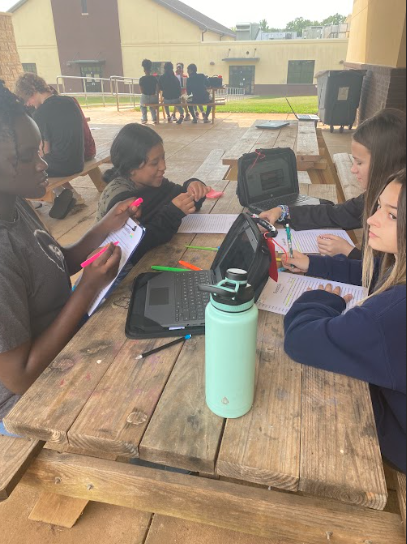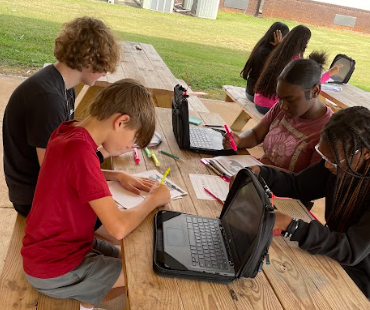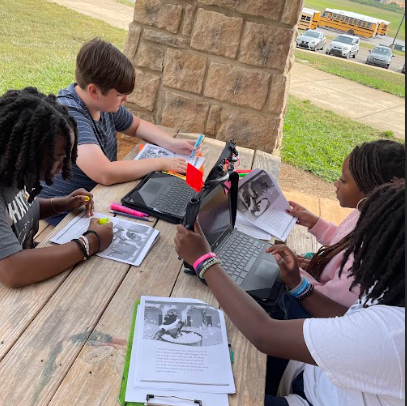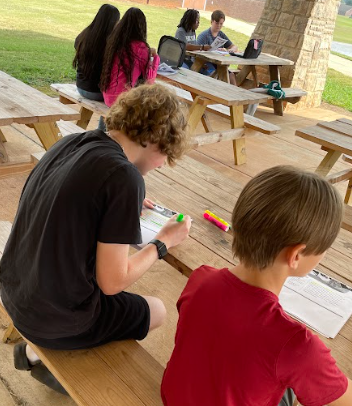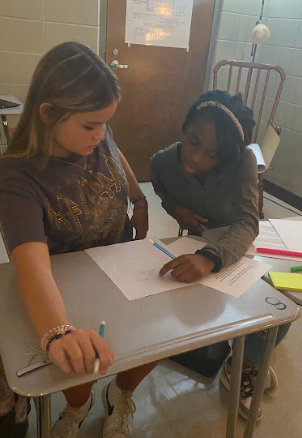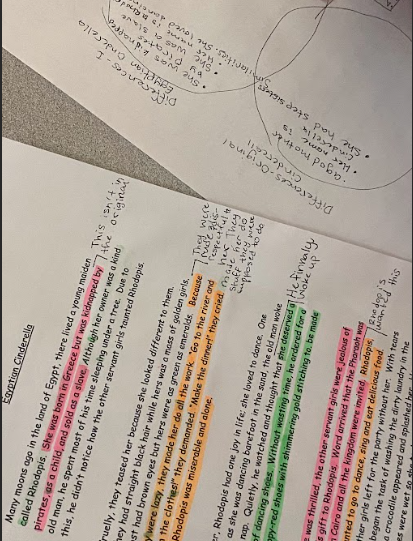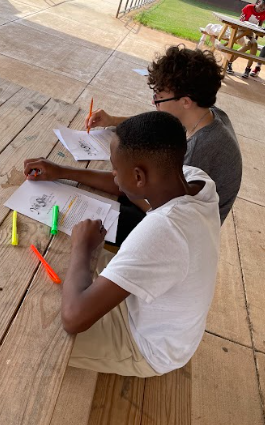 Students in Mrs. J.Lee's class spent time preparing for their first food lab. After all kitchen safety was reviewed, students copied recipes, chose a cereal for their recipe, measured ingredients, and used the stovetop to prepare cereal treats. When they tasted each group's food, students compared the ingredients, and decided what recipe that they liked best! It was a great day to be an eagle!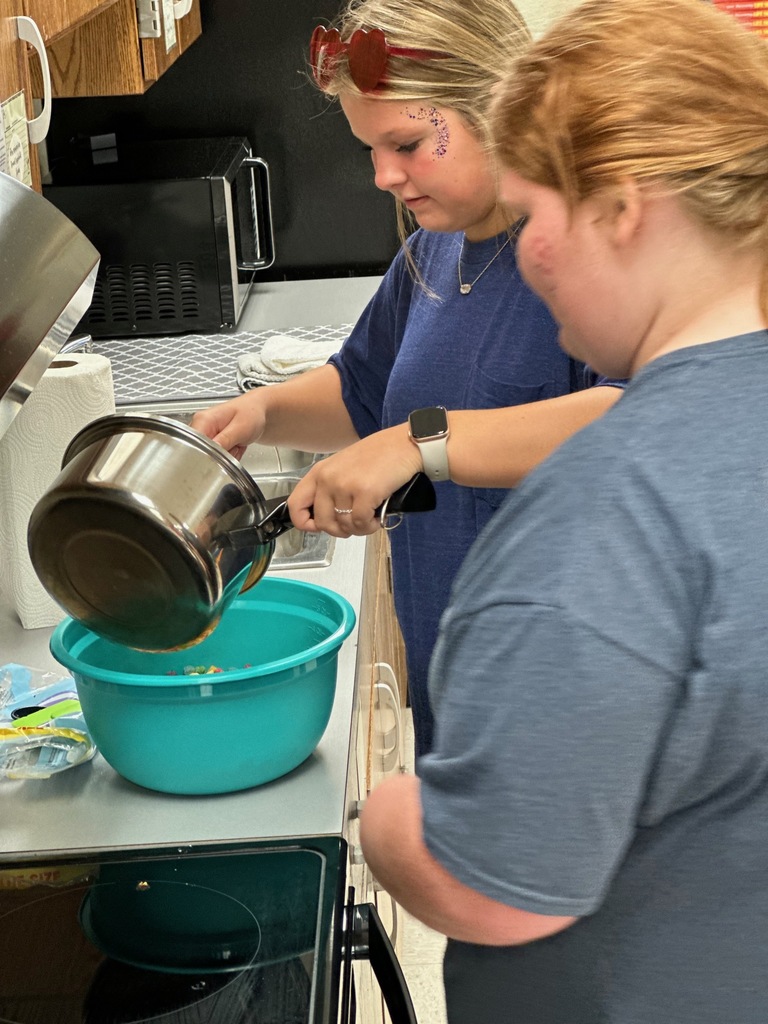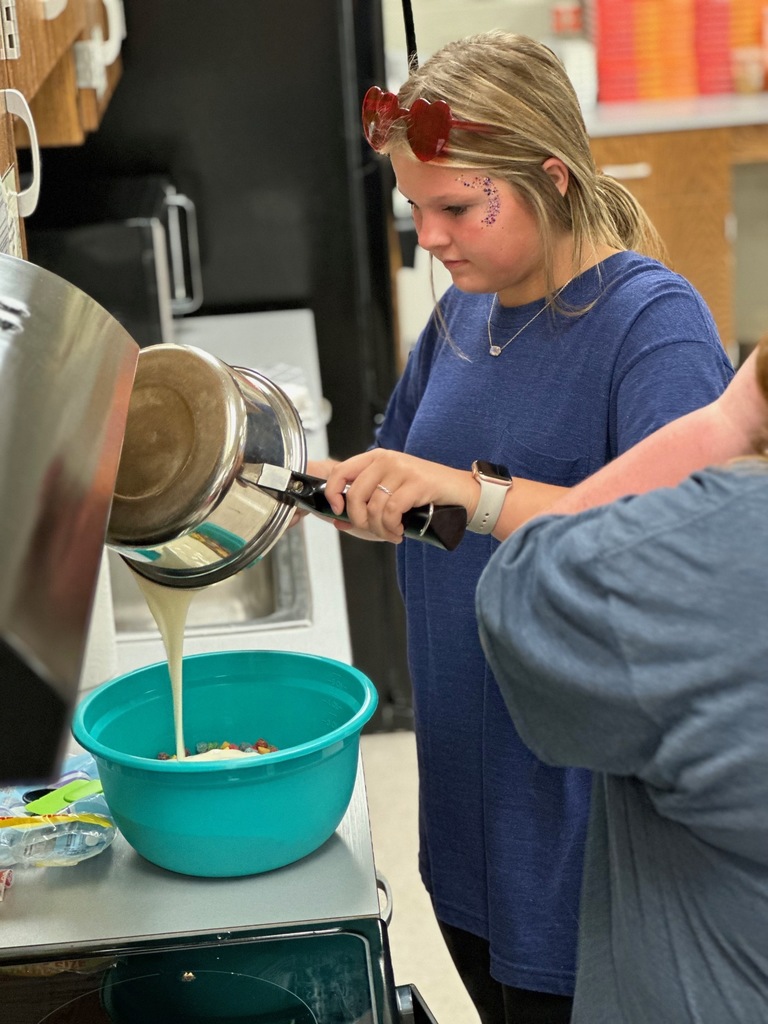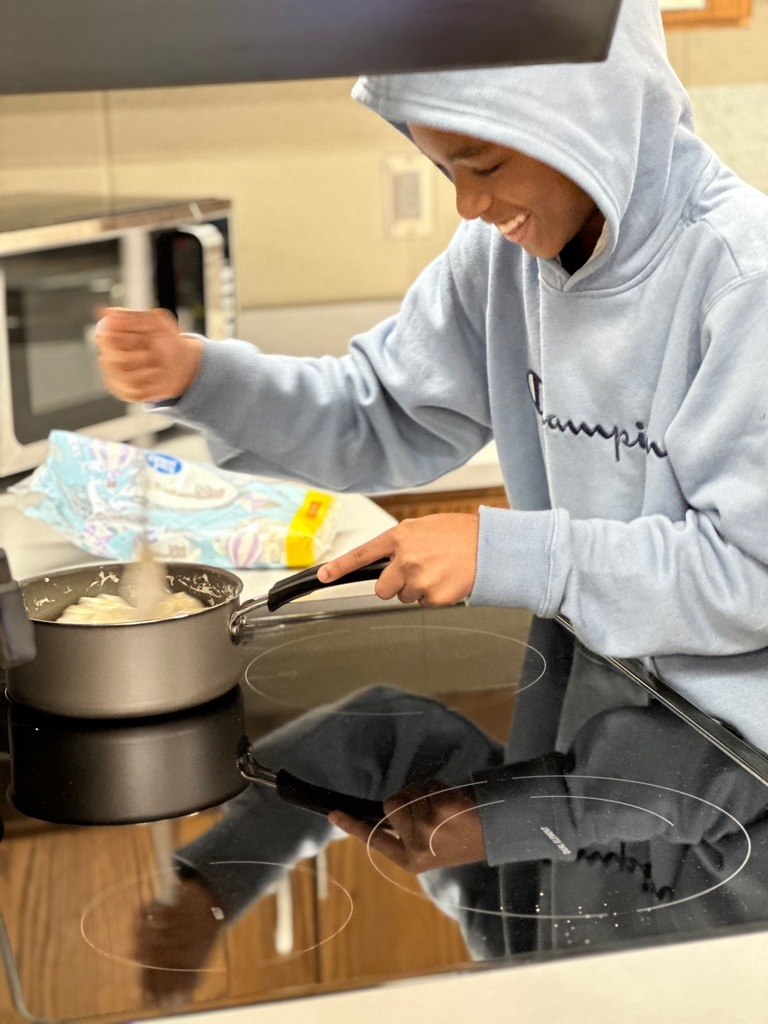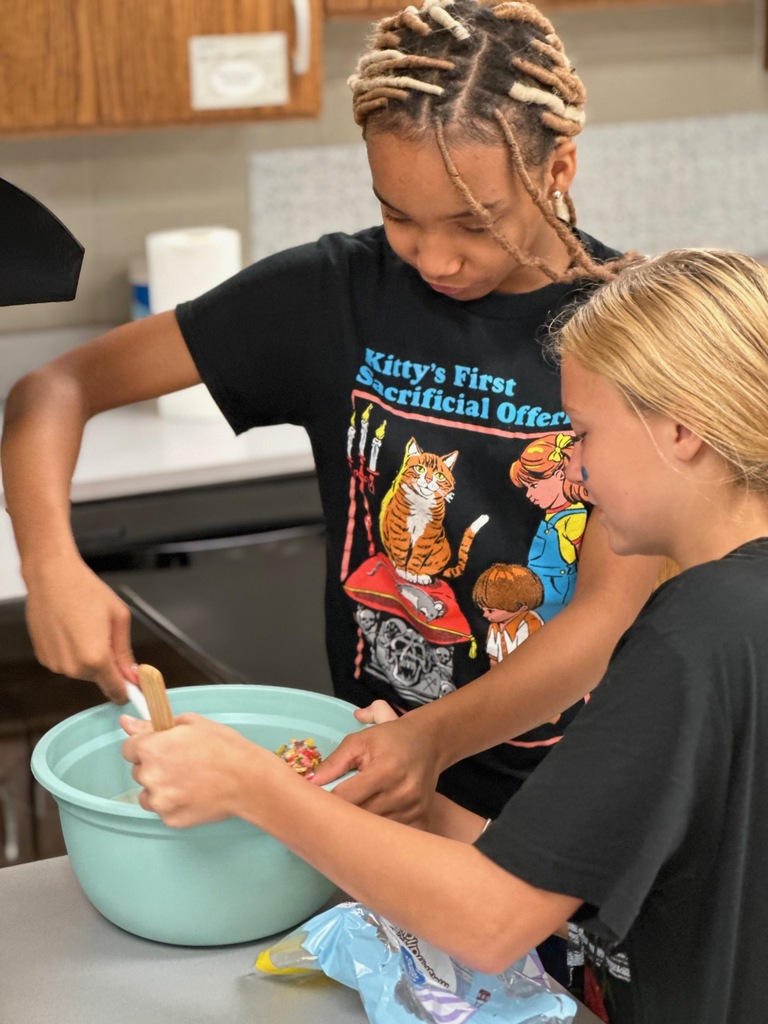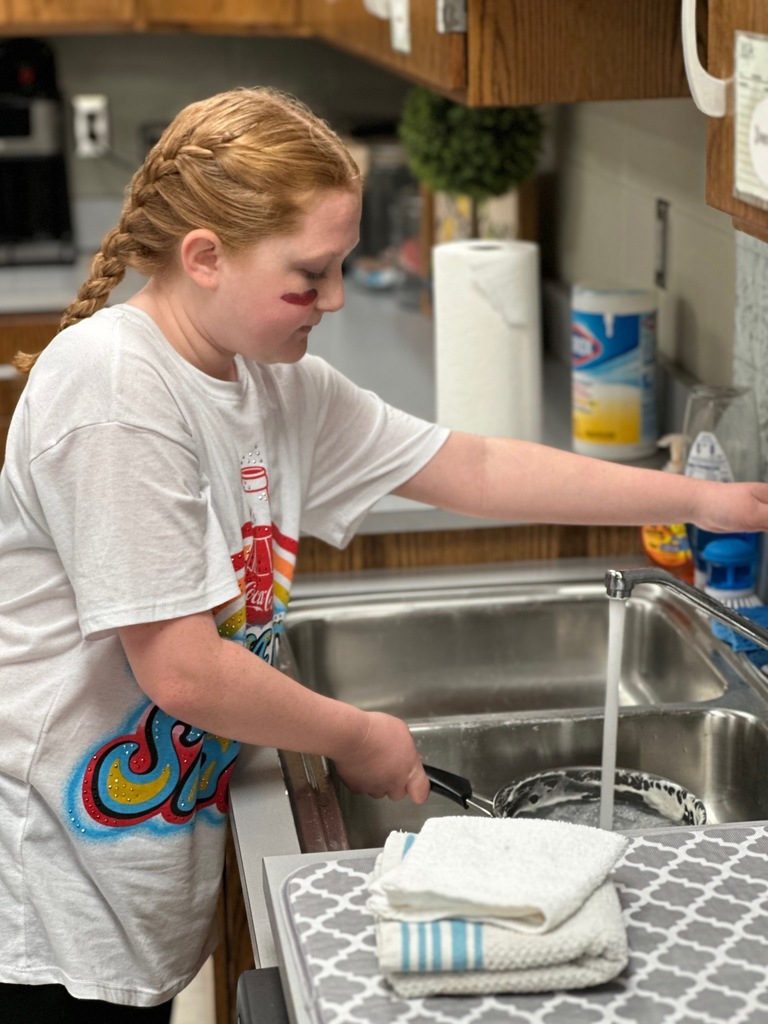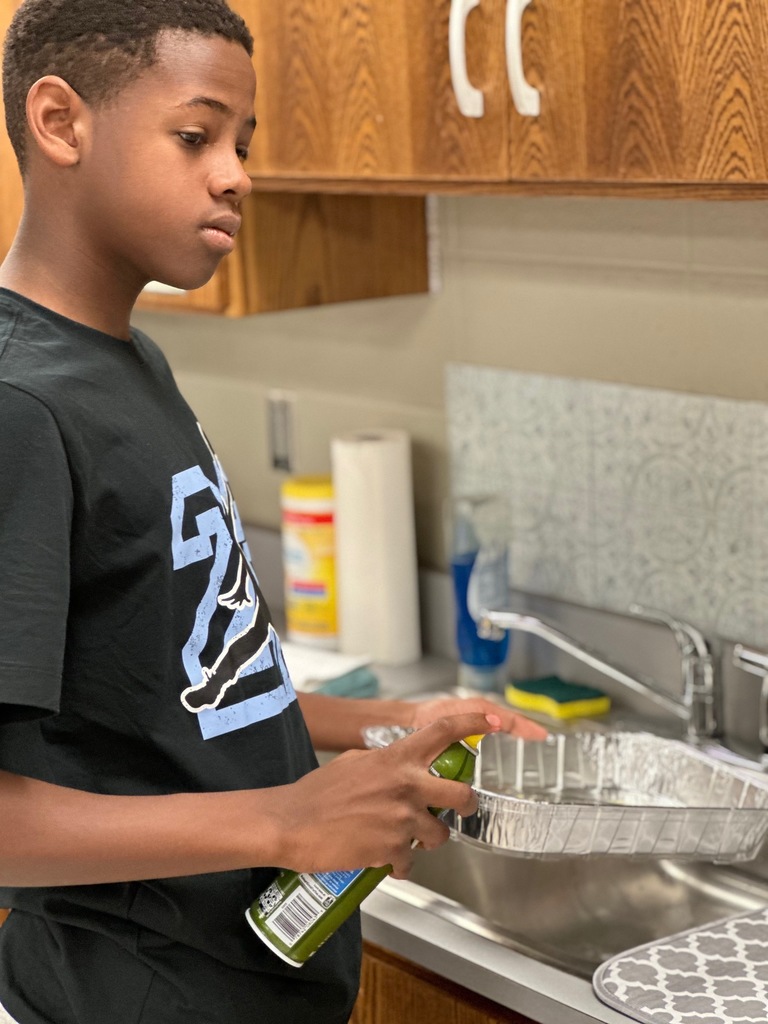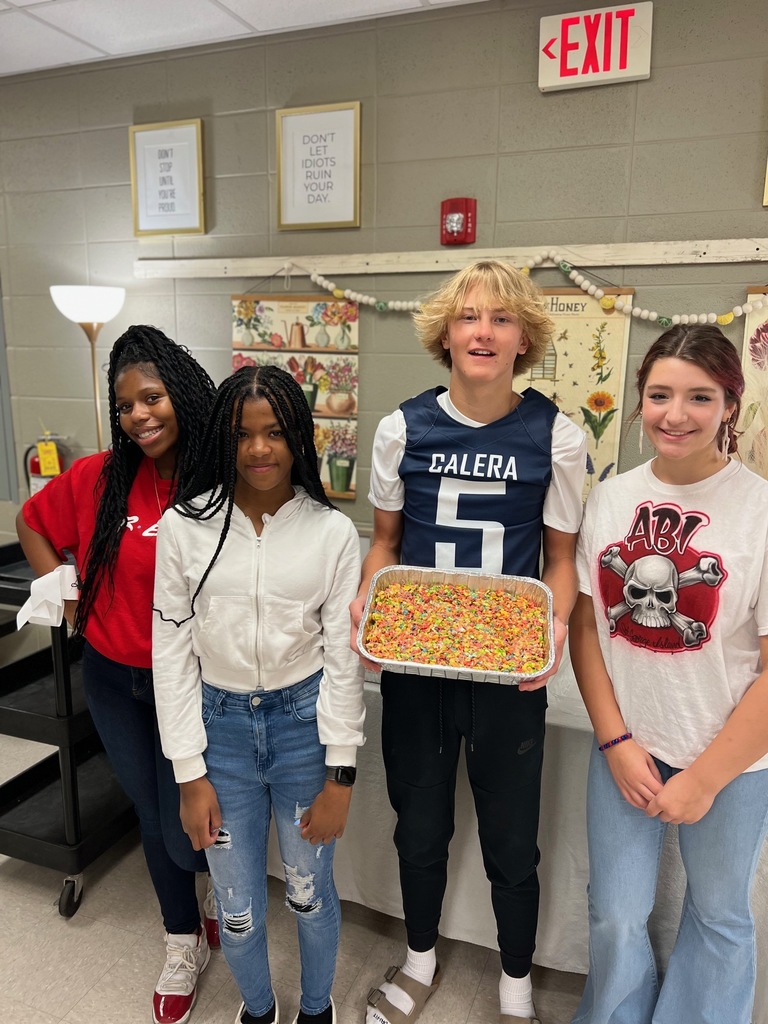 Next week is GOLD OUT for childhood cancer! On Thursday, 9/28, wear GOLD to show your school spirit! You can support childhood cancer by dropping loose change or dollars into Mrs. Frazier's Gold Boots on the way to the gym. Lets give cancer the BOOT! Mrs. Lee will be selling Gold Out Buttons in the hallway for $3! Go Eagles!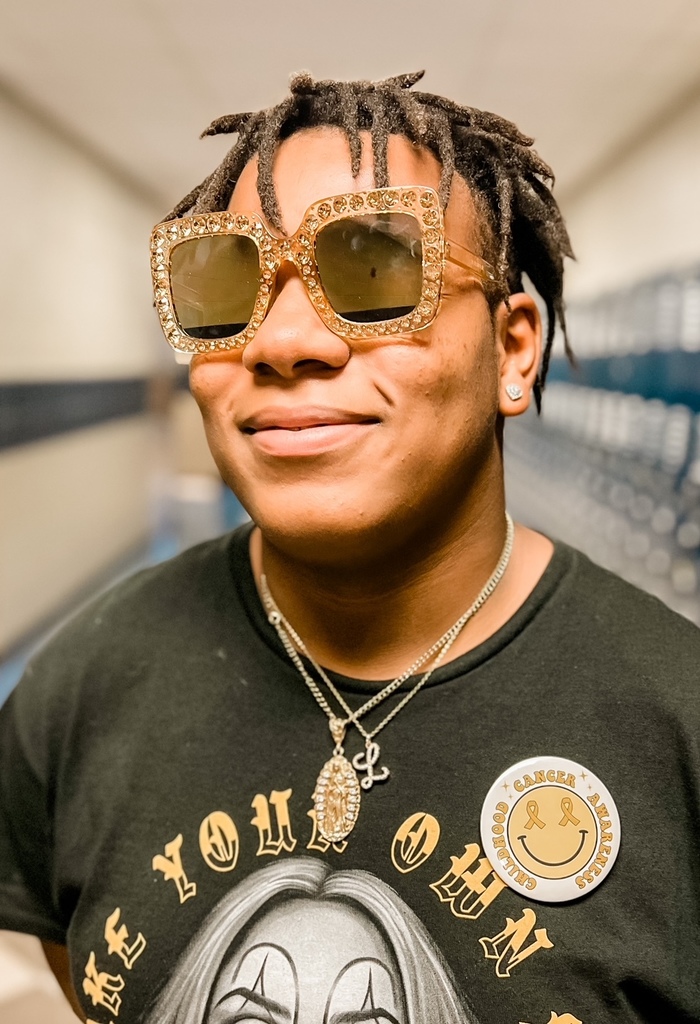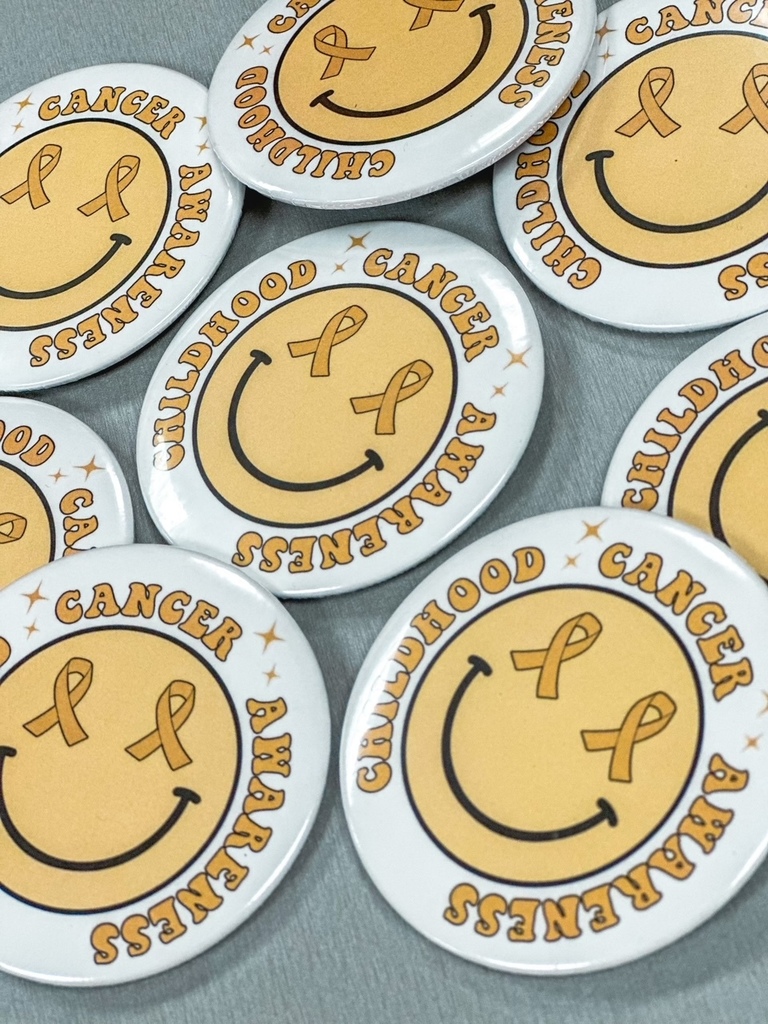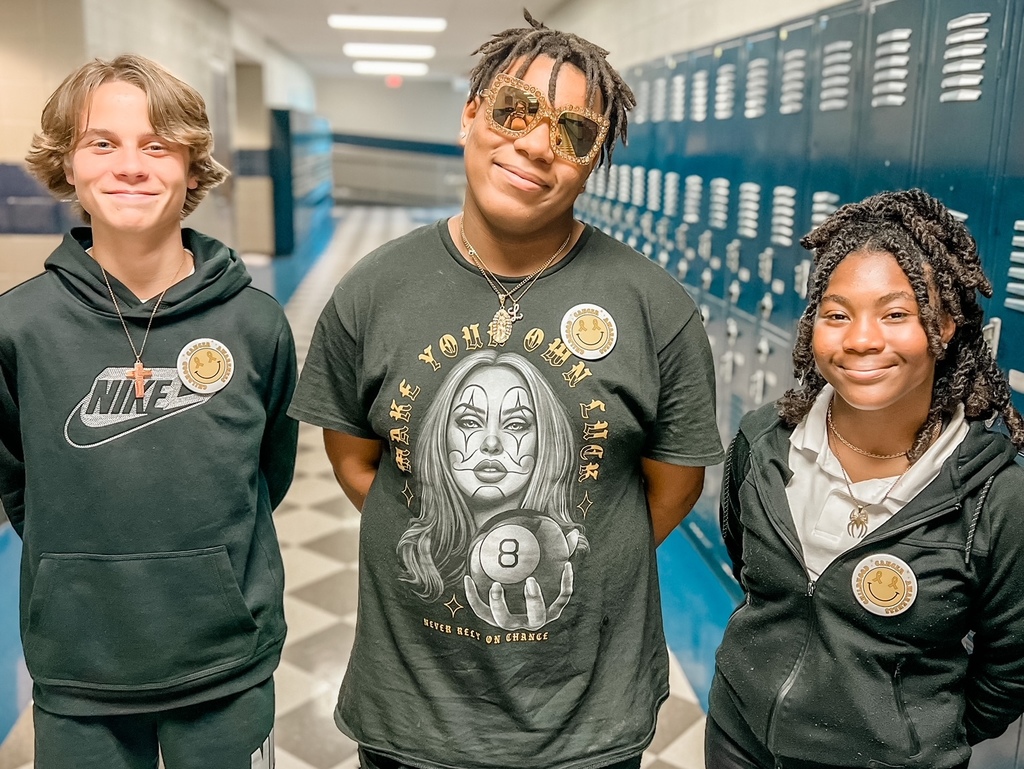 If you are not in Art Club, you are missing out! Shout out to Mrs. Justice and her amazing Art Club students! 🦅🦅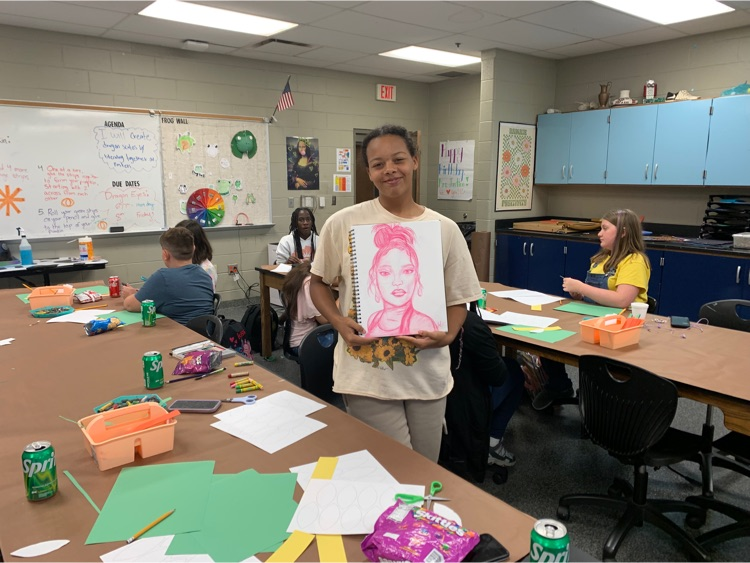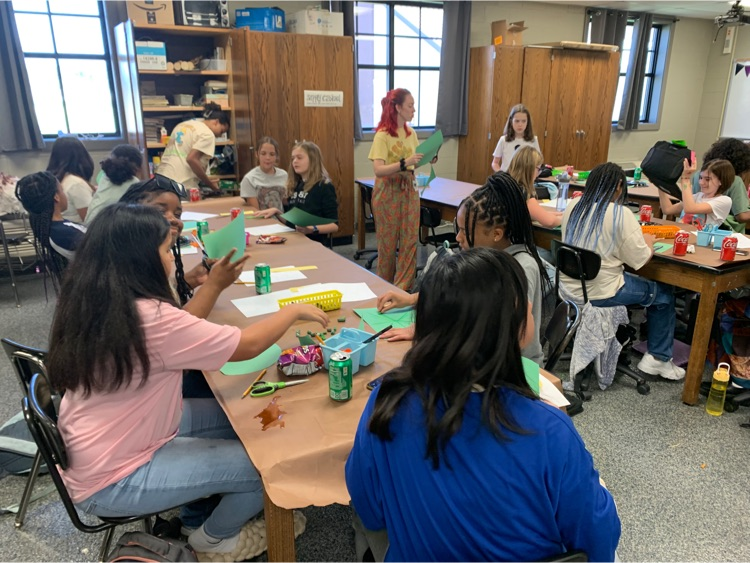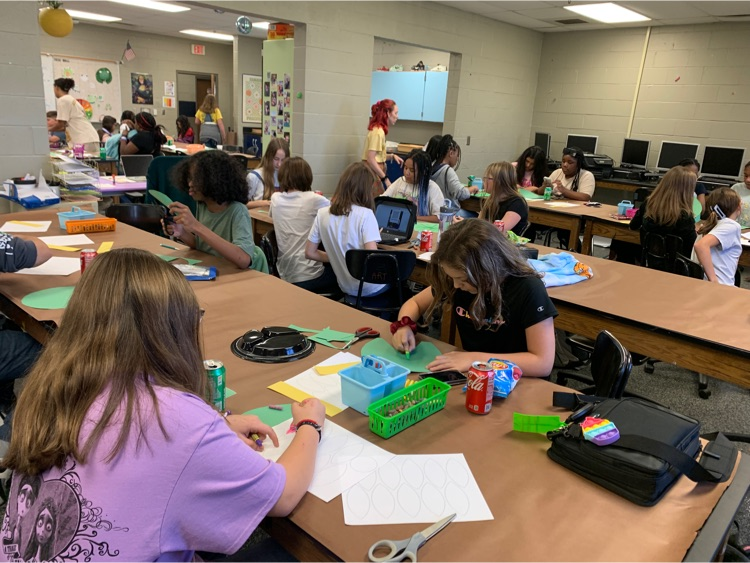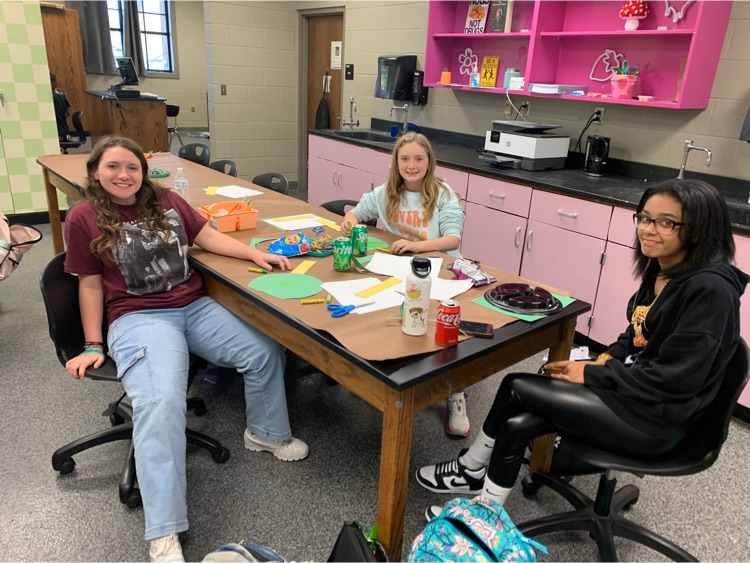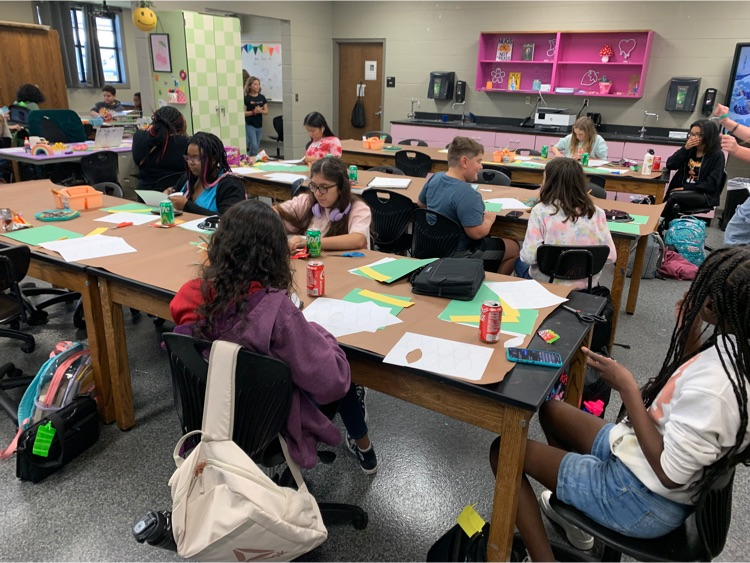 You have two chances to see the volleyball team play! They play today, 9/18 at Leeds and tomorrow, 9/19 at Columbiana! Come out and support the Eagles!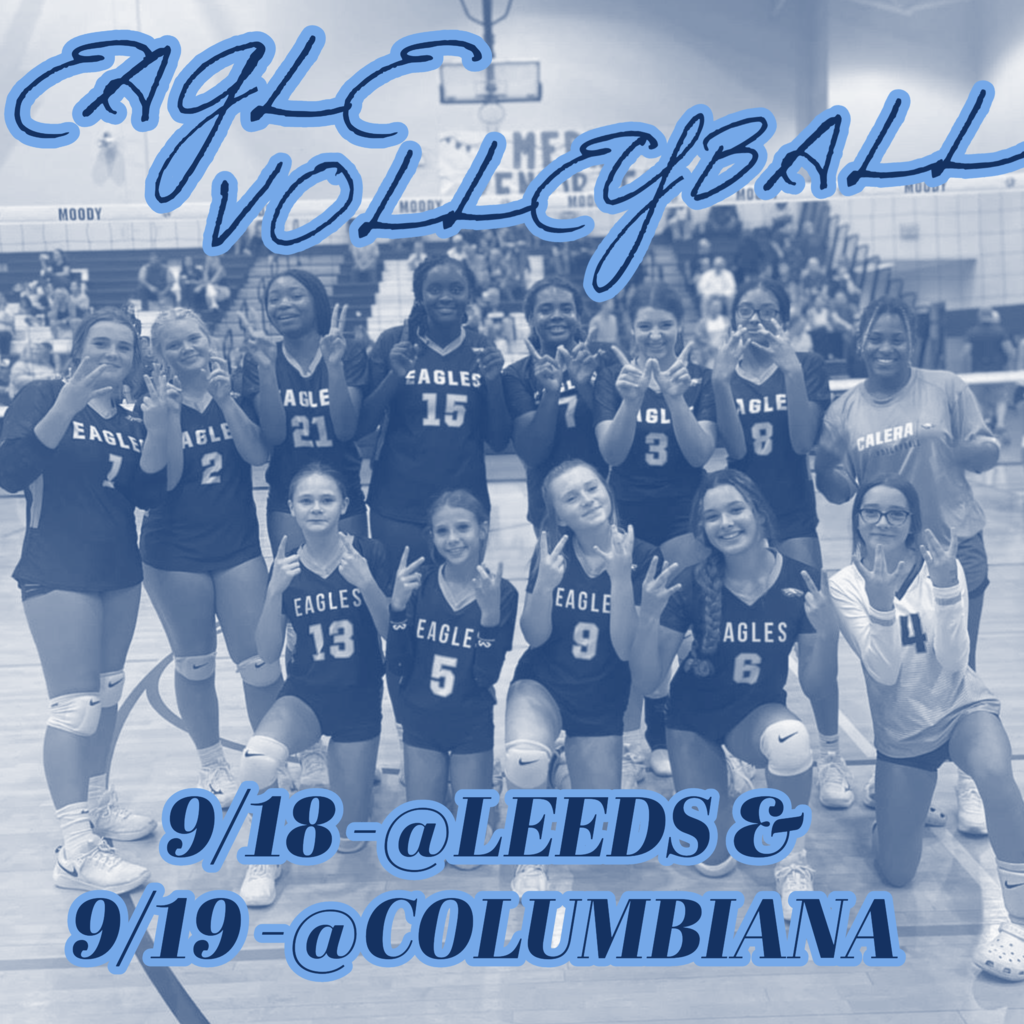 Thank you POP SHELF for the super cute coffee mugs that were donated to us last week!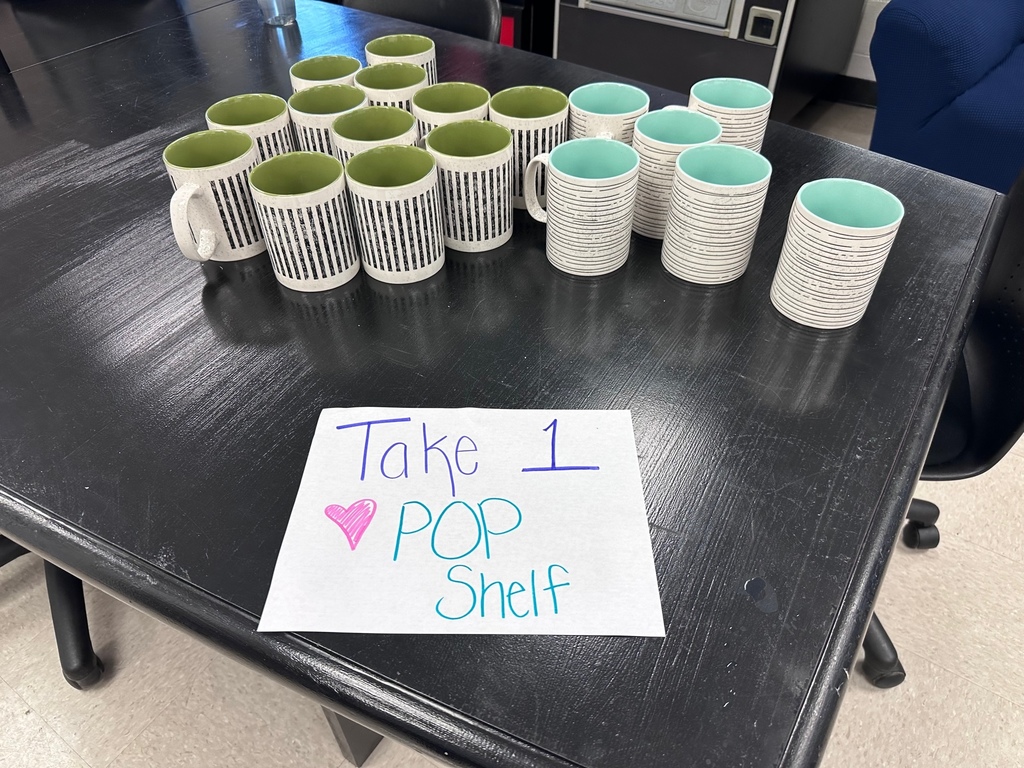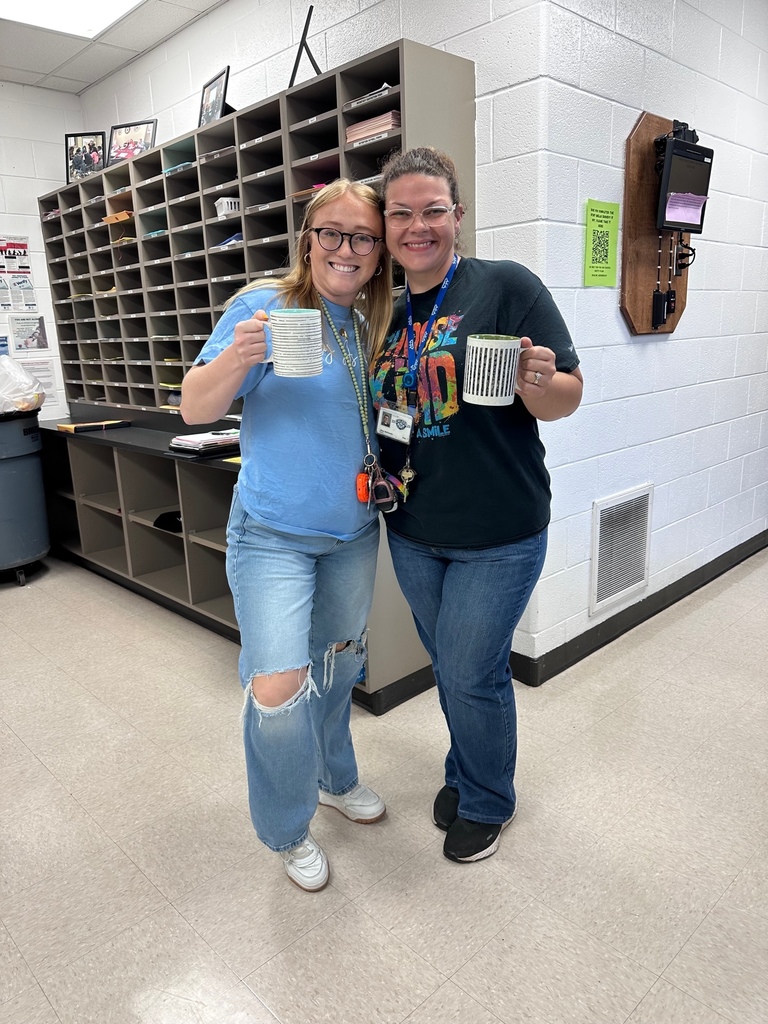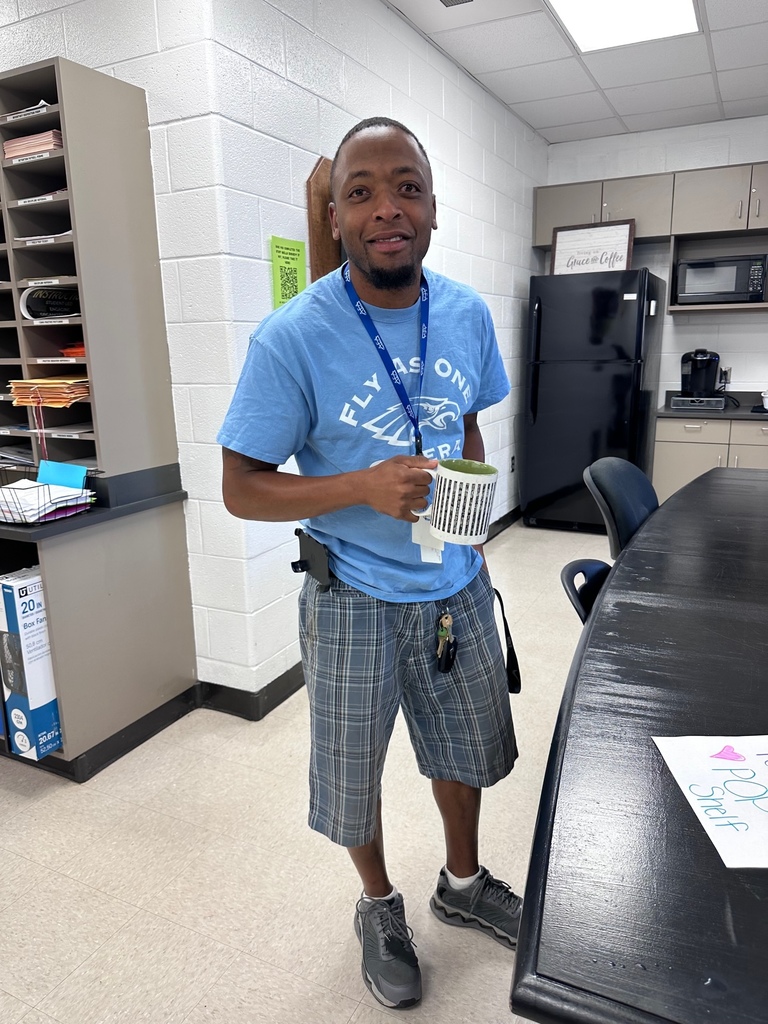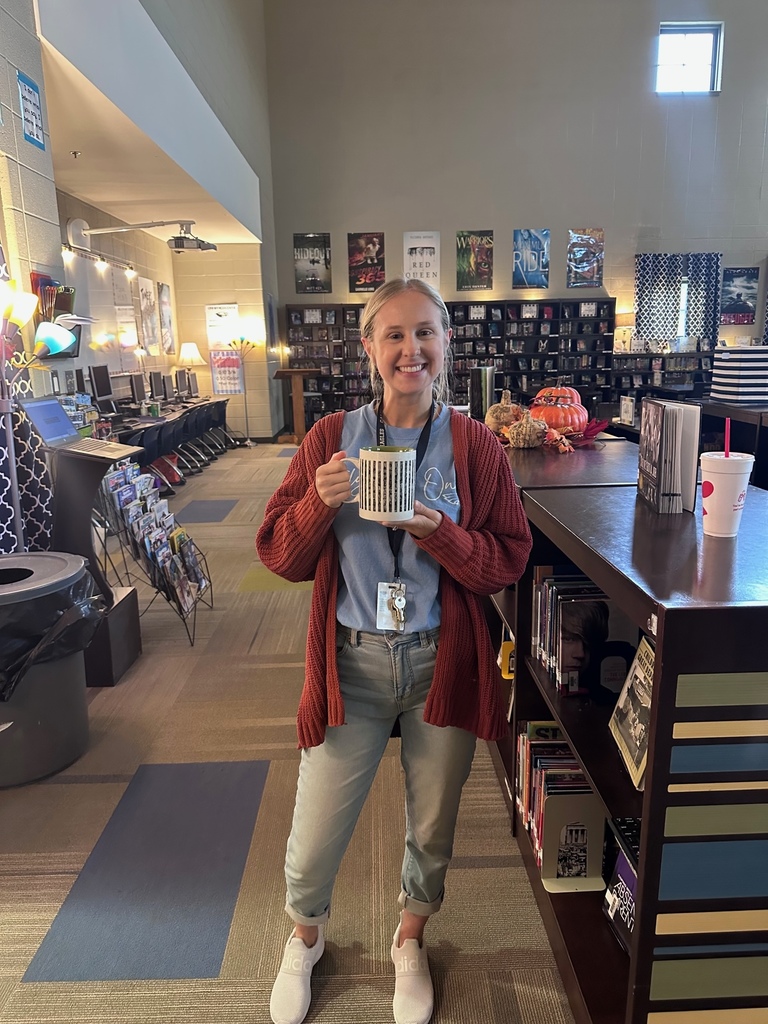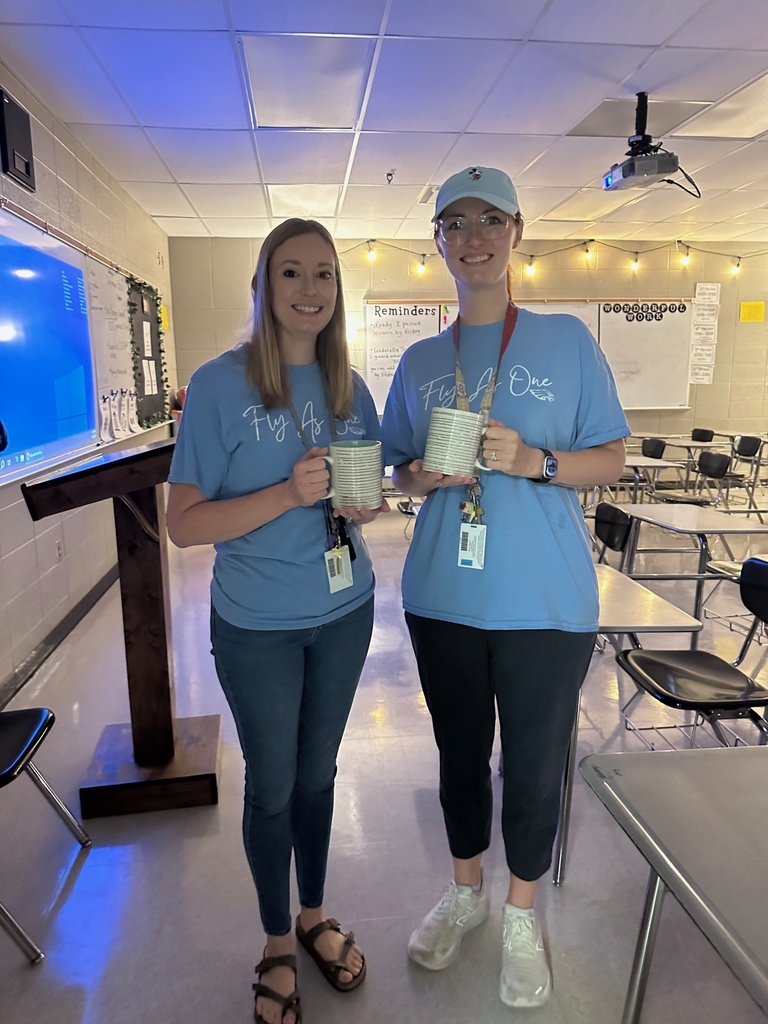 Last week, some of our SGA members and students attended the Shelby County Leadership Conference. We are so proud of them, and proud of how they represent Calera! The future is so BRIGHT! FLY AS ONE!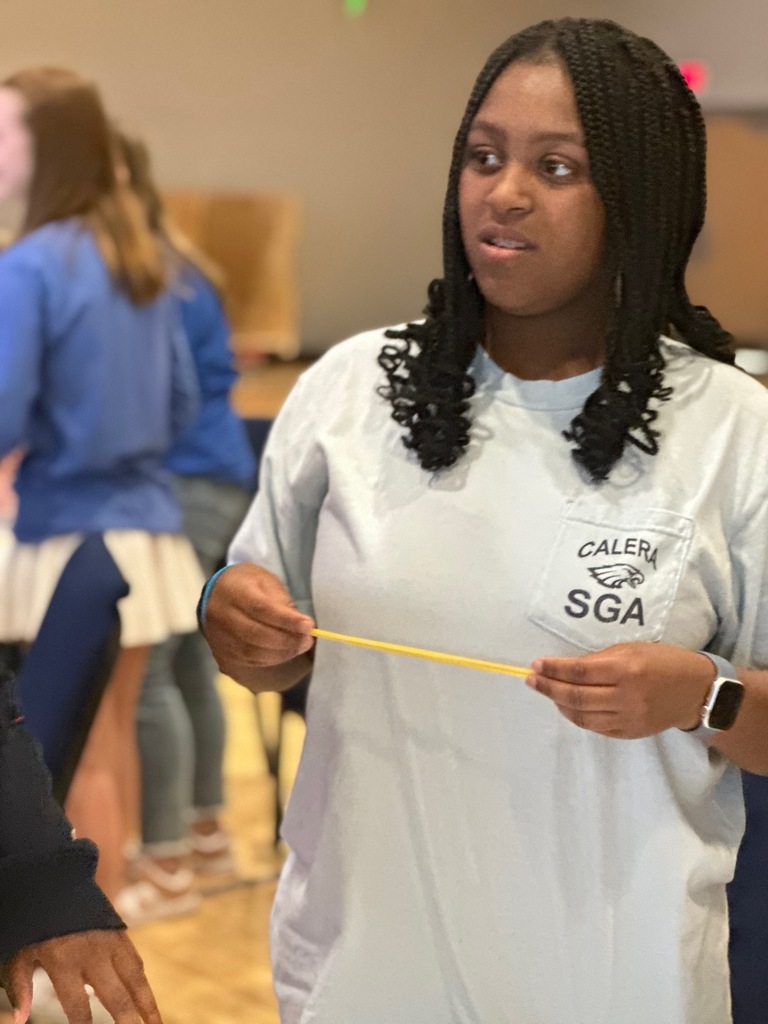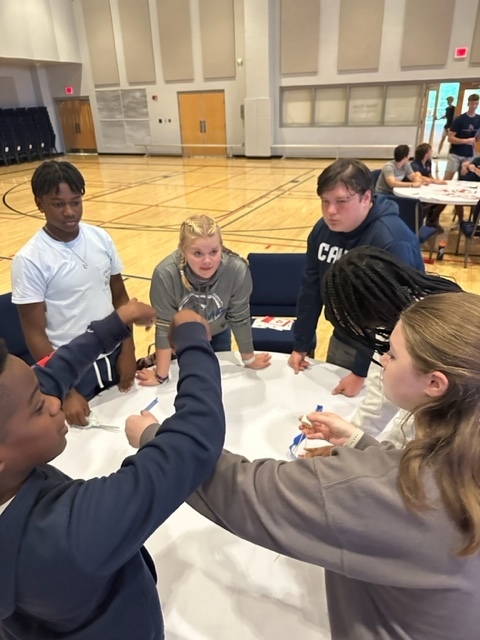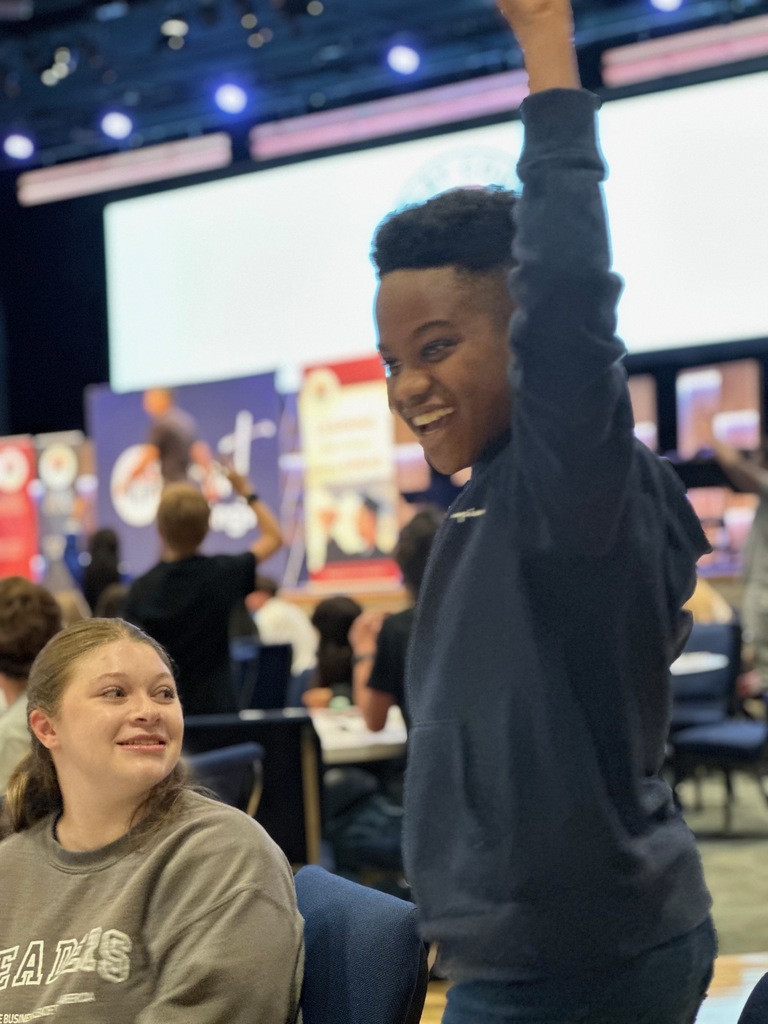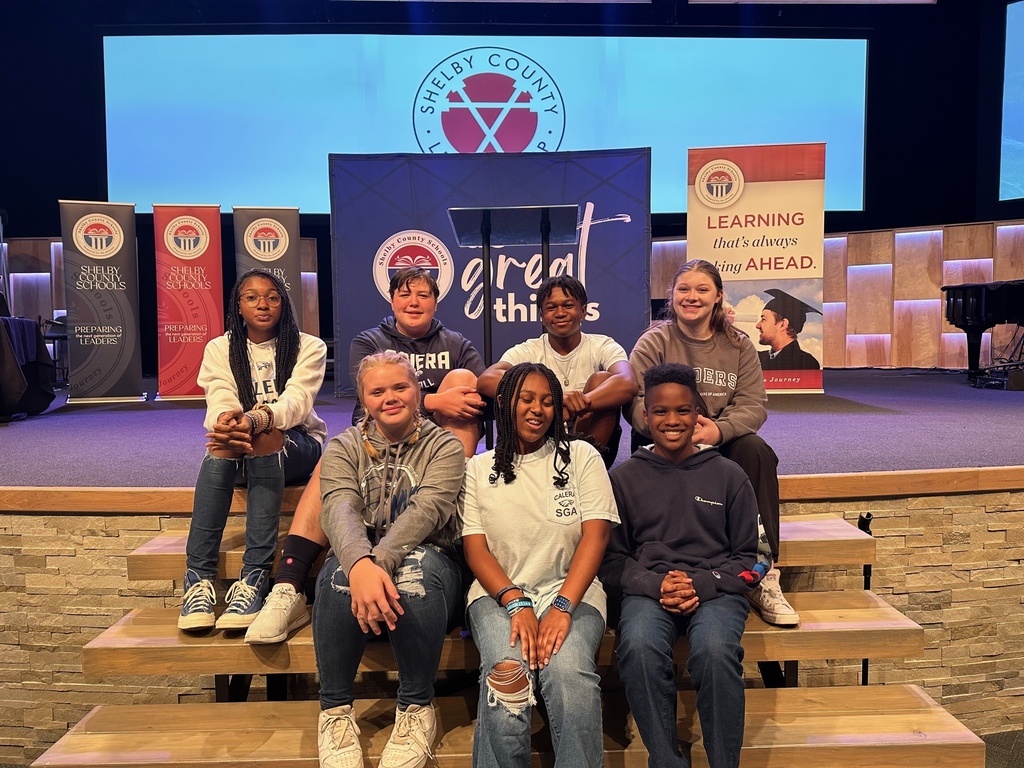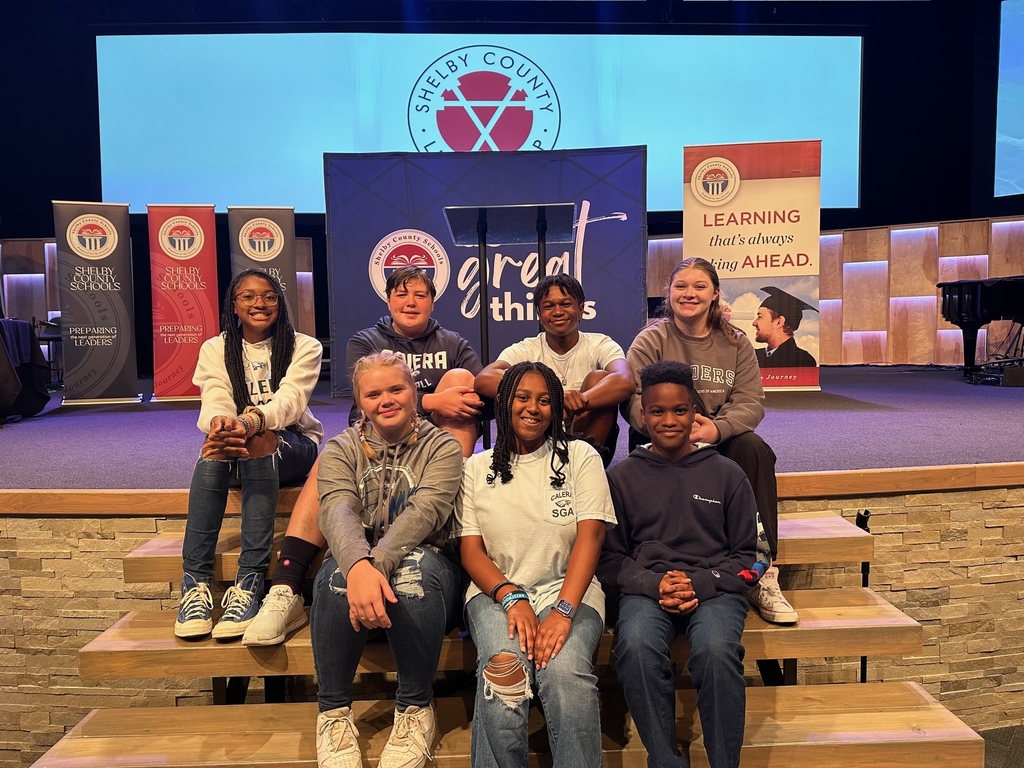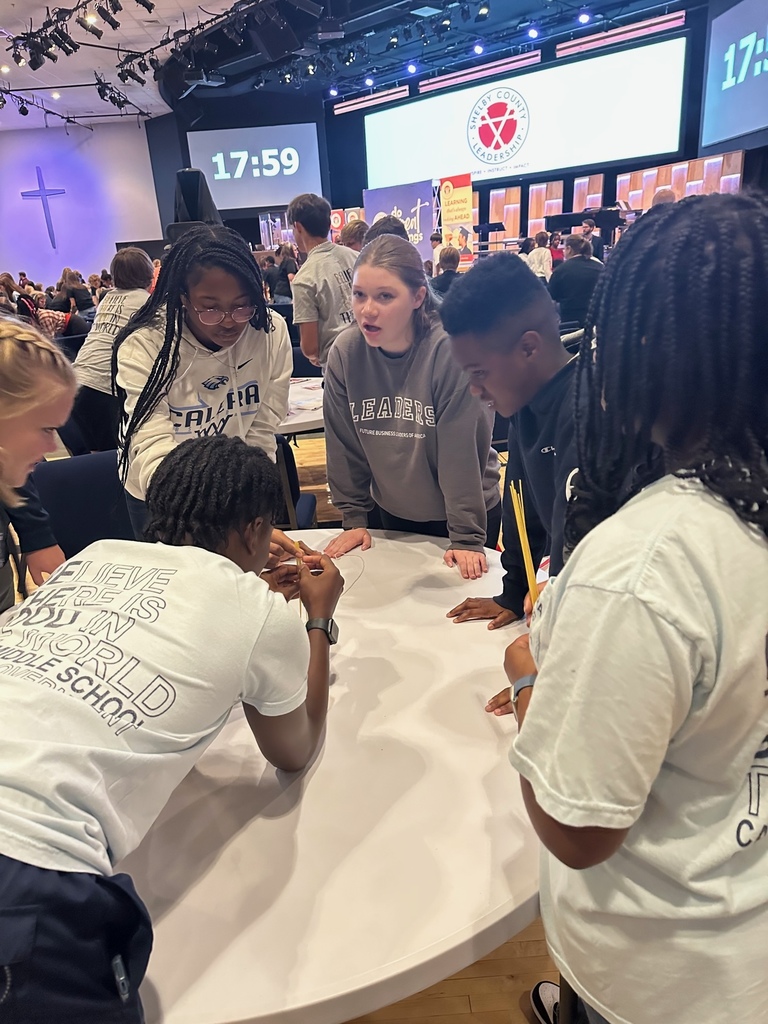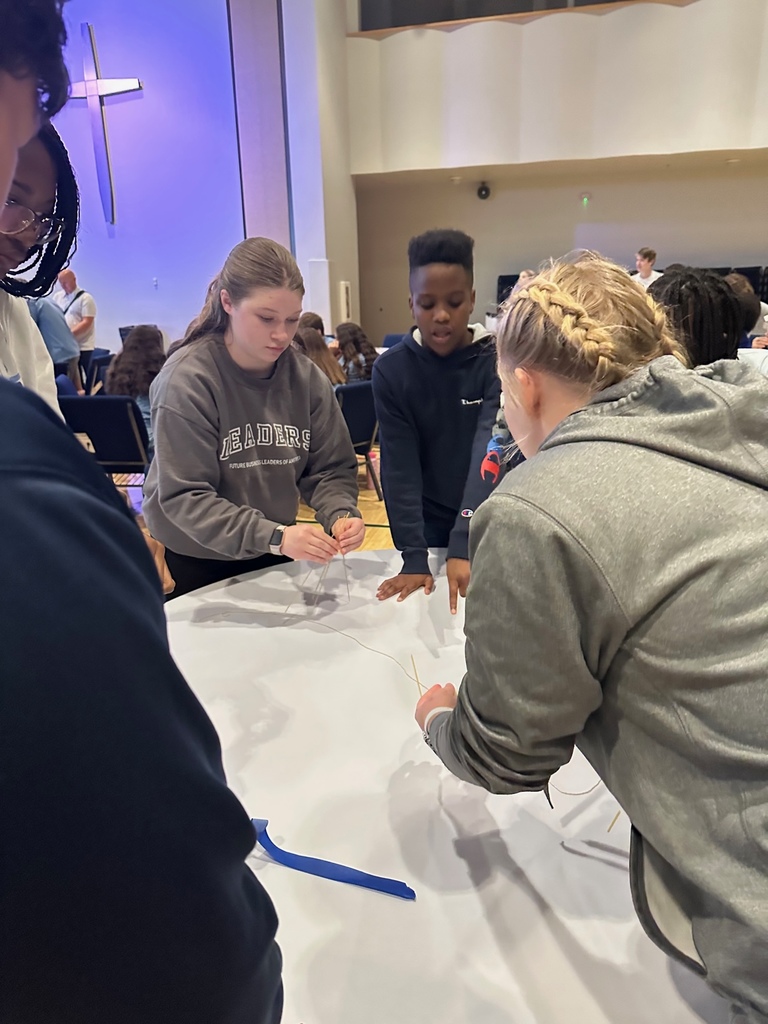 Upcoming Events At CaMS!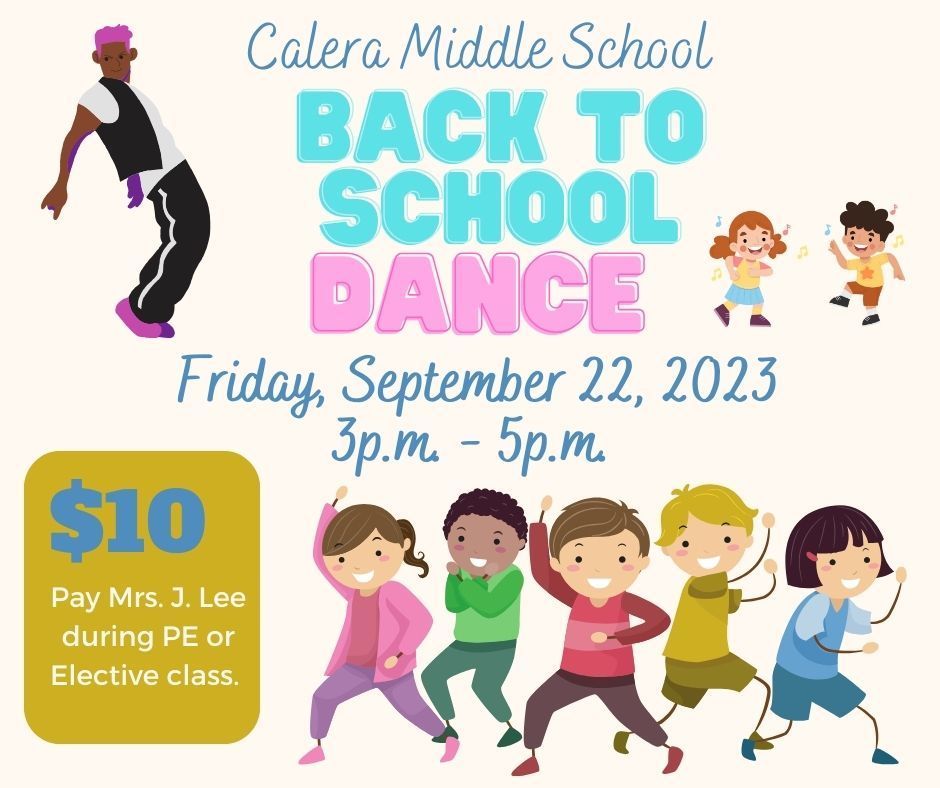 Our back to school dance will be on September 22nd-THIS FRIDAY from 3-5PM. Pay Mrs. J. Lee during your elective or P.E. It will cost $10. We hope to see everyone there!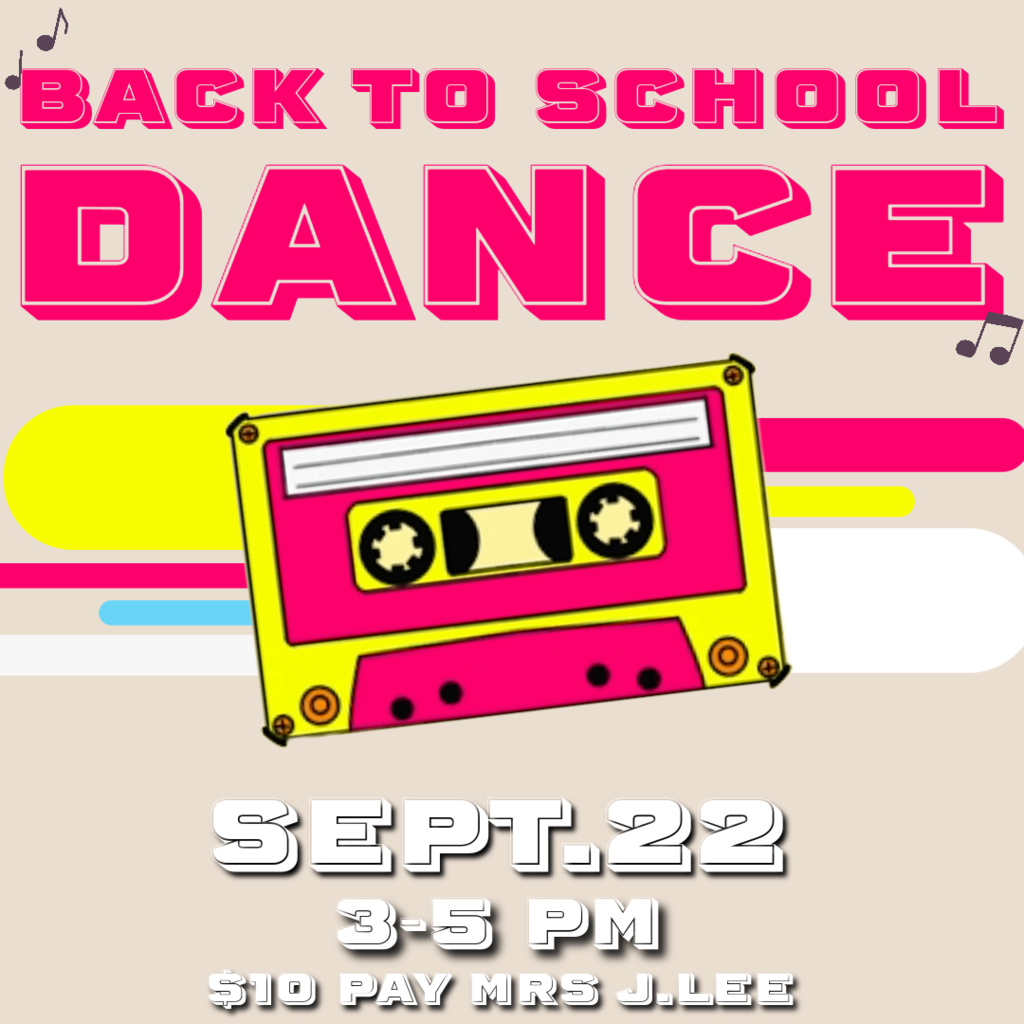 Attention! Softball tryouts for current 7th and 8th graders for the 2023-2024 school year will be October 4th and 5th at 3:30PM. See Mrs. Phillips with questions!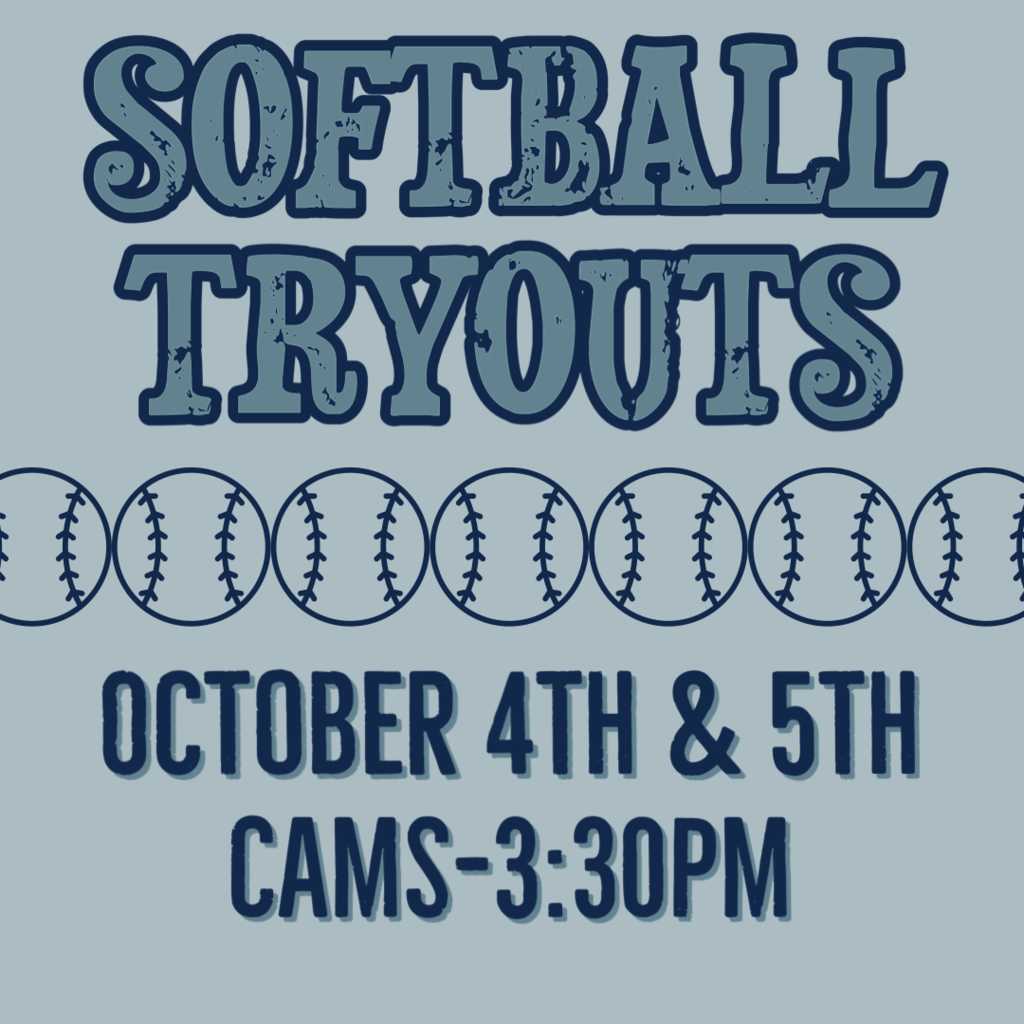 Attention all Grandparents! Please join us for Grits with Grandparents on Monday morning at 7:15 a.m.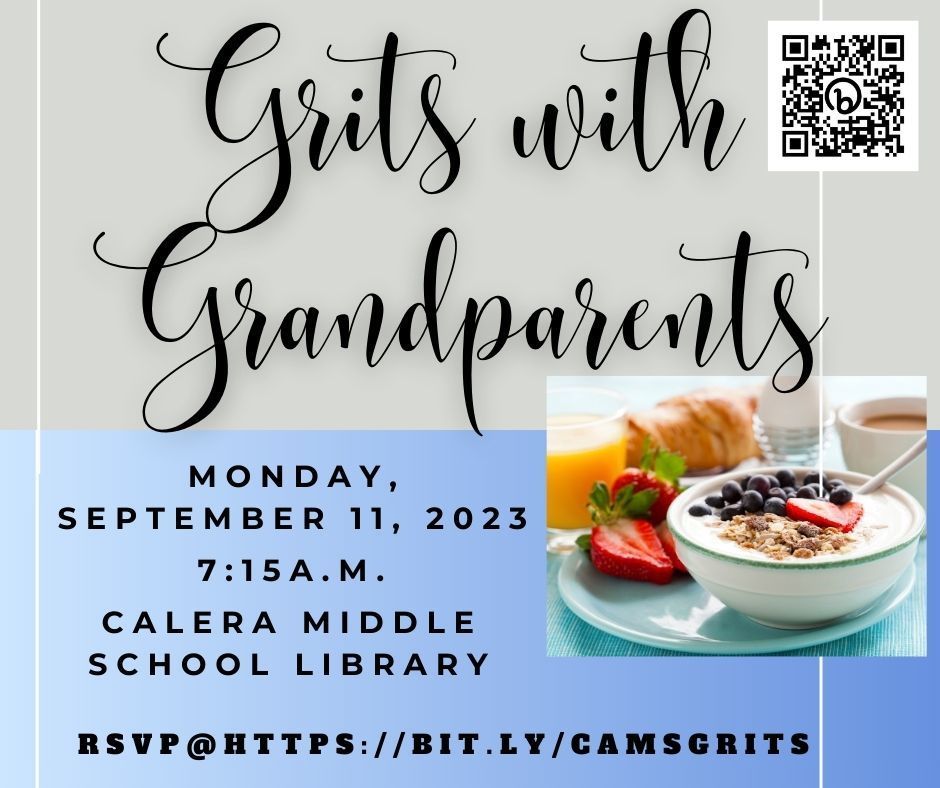 Volleyball games this week! Today at HOME versus Pell City and tomorrow AWAY at Moody!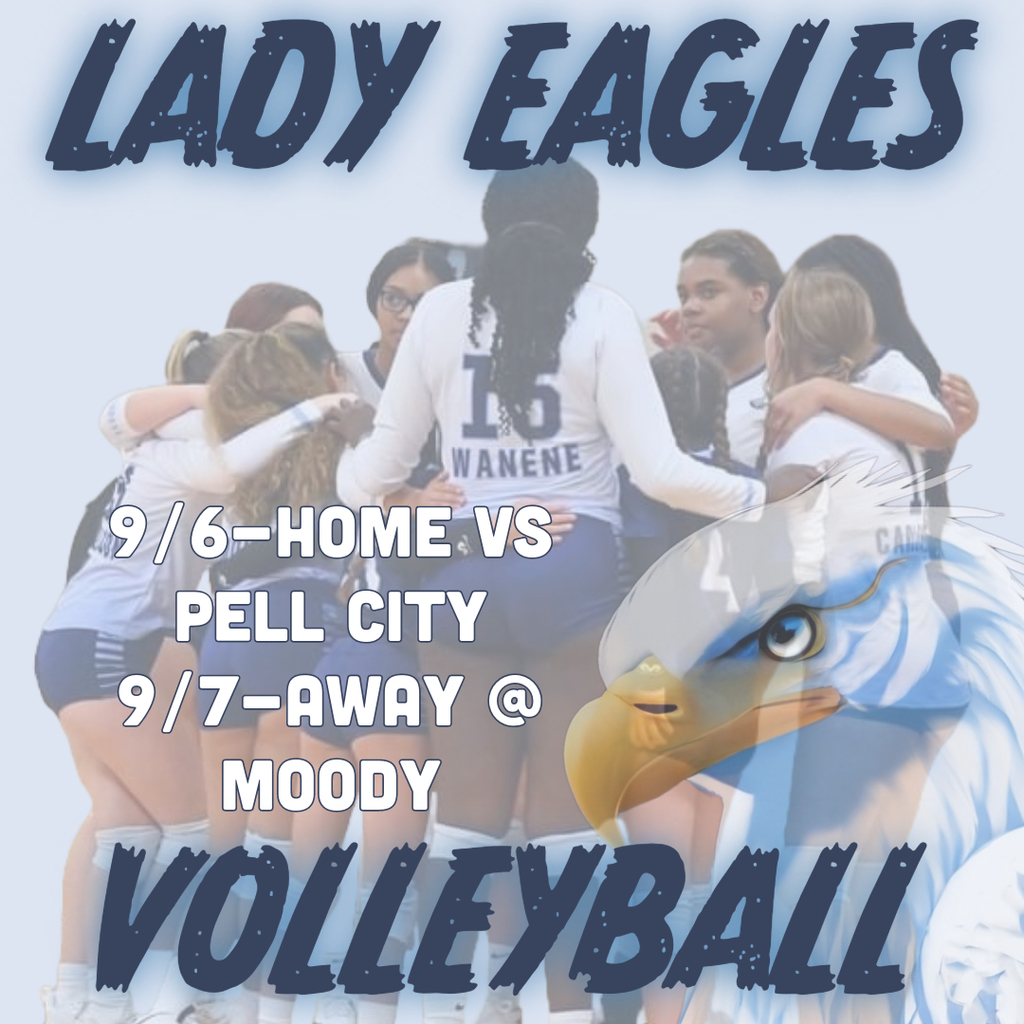 Football game away at Pelham Thursday at 5:30PM and 7:00PM! "Paint Pelham Red, White, and Blue" for our spirit day!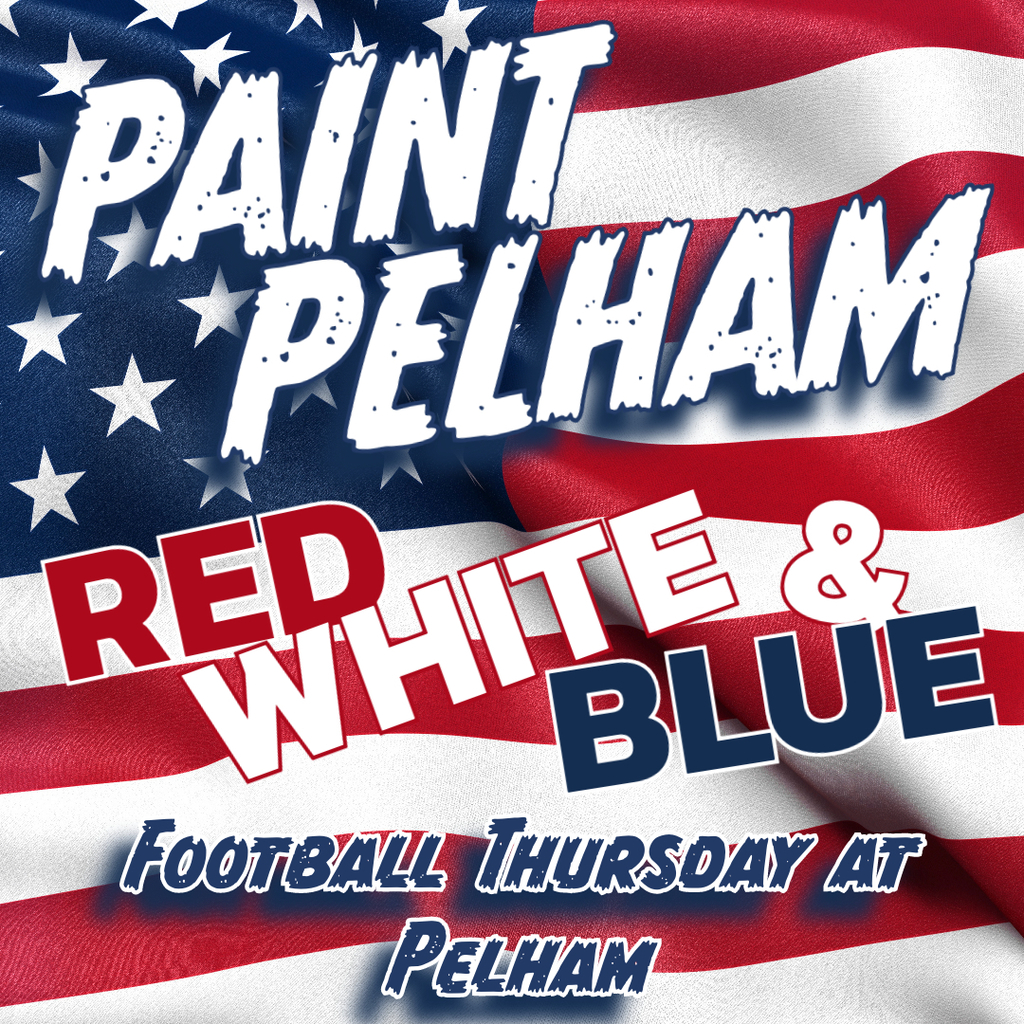 7th grade CaMS Football is underway! Go Eagles! 🦅🦅🦅