Don't forget 😊🙌😊🙌✅ You can enter either the doors to the gym or the main front doors to the school. Parents Night will begin in the gym at 6:00pm with a welcome from the new OMMS Principal, Sandy Evers. Parents will then rotate through their students classes beginning promptly at 6:20pm ( every 7 minutes with 4 minutes in between for a total of 7 periods). Please know your students first period teachers name and room number. (Ask your student prior to arrival ). We will have a schedule for you in the 1st period classroom. The evening will end at 7:33pm 😊🎉🎉🎉💥. GOOM ! We can't wait to see you 🔜 ✅👏👏👏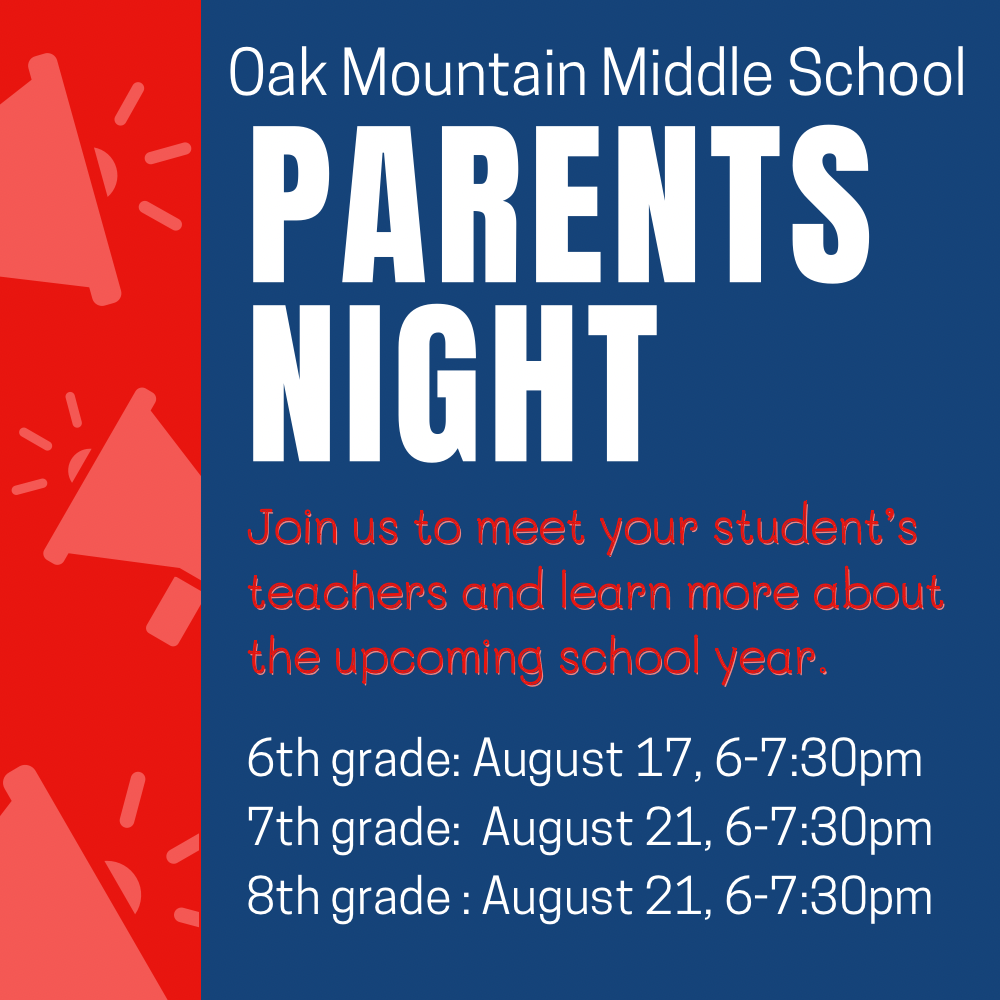 Mark your calendars! Please be prepared to pay your school registration fees if you have not. Also, please note that you will not be able to pick up your schedule if you have not completed your S.C.O.R.E. or residency information.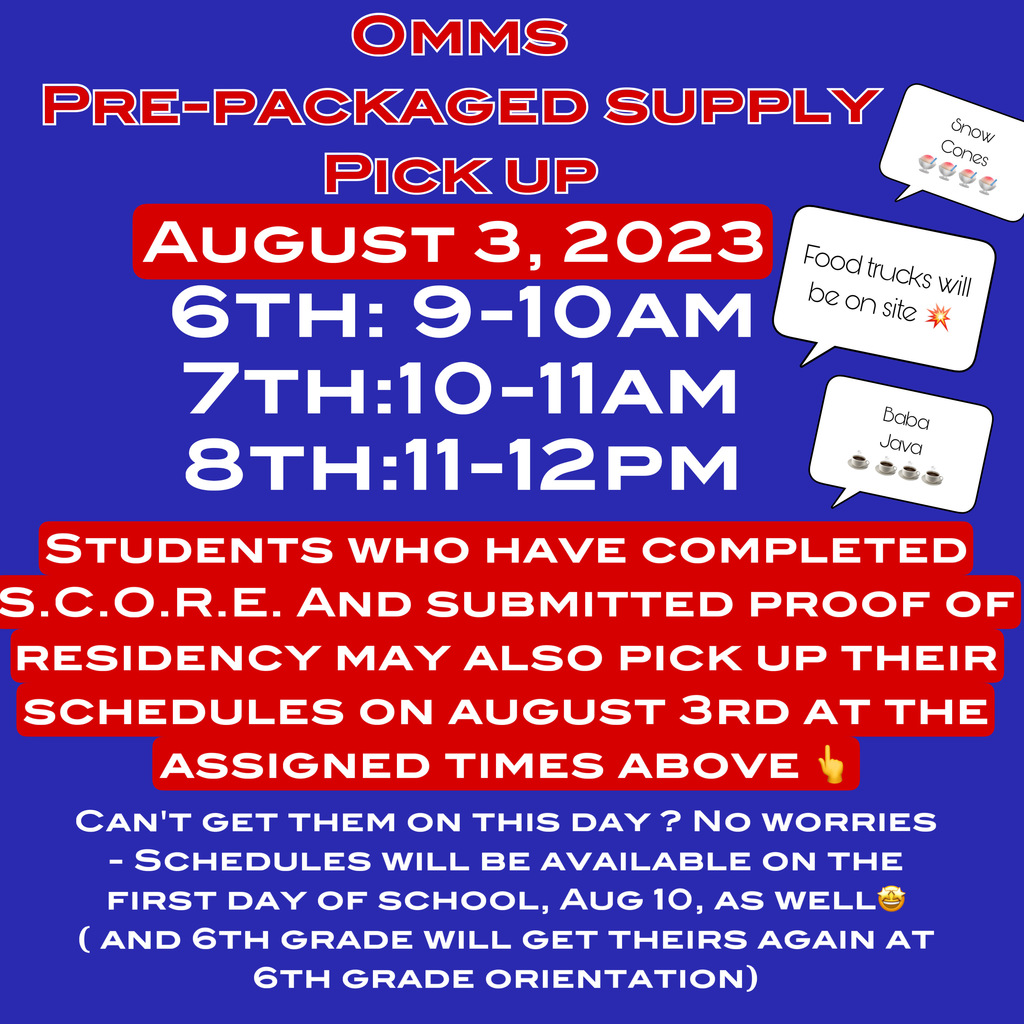 NEW Student Enrollment and RETURNING Student Registration - S.C.O.R.E (registration program) will open for registration/enrollment of new and returning students for SY23-24 on April 10, 2023.

Spring Break Mar. 27 - 31. Schools and offices closed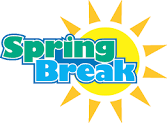 OMMS Coding Club competed in the Shelby County Byte of Code Competition. We competed against middle and high school teams across Shelby county, and our group placed in the following categories: -2nd overall in the web-based challenge -2nd overall in the robotics challenge -Best restaurant logo and food bot design Way to go OMMS! 🦅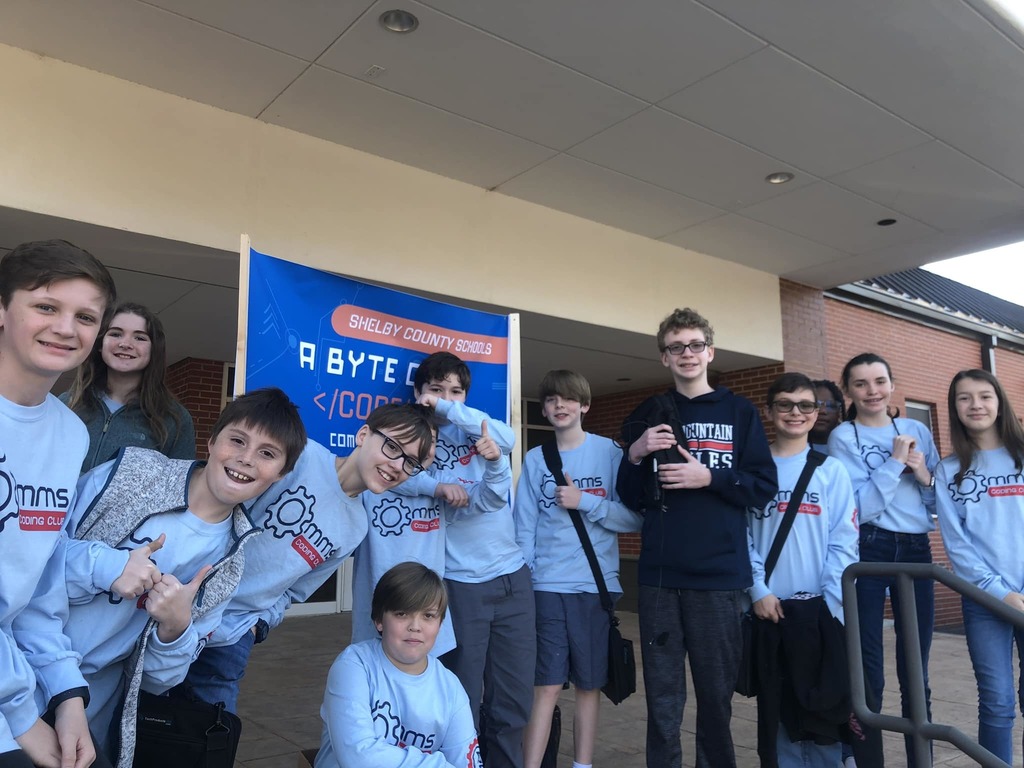 THANK YOU OMMS PTO and others who treated our teachers to the March Madness Tailgate yesterday! The wings, sandwiches, vegetable trays, chips, dips and cookies were a welcomed treat!