English as a Second Language

Central Office Contact Information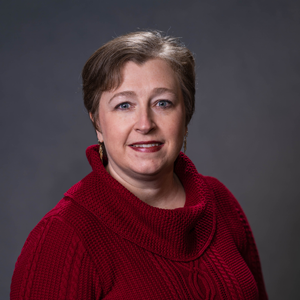 Leah Dobbs-Black
Program Supervisor - Supervisora del Programa
Phone: (205) 682-5946
Vision Statement / Declaración Visión
To be a model of excellence in instruction of English Language Learners
Ser un modelo de excelencia en la instrucción de los estudiantes de inglés
Mission Statement /
Declaración Misión
To facilitate the language acquisition and academic success of English Language Learners
Facilitar la adquisición del idioma y el éxito académico de los estudiantes de inglés
Belief Statement /
Declaración de Creencia
We believe that respecting diversity leads to education that is responsible, responsive, and representative of all individuals.
Creemos que el respeto a la diversidad conduce a una educación responsable, receptiva y representativa de todos los individuos.

We believe in establishing communication in a language all stakeholders understand.
Creemos en el establecimiento de una comunicación en un lenguaje que todos los interesados entiendan.

We believe in advocacy for students to have access to services, supports, and instruction.
Creemos en la defensa de los estudiantes para que tengan acceso a servicios, apoyos e instrucción.

We believe in collaboration among stakeholders who recognize their role and responsibility to ensure the educational success of English Language Learners.
Creemos en la colaboración entre las partes interesadas que reconocen su papel y responsabilidad para asegurar el éxito educativo de los estudiantes de inglés.

We believe in providing support to the instructional process through professional development, coaching, and intervention that ensures the success of all learners.
Creemos en el apoyo al proceso de instrucción a través del desarrollo profesional, el entrenamiento y la intervención que asegure el éxito de todos los estudiantes.