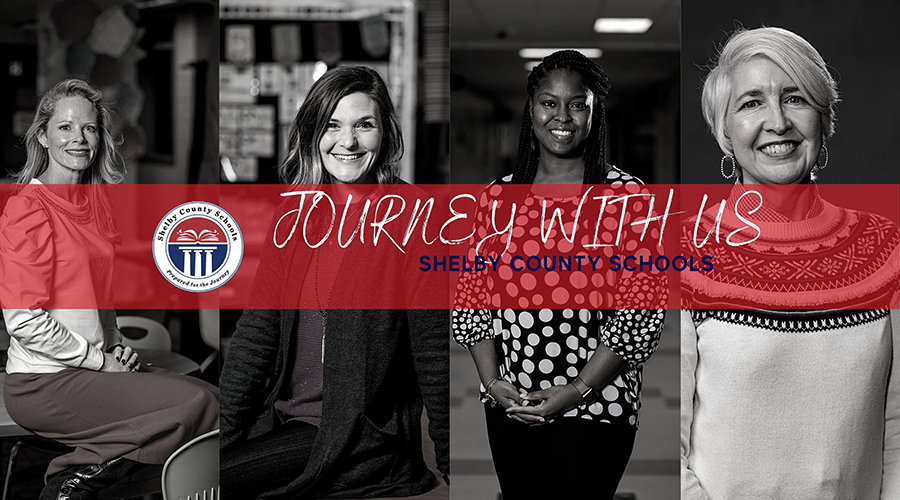 Why Work for Shelby County Schools?
Shelby County is a fantastic place to live. Our growing communities, diverse cultural activities, and excellent housing are just a few of the reasons so many people want to move to Shelby County. The excellent quality of life people have come to associate with Shelby County is evident in our school system.
Shelby County Schools is the largest employer in Shelby County and the 10th largest employer in the Birmingham metro area. The System is committed to supporting its teachers and staff through competitive wages, a strong benefits package, and year-round professional development.
The continued growth of the county and the close proximity of several colleges and universities make Shelby County Schools a perfect place for individuals planning to advance in their careers as well as raise a family. To find out more about working for Shelby County Schools use the links at the top of this page. We welcome your interest in joining our team.
Qualified applicants are considered for all positions without regard to race, color, religion, gender, pregnancy, gender identity, age, disability, genetic information, sexual orientation, marital status, national origin, veteran status, or any other legally protected status.