Substitute for Shelby County Schools
Shelby County Schools has partnered with Kelly Educational Staffing for all of our substitute teacher, instructional aides, para-educator, custodial, clerical, CNP worker, RN and LPN needs.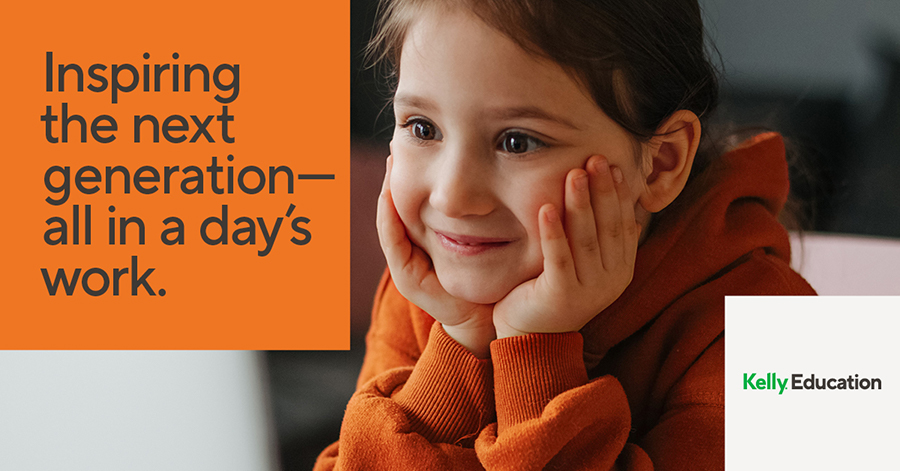 About Kelly Educational Staffing
Substitute teachers have the chance to inspire students every day. Great substitute teaching opportunities at Shelby County Schools are available through our partner, Kelly Education. You don't need prior teaching experience — just a desire to help students become the best versions of themselves.
Learn more at www.kellyeducationjobs.com or contact Shan Holt
Onsite Manager: