Gifted Education, Advanced Programs, and Dual Enrollment
Shelby County School System complies with Alabama Act 106 that mandates school systems identify and serve gifted students. Shelby County Schools follow the guidelines set forth in the "gifted" section of the Alabama Department of Education – Administrative Code - Chapter 290-8-9-.12 for: Referral, Consent, Evaluation, Eligibility Determination, Placement and Service Delivery Options, Gifted Education Plan, Administration, Caseload, and Procedural Safeguards.
Advanced Placement Program
The Advanced Placement Program is an academic program of college-level courses and examinations for high school students. Students enrolled in AP courses take the College Board AP Exam and have an opportunity to earn college credit and/or advanced standing in college based on their scores on the AP exam.
Dual Enrollment/Dual Credit Programs
Dual enrollment (DE) is available to students who would like to earn college credit. DE students may take college courses and will receive college credit hours for all coursework. DE students' courses and grades will not be reflected on the high school transcript.
Dual enrollment/dual credit (DE/DC) is available to students who would like to earn both high school and college credits for the same course. DE/DC credit courses will be added to the high school transcript and will be calculated into the GPA.
For more information about Dual Enrollment/Dual Credit, please refer to the Shelby County Academic Guide.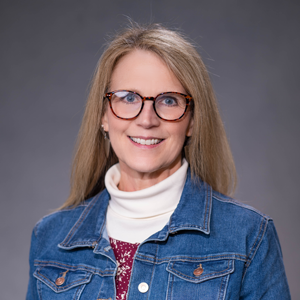 Kimberly Worley Brown, Ed.S.
Program Supervisor