Facilities and Maintenance
The Shelby County Board of Education arranges for the public auction of materials no longer of value to the school system on a periodic basis. The auction items are held at the Facilities and Maintenance building @ 125 Industrial Park, Columbiana, Alabama.
Public Surplus Auction is ONLINE ONLY!
See GovDeals (GovDeals.com) for bid items and bidding information.
Contact Christy Holcombe @ 205-682-7113 for specifics, dates, times, etc.
Compliance with EPA's Asbestos Hazard Emergency Response Act of 1986
Maintenance Request Forms
Requesting General Maintenance for plumbing, electrical, etc...? Enter a request using SchoolDude!
Maintenance requests for Phone, Computer Issues, Keypad or Keypad door entry, Security Camera, and Security Camera software? Enter a Trouble Ticket using One-To-One
Maintenance Documents and Forms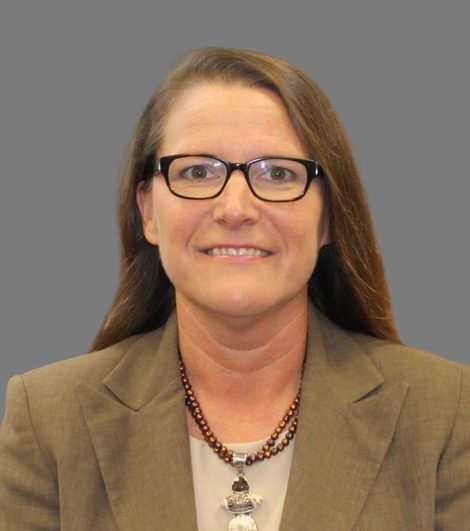 Barbara Snyder
Coordinator of Facilities and Maintenance