The school improvement process assists LEA (Local Education Agency) teams in the development of local school improvement plans designed to meet the needs of all students. The school improvement plans are developed yearly by local school improvement committees and the LEA School Improvement Specialist. These plans contain standards that will be addressed for the current school year, strategies and actions to improve student achievement, relevant data that will be used to measure progress throughout the year, goals for percentage increases in proficiency throughout the year, procedures for students not making progress, and resources needed to implement the plan. In addition to the plan, the LEA School Improvement Specialist will conduct monthly reviews with the school improvement committee and various walk-throughs at the schools. This process provides each school with a detailed guide to enhance instruction and focus on benchmarks throughout the year.
The LEA is also responsible for an LEA School Improvement Plan that encompasses the individual school plans. This plan is written by the LEA Instructional Staff and parents, and it provides the LEA with a roadmap to support schools in the school improvement process.
Note: ACIPs are to be approved by the Shelby County Board of Education; however, the plans can be revised throughout the year as determined by local school administration and Instructional Staff members.
Contact School Improvement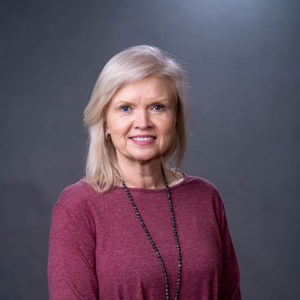 Angela Walker, Ph.D.
Coordinator of Instruction